Hey, Joe Montana, Ismay could use your help.
The small Eastern Montana town — which temporarily changed its name to Joe, Montana, in 1993 as part of a radio promotion of the famous NFL quarterback's move from San Francisco to the Kansas City Chiefs — lost its aged post office to fire early Friday morning.
"It caught fire in the middle of the night," said John Edgell, Ismay Volunteer Fire Department chief. "We got the call about 12:30 a.m."
By the time firefighters arrived at 409 Main St., the building was burning and flames were shooting from the roof. As late as 2 p.m. Friday, the building was still smoldering and sending up smoke.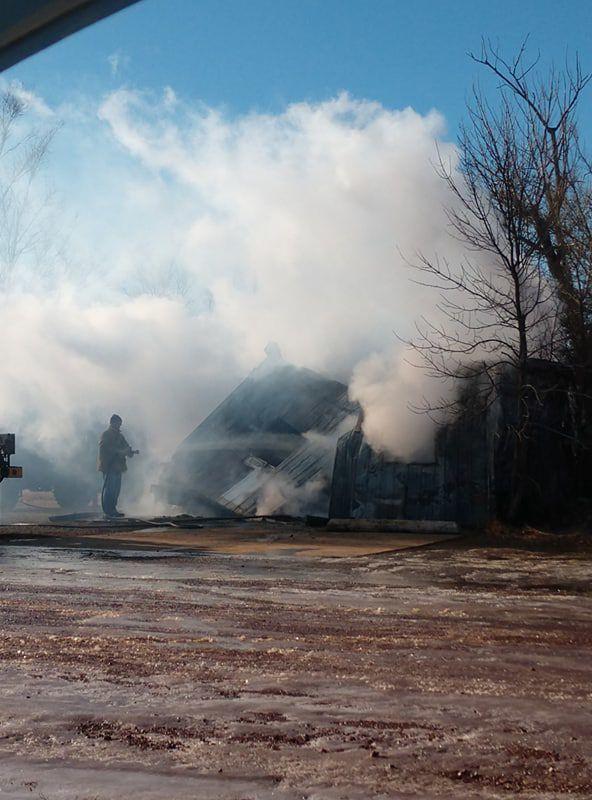 "The whole department showed up, which is the whole town," Edgell said.
Ismay can only be accessed by dirt road and has a population of about 20 people. The loss of the post office leaves just the grain elevator and the Joe Montana Center/fire hall as the last public buildings in town.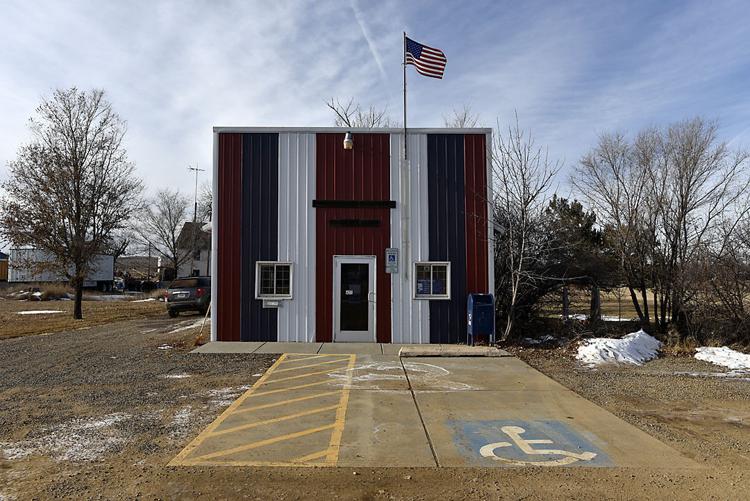 You have free articles remaining.
Four trucks from the neighboring town of Plevna, along with eight firefighters, also responded as part of a mutual aid agreement. Plevna Volunteer Fire Department chief Calyn Bohle said his crew's main task was to keep nearby grass and other structures from catching on fire.
The Plevna firefighters remained on scene until about 5 a.m. No other structures were threatened.
The cause of the fire is unknown, but a furnace was located in the area where the fire appears to have started.
The blaze was detected by a neighbor after their power went out, Edgell said. Stepping outside to check on the wiring, the burning post office was revealed.
The 1,400-square-foot structure was built in 1920, dating back to an era when Ismay was known as "little Chicago" for its booming cattle shipping business. Since then the old structure has been remodeled several times. Edgell had no estimate on the cost of the loss.
Luckily the fire broke out after the Christmas holiday, when presents are mailed. The U.S. Postal Service is working on a contingency plan to resume mail service by the first of next week, Edgell said.
---
Retrospective: Montana road trip