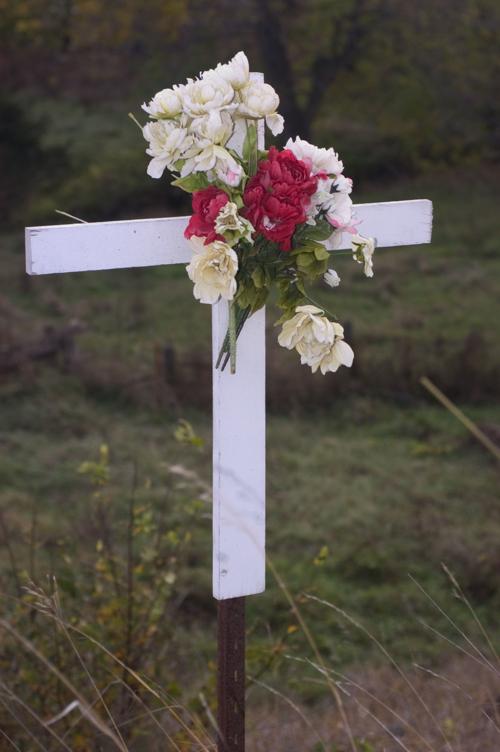 There have been 20% fewer fatalities on Montana roads in 2019 to date, according to a Montana Department of Transportation Vision Zero report. 
Thirty-three people have died on Montana roads and highways in the first four months of the year, less than 2018's winter and early spring, but in line with numbers provided by MDT from 2013-2017.
Mike Tooley, director of the Montana Department of Transportation, said the broad data shows a significant downward trend for fatal and serious injury crashes in Montana. 
You have free articles remaining.
"There's been a 30% decrease since 2014 in fatal and serious crashes," Tooley said. 
The MDT said there had been a rise in seat belt-wearing compliance in the past two decades, with 87% of Montanans wearing their seat belts while in a vehicle.
Unrestrained fatal and serious injury crashes "have been dropping substantially," Tooley said.
"The only acceptable number is zero," Tooley said.