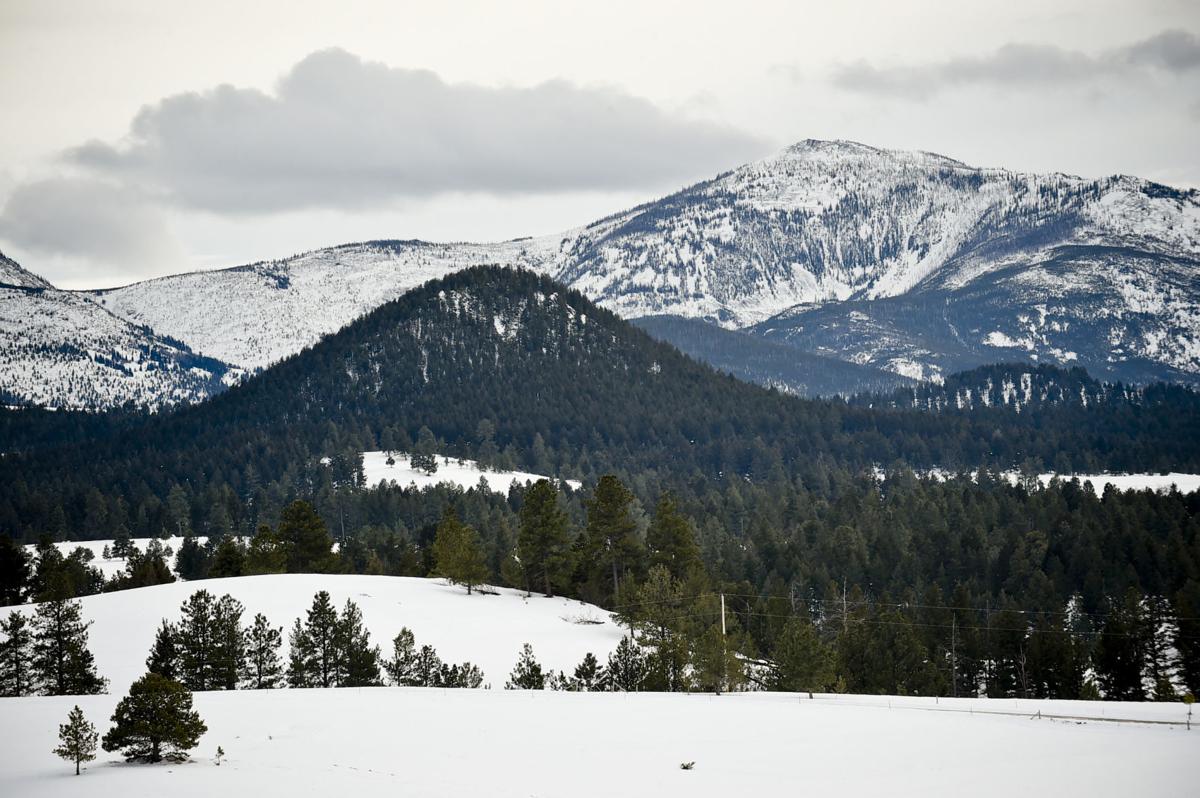 Even as Montana's snowpack rises well above seasonal norms, water is becoming more and more precious as climate change begins to challenge stakeholders in the state.
The Montana Water Summit, taking place at the Radisson Hotel at 2301 Colonial Dr. in Helena on Tuesday and Wednesday, is focused on educating and learning from the best and brightest minds and highlighting a number of pressures on Montana's water resources like earlier spring runoff, declining snowpack, drought, more people flocking to the outdoors, and competing demands for water from stakeholders.
You have free articles remaining.
The Department of Natural Resources and Conservation is combining forces with academics, politicians, lawyers and farmers to come together to discuss and consider how to best deal with the changing aspects of Western water.
The summit will give these different groups time to hear from one another other while examining water policy and management, learning about different case studies from other states who have already dealt with issues on Montana's horizon, and help combine forces to deal with those issues proactively.
Talks with titles like "Water and Climate in Montana," "Montana and a Changing Economy" and "Water in the West" anchor the first day of the summit, while Wednesday is devoted to panels with environmental policymakers to provide different perspectives on how Montana has changed and dealt with water issues over the years.
While the summit is currently at full capacity, the information sharing that will take place during it will help officials take care of water resources in the Treasure State for years to come.