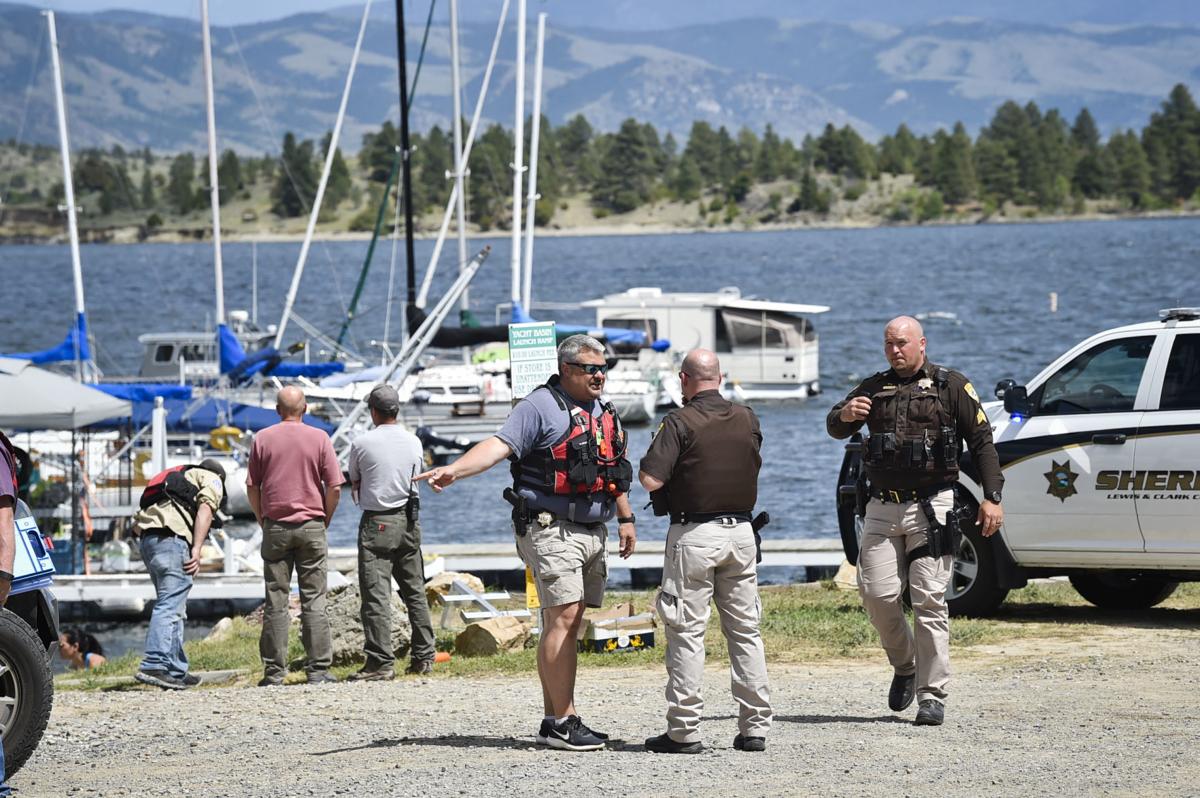 Authorities have identified the scuba diver who died in Canyon Ferry Reservoir Monday as Jesse Travers Hubble of Somerville, Massachusetts.
An autopsy found the 40-year-old man died of accidental drowning, according to Lewis and Clark County Sheriff/Coroner Leo Dutton.
Hubble was filming a promotional video for potential U.S. Senate candidate John Mues when it is believed he experienced some sort of equipment malfunction, said Capt. Kevin Wright. 
The sheriff says investigators are still looking into the cause, including whether it was an equipment malfunction or hypothermia. 
Emergency responders searched unsuccessfully Monday afternoon. On Tuesday, a sonar crew with Flathead County was able to locate Hubble, and divers from Flathead and Lewis and Clark County recovered his body. 
Wright said Hubble was diving with Mues, who recently told The Hill he was planning to announce his candidacy for U.S. Senate in Montana. Mues attempted to assist Hubble but was later taken to shore and transported to St. Peter's Health, Wright said. 
The Associated Press contributed to this story. 
Be the first to know
Get local news delivered to your inbox!