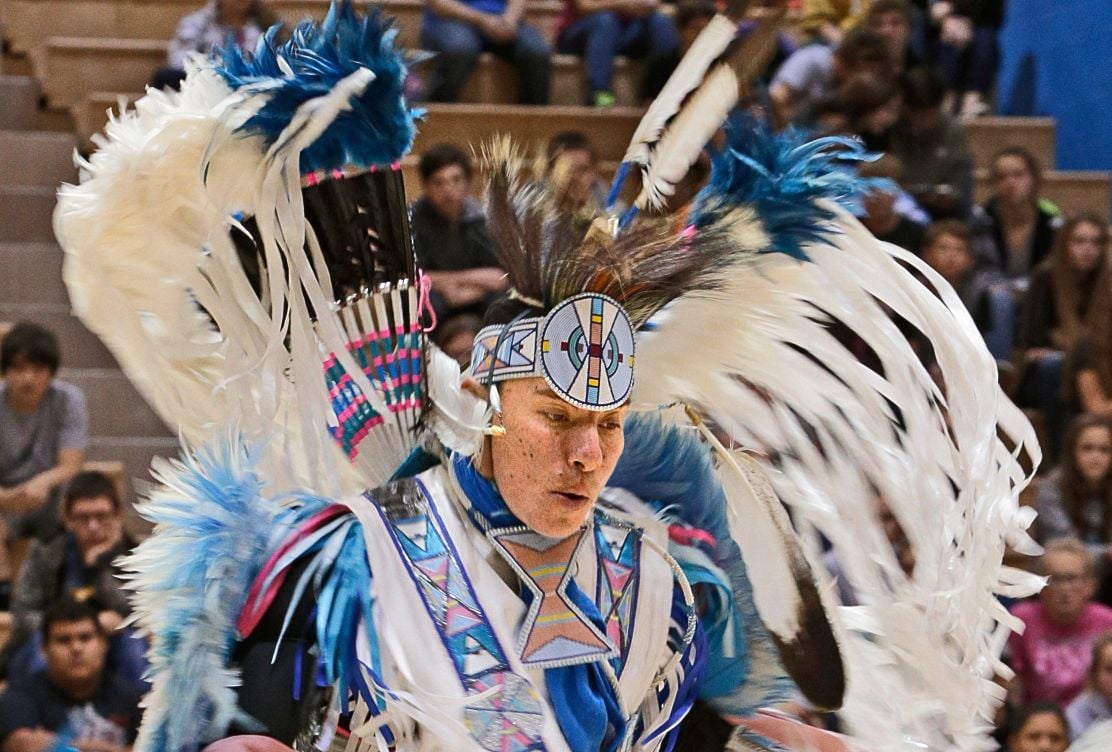 Christian Parrish, AKA Supaman, appeared in a video that is up for an MTV Video Music Award.
"Stand Up (For Standing Rock)," a video he performed in and rapped in his native language, Apsaalooké, has been nominated for the Fight Against the System Award.
Parrish, who lives in Billings and Crow Agency, was invited to perform in the video by Taboo from the Black Eyes Peas. The song honors the Standing Rock protest. Parrish performs with other Native American artists.
Briefly featured in the video is Northern Cheyenne and Crow fashion designer Bethany Yellowtail.