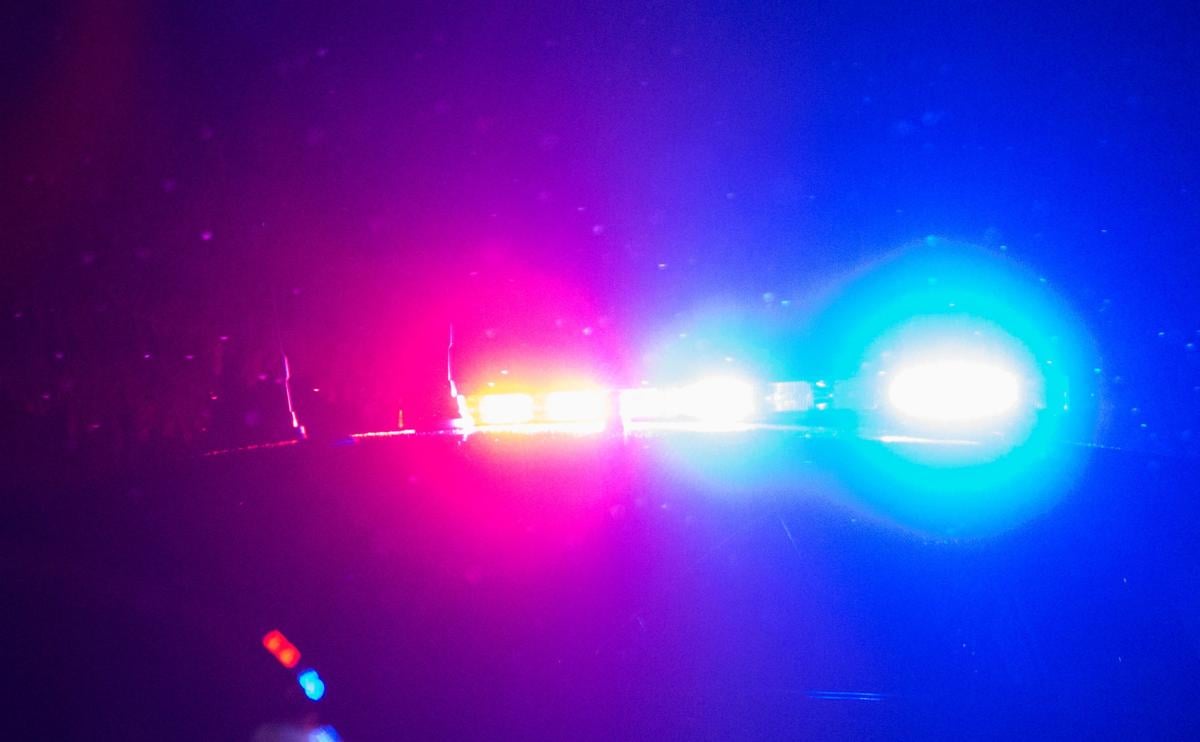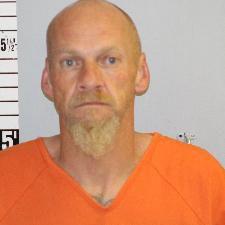 Lewis and Clark County Sheriff/Coroner Leo Dutton released the name of the man murdered east of Helena earlier this week.
Helena man Cory Leo Housel, 31, is believed to be the victim of a homicide allegedly committed by Thomas Ralph Bristow in a home on Beck Street on June 30. 
Dutton said that on Wednesday, Lewis and Clark County Sheriff's deputies received a call from a motorist about a possible dead body. The body was found east of Canyon Ferry in a "remote location," Dutton said. 
You have free articles remaining.
A crime scene team with a deputy coroner was sent to the location in order to retrieve the body. Dutton said due to photographic identification, the office believes the body to be that of Housel. Next-of-kin have been notified, Dutton said.
The sheriff's office also was alerted that the black Chevrolet S-10 Blazer they had been searching for in connection to the murder was located in Butte on Wednesday evening and that two more arrests in connection to the homicide have been made by authorities in Anaconda.
Joshua Henry, 33, from Butte and Kristie Iverson, 26, from Butte, will be charged with tampering with or fabricating evidence in connection to Housel's homicide, Dutton said. 
"The investigation is still ongoing," Dutton said. "There's still work to be done."
Five investigators from the sheriff's office have been working full time on the case, Dutton said.