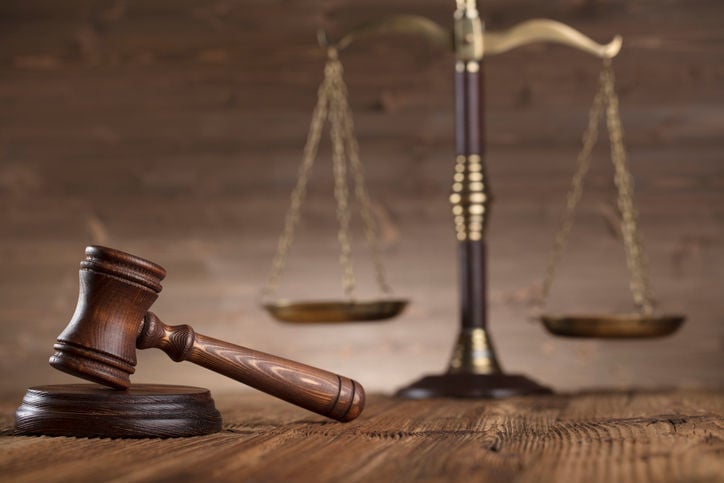 After Robert Allen Nissan was sued for defaulting on various loans, a federal judge ordered 90 vehicles that were used as collateral to be repossessed from the Helena dealership.
According to a Feb. 22 complaint filed against the dealership in U.S. District Court in Helena, Robert Allen Nissan received loans from Nissan Motor Acceptance Corporation to purchase a variety of new and used vehicles for its inventory. Under the terms of the agreement, the dealership was required to pay back the loan for each vehicle as soon as it was sold from the lot.
However, the complaint alleges that a Jan. 31 audit found Robert Allen Nissan failed to repay loans totaling $795,584 for 25 vehicles.
As a result, the corporation accelerated all loan balances and declared all amounts immediately due. As of Feb. 4, 2019, that included the unpaid loans of $795,584 as well as contractor fees of $6,300, wholesale charges of $39,566 and a principal balance of $5,945,336.94 for a total of about $6.8 million.
NMAC demanded that Robert Allen Nissan pay the full amount owed or surrender the collateral, but the complaint alleges the dealership refused.
In a July 2 order, Judge Charles C. Lovell wrote that the corporation "has made a prima-facie showing of the right to possession of the Collateral and the necessity for seizure of the Collateral by the US Marshal, District of Montana." The judge noted that the levying officer may enter the dealership at any time, "using any necessary reasonable force," to seize the more than $2.8 million worth of vehicles.
Neither Robert Allen Nissan nor Nissan Motor Acceptance Corporation responded to messages from the Independent Record in time for this story.
Independent Record editor Jesse Chaney contributed to this story. 
Sign up for our Crime & Courts newsletter
Get the latest in local public safety news with this weekly email.