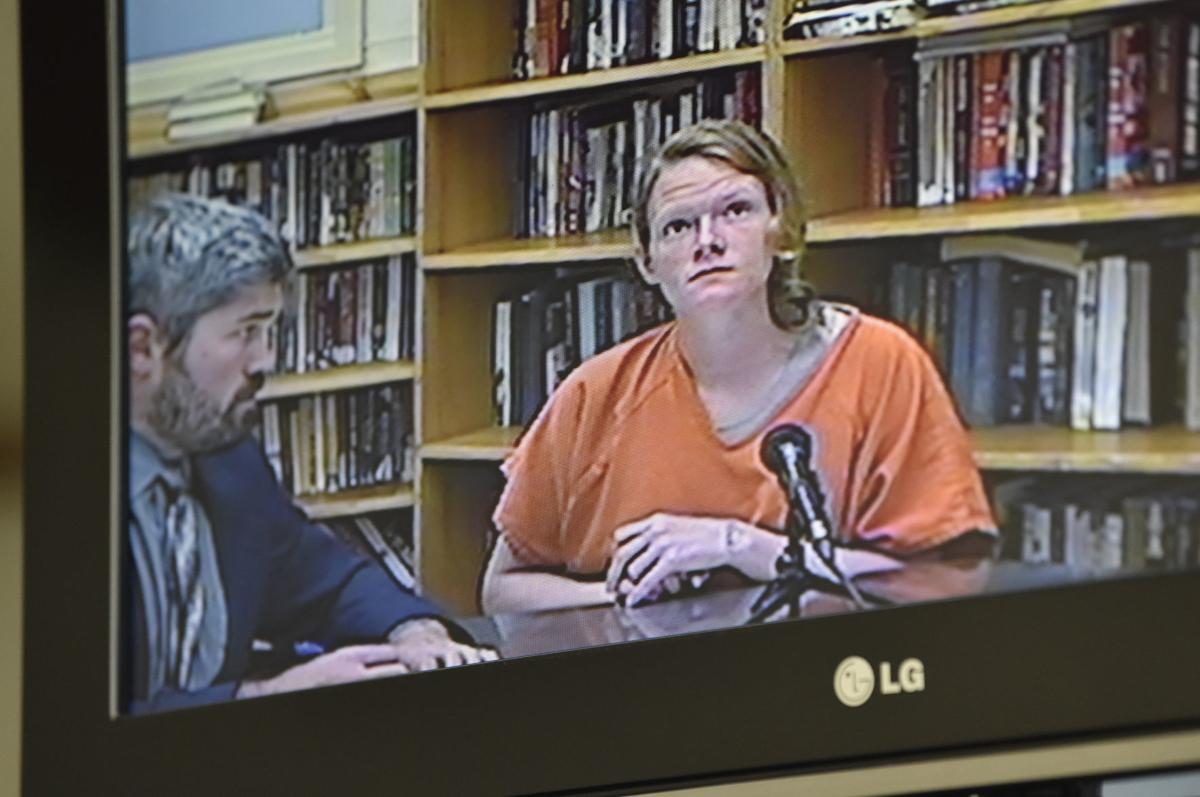 Serena Lee Kilseimer was arrested Friday and appeared in Lewis and Clark County Justice Court Monday on a charge of deliberate homicide, or in the alternative, accountability to deliberate homicide. Dewayne William Johnson, 41, of Helena, is identified as her co-defendant in the case.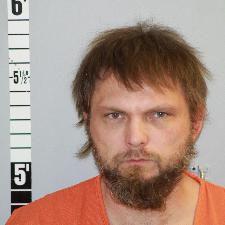 White, of Helena, was reported missing Sept. 16 by a family member, who told authorities that White was last seen at his residence with Kilseimer and Johnson.
The three were captured on security camera footage on Sept. 8 on Canyon Ferry Road and Johnson, who wears a GPS monitor related to other charges, was tracked to the area of Cave Gulch near Canyon Ferry Reservoir, according to court documents. A witness later observed Johnson return to White's residence in his truck but without White, court documents state.
Johnson was arrested Sept. 9 at White's residence on a warrant and Kilseimer was present. When asked about White's whereabouts, Kilseimer reportedly said, "I'm not talking about any murders," court documents state.
On Sept. 18 authorities and members of White's family went to Cave Gulch to search the family's property. There, they located White's body along with two knives located nearby, with one believed to have blood on it, according to court documents.
White's cause of death was determined by autopsy to be a homicide and the result of blunt force trauma and sharp force trauma.
Authorities say that White had testified against Kilseimer and Johnson in a previous dependent neglect case, but court documents do not specify that as an alleged motive.
Kilseimer was given a bond of $75,000, and if released, ordered to not consume drugs or alcohol or leave the state without court permission. She also must wear a GPS unit if released.
Kilseimer is scheduled for a preliminary hearing on Oct. 18.
Johnson is expected to make his initial appearance in Lewis and Clark County Justice Court on Tuesday.
All charged are presumed innocent until proven guilty.
Reporter Tom Kuglin can be reached at 447-4076 @IR_TomKuglin
Sign up for our Crime & Courts newsletter
Get the latest in local public safety news with this weekly email.