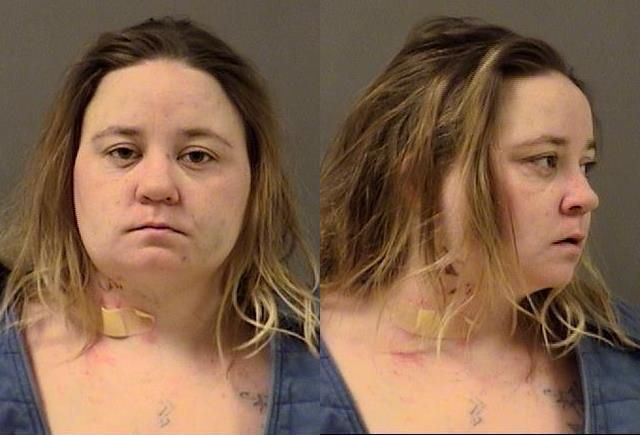 A Sidney woman charged with deliberate homicide and aggravated assault after police found her 2-month-old baby dead in her home has reached a plea deal.
Hinds was set for a jury trial in late January, but sentencing will now take place in March. The trial will be without a jury, per the plea deal, said Sidney County Attorney Janet Christoffersen. 
The no contest plea means Hinds does not accept guilt but will accept punishment. Christoffersen specified the plea was stipulated because Hinds had no memory of the event, she was reportedly in a meth psychosis at the time.
"She's reviewed it and agrees she's responsible but just doesn't have that recollection, she said. 
You have free articles remaining.
In March, Hinds was accused of killing her 2-month-old daughter after Sidney police officers responded to a welfare check called in by the father of the child.
Officers found the baby unresponsive in the apartment. The child had died of multiple stab wounds. A relative of Hinds was also found in the apartment with a stab wound.
Christoffersen agreed to make a sentencing recommendation of 100 years with 20 years suspended for the homicide, and 20 years for charge of assault with a weapon, running concurrently. 
She will not be eligible for parole for 30 years, Christoffersen said. Defense will make a recommendation as well. 
---