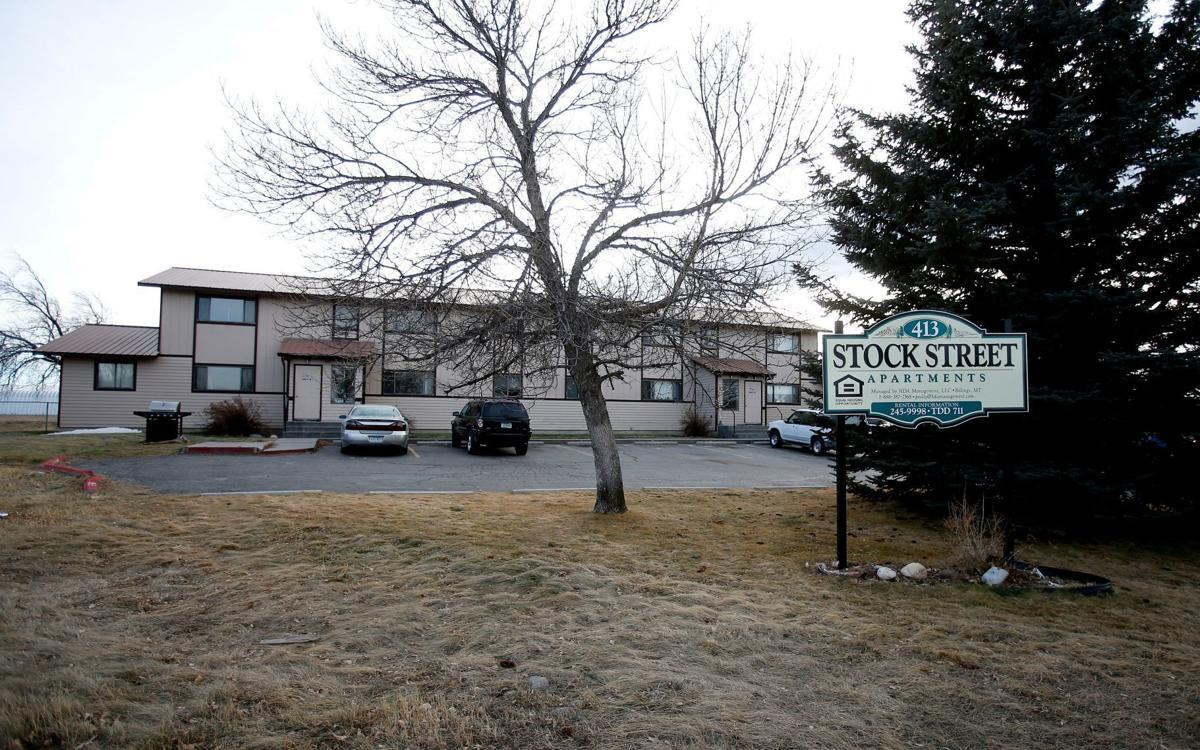 When Thea Bowers describes who her brother was, she says he was a good man who had a heart for everyone.
Her brother, Richard Allen Bowers, 44, was fatally shot in the chest on Dec. 31, 2019, in an apartment building in Big Timber.
Richard Bowers went by his middle name, "Allen," and was the youngest of three other siblings. He was born in Ogden, Utah, in 1975 and later moved with his family to Lake Wales, Florida, and then to Alaska with their mother. 
At 15, Richard Bowers decided to move to Washington to live with his father until he graduated high school. He was the father of three children and also served in the U.S. Army for three years until he was medically discharged after an injury.
Thea Bowers lives in Florida while brother Bill Bowers lives in South Dakota, but despite the long distance, the family came together after his death.
The siblings said their brother went through a lot of hardship, including his recovery from substance abuse and spending some time in jail.
But the Bowerses are confident he was doing well for himself before he died.
"Anybody who's known Allen knows what he's gone through in his life," Thea Bowers said. "He could have written a book. There are a lot of things he's gone through by choices he's made, but he also made it through it and made it through it triumphantly."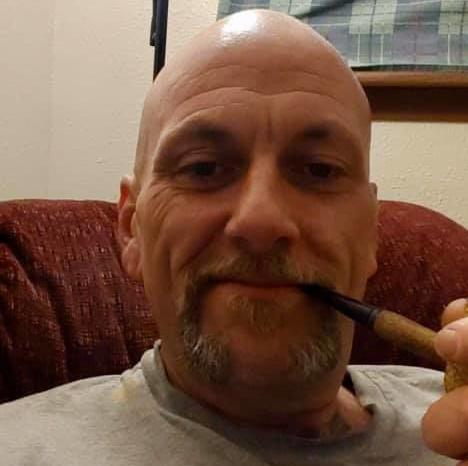 Religion was a big part of Richard Bowers' life. Thea Bowers said that her brother was a devout Christian and was open with his religious beliefs. 
He had plans to move to Oklahoma City and be a part of The Gate Church, a nationally known nondenominational church. 
"He definitely was wanting to grow in his relationship with the Lord even more and I know he was wanting to become somebody who could help people experiencing hard times," Thea Bowers said.
She said her family was raised Southern Baptist, but Richard Bowers focused on Bible preaching and was involved in anything that had to do with it. He kept a separate Facebook page where he shared religious articles, prayers and verses from the Bible.
Bill Bowers often called Richard his "baby brother," and said that he would write scripture on his walls in order to see it everyday. A piece of wood that had scripture written in Richard's handwriting was taken from his apartment, which Bill Bowers planned to send to their mother.
He lived in the Stock Street Apartments on Eighth Avenue in apartment No. 1, Thea Bowers said. He was killed in apartment No. 3, according to court documents.
Bill Bowers remembers walking up to Richard's front door and seeing a sticky note that was taped to his door with a Bible verse that read, "Naked I came from my mother's womb, and naked I shall return there. The Lord gave and the Lord has taken away. Blessed be the name of the Lord. Job 1:21."
"That must have been scripture that he thought everyone needed to see," Bill Bowers said.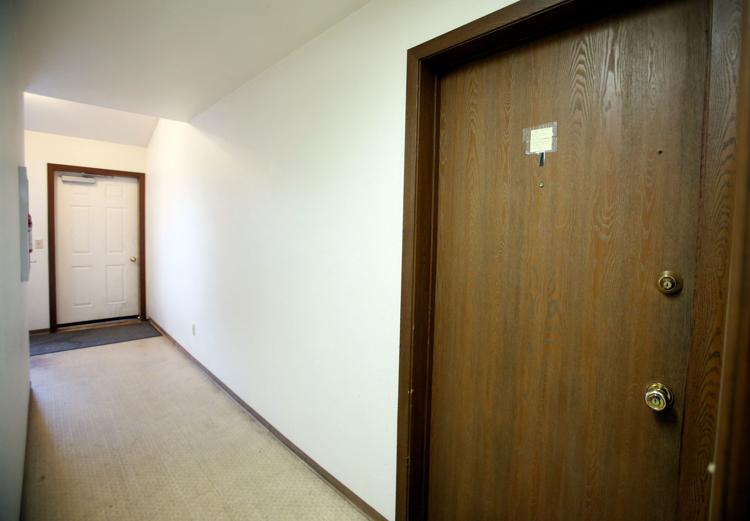 Thea Bowers said that after her brother died, his car and furniture from his apartment were donated to the Bible Baptist Church in Big Timber.
"That's exactly what we did. We gave them to the church and to people who needed them," Thea Bowers said. "That's how Allen would have wanted it. He wouldn't have wanted it any other way."
He was a jack of all trades, Thea Bowers said, and worked odd jobs to pay the bills. For a while, he worked at Iron Star Pizza in Big Timber. 
He had two cats, Jackson and a stray he rescued called Fuzzy. They were given to a new home after he died, Thea Bowers said.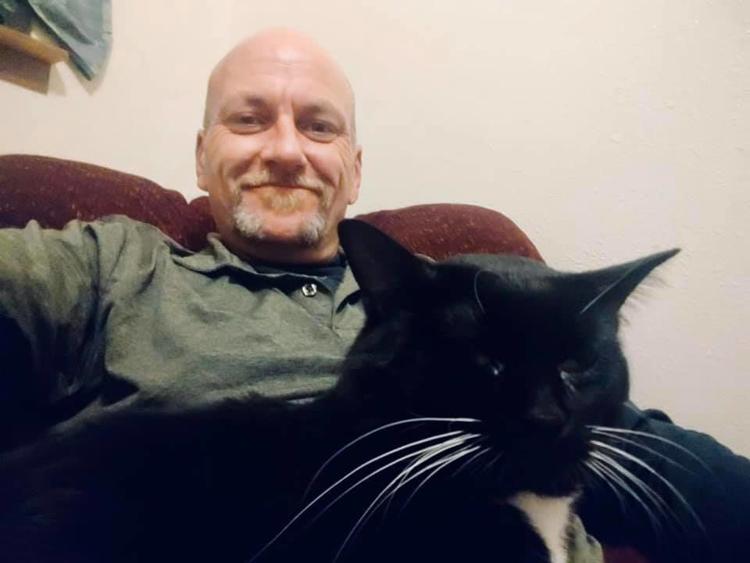 "Allen didn't have much. He wasn't a man of many things," Thea Bowers said. "... Allen was a very simple man. He lived simple, and that was just who he was."
Richard Bowers was allegedly shot by a Big Timber man named Kevin Charles Walla, 42, on New Year's Eve around 5:30 p.m. Walla was arrested and charged with deliberate homicide by Sweet Grass County deputies. He is held on a $200,000 bond, according to court documents.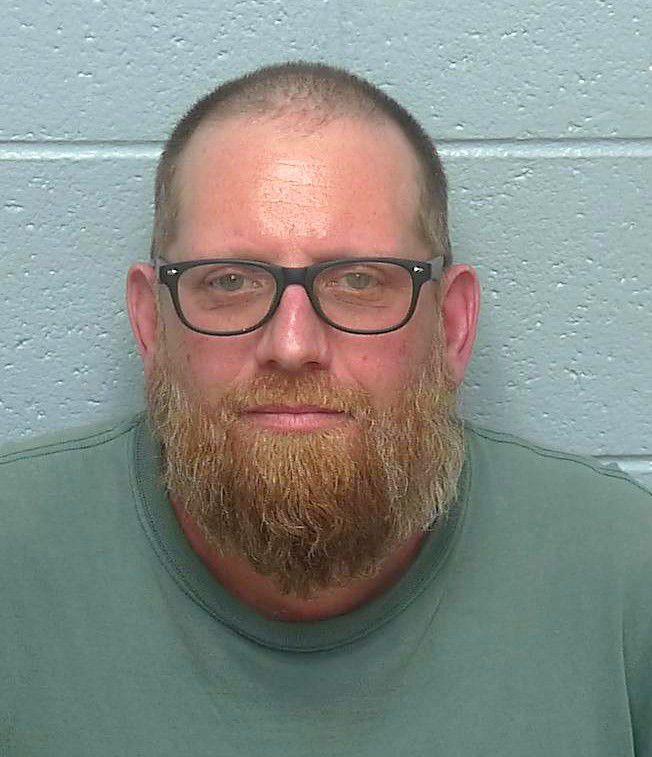 Walla is accused of shooting Bowers in the chest with a pistol, according to Sweet Grass County documents. Walla is also charged with unlawful possession of a firearm.
Walla appeared in Sweet Grass Justice Court on Monday and is awaiting a preliminary exam hearing on Jan. 21. 
The hearing determines if there is probable cause for the charges, but normally, formal charging documents will be filed in district court before the hearing after the investigation is complete, according to Sweet Grass County Attorney Patrick Dringman.
Thea Bowers misses her brother's sense of humor and his ability to talk to anyone, but out of everything, she misses the video calls she used to receive from him.
She and Bill Bowers plan to keep up with the investigation and court hearings as they move forward.
"It's a major loss for our family," Thea Bowers said. "You don't even believe it happened, but it happened."
Sign up for our Crime & Courts newsletter
Get the latest in local public safety news with this weekly email.