A Tier II sex offender entered Helena's Broadwater Elementary School playground on Thursday evening while children were outside playing, and was later trespassed by authorities.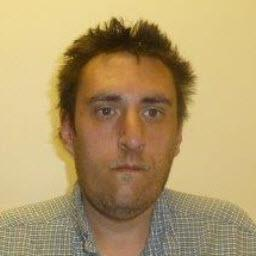 Broadwater Elementary School's Principal Laura Conwell sent out an email Friday telling parents that Christopher Dustrude, a 33-year-old Helena man with two sexual intercourse without consent convictions, was on school grounds while an after-school program was in progress Thursday evening.
Tier II sex offenders are considered to have a "moderate" chance of reoffending, according to the state of Montana. 
You have free articles remaining.
Conwell said Dustrude walked into the middle of a group of students and would not leave the scene. The Helena Police Department responded to the situation and escorted Dustrude from the property, citing him for misdemeanor criminal trespass.
Helena Police Capt. Curt Stinson said Dustrude had been trespassed from Helena Public Schools grounds sometime last school year as well.
"Because he's a Tier II sex offender, there are no geographical restrictions on him," Stinson said, but he added the Helena Police Department was looking at "other solutions" to deal with Dustrude's trespassing.
Conwell's email said the investigation is continuing.