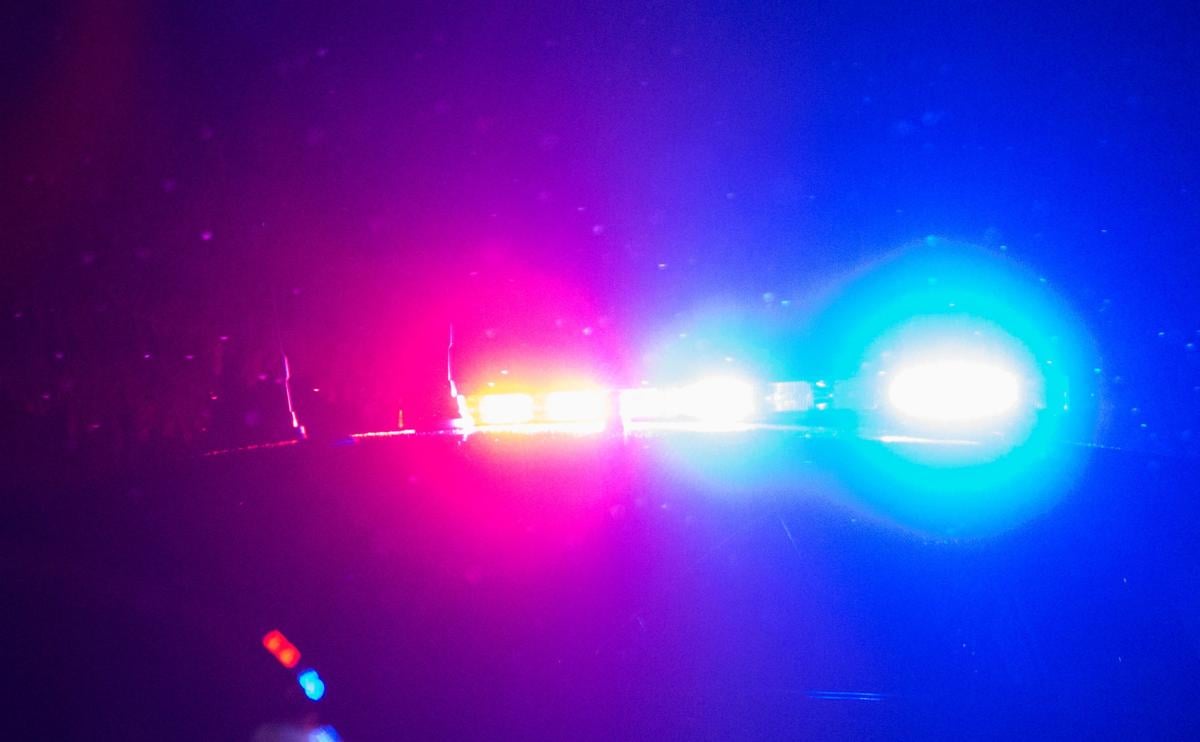 Authorities are working to identify a skull and other human remains found Wednesday morning near the Continental Divide west of Helena. 
Lewis and Clark County Sheriff Leo Dutton said a Forest Service law enforcement officer found the skull in Minnehaha Gulch near the Powell County line, which is close to the town of Rimini. 
A sheriff's sergeant, a detective and a deputy coroner determined the skull was human, Dutton said, and a search of the area turned up more human remains. 
"They are now in Missoula with them at the state crime lab," he said.
You have free articles remaining.
The sheriff said there are many "unanswered questions" surrounding the find. Officials might ask the University of Montana's anthropology unit to investigate the remains because of the condition they are in, he said. 
"We don't know the cause of death, we don't know how long they've been there, we don't know if it's male or female," Dutton said, but he believes a DNA sample could help identify the remains. "There were some body parts from the skull that we might get some dental identification on."
If the remains are identified, Dutton said, they will be cross-referenced with missing persons cases across Montana.
This isn't the first time a human skull has been discovered in Lewis and Clark County. A few decades ago, a skull discovered near Wolf Creek was later determined to belong to a missing airman from New Mexico. 
"Those remains were there for a long time unidentified," Dutton said, but advances in technology will likely speed up the identification process this time. 
Sign up for our Crime & Courts newsletter
Get the latest in local public safety news with this weekly email.