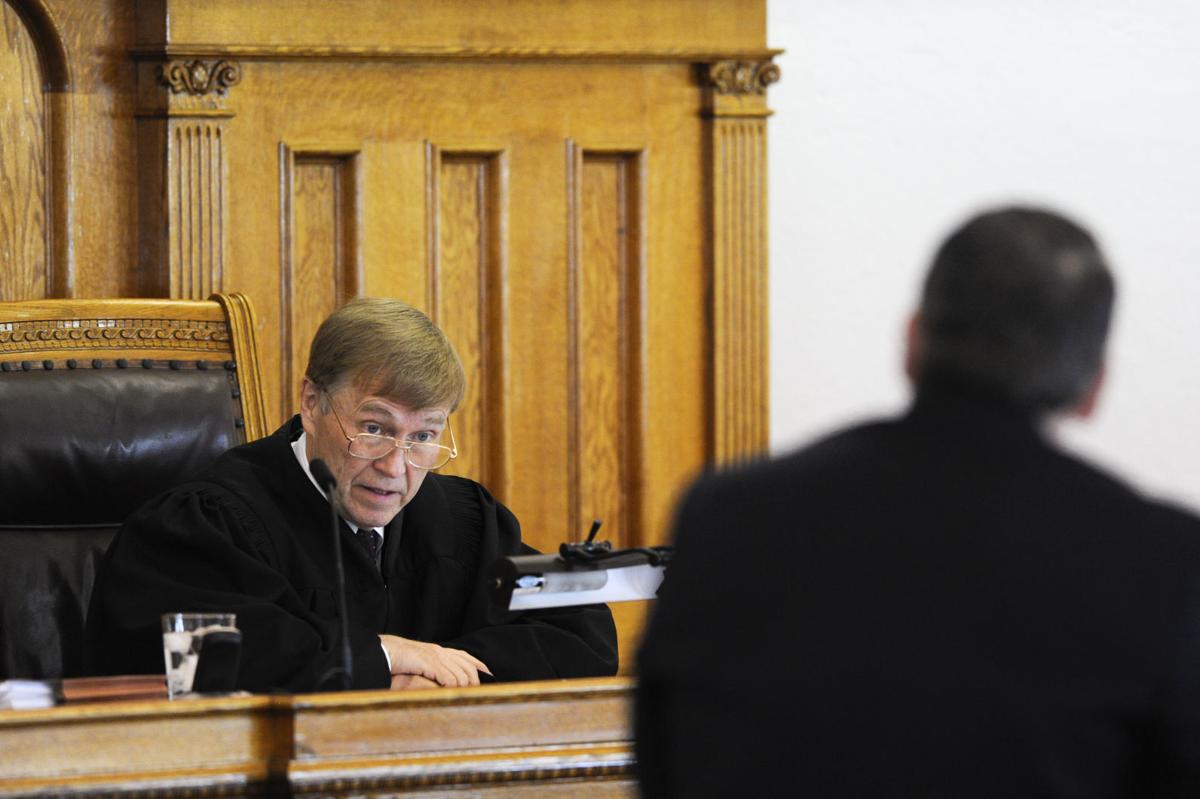 New measures passed by the Montana Legislature are set to relieve pressure on the state probation system and provide some light at the end of the tunnel for those living decades under state supervision.
Gov. Greg Gianforte signed House Bill 553 into law May 14. The bill sets a 20-year limit on suspended sentences for sex offenders and those convicted of deliberate homicide. Violent crimes now have a 15-year cap, drug-related crimes max out at 10 years and any other non-violent felony offense has a 5-year limit for suspended sentences. When someone is sentenced to jail or prison, the judge can suspend a portion or all of that sentence to allow the person to live in the community under supervision.
"If you got a career in a job and you were never, ever going to be able to retire from that job, what kind of motivation, what kind of push do you have to do that job?" said the bill's sponsor, Rep. Jimmy Patelis, in a phone interview Wednesday.
Patelis, a Billings Republican and former federal probation officer, said the measure aligns Montana more closely with the federation probation system. In that way, the law simplifies sentencing standards, he said, so the same crime won't land someone a 15-year suspended sentence in one judicial district and a 30-year suspended sentence in another.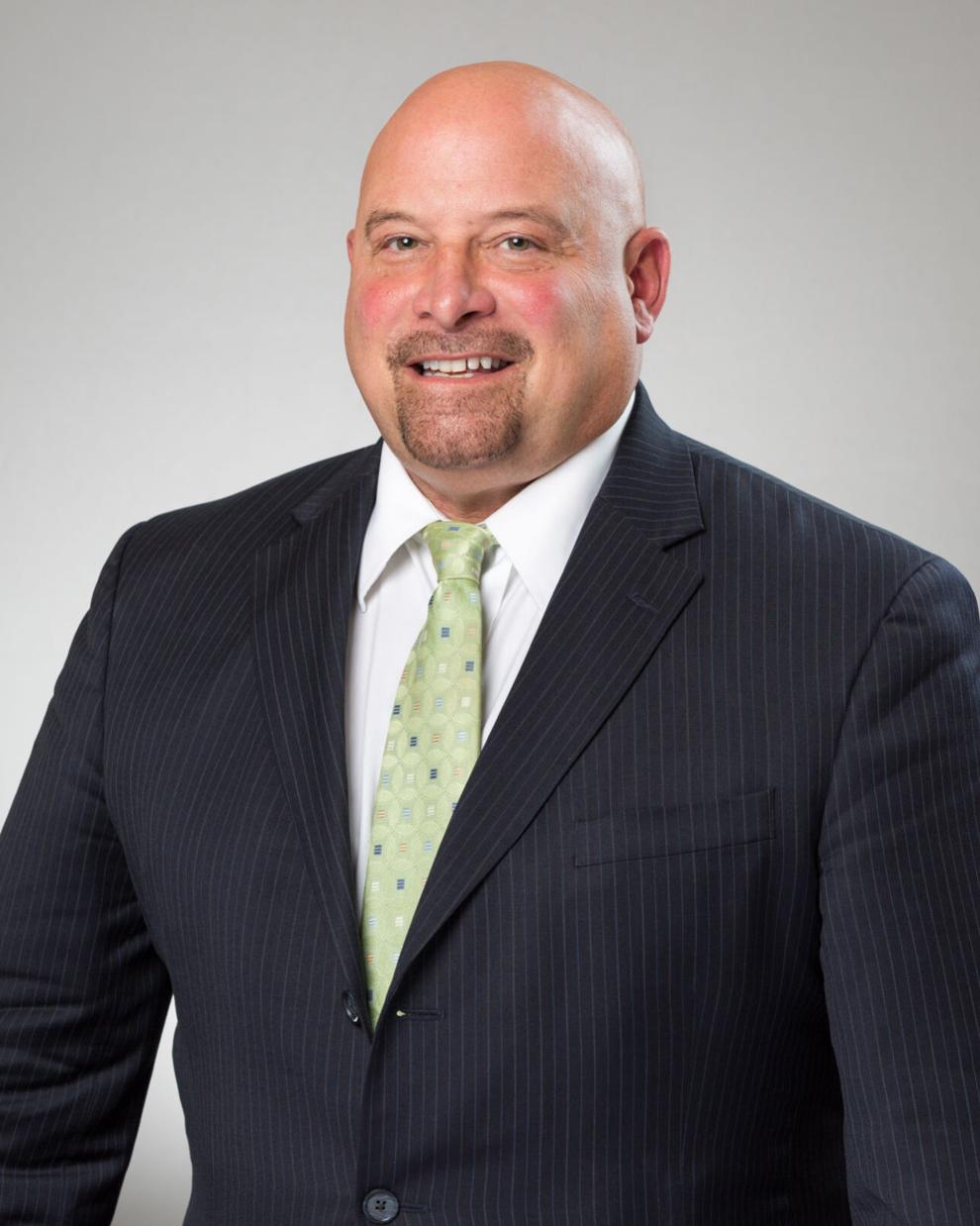 "This is a good start to criminal justice reform in the sense of meaningful and uniform sentencing," Patelis said. "It allows the caseload growth for probation and parole officers to be at a normal rate so they can isolate more (non-compliant probationers) and do a better job on smaller caseloads."
John Smith, a criminal defense attorney from Missoula, said the new law makes sense. Smith doesn't believe the new law will prompt judges to impose more prison time in lieu of longer suspended sentences because a provision in the bill allows a judge to override the limits if they find a longer term of supervision is needed for the protection of "society or the victim." 
The limits, in turn, provide a proverbial carrot to his clients' stick: comply with the conditions set by the judge and the end of their state supervision remains within sight.
"That is a pretty nice carrot, for sure," Smith said. 
The bill also gives some much-needed relief to the state probation system, where probation officers are sometimes sitting on twice the appropriate caseload by the department's standards.
The new limits don't apply to sentences handed down before HB 553 was signed, but Department of Corrections Director Brian Gootkin, former Gallatin County sheriff tapped to lead the agency in December, is happy with the change all the same.
"It's hard to say just because we're going forward," Gootkin said when asked about how the new law will tamp down caseloads for probation officers. "But obviously we expect that to affect our caseload in a good way."
The need for HB 553 was up on display on in a legislative budget hearing in March. The Department of Corrections was making a plea to lawmakers to fund new probation officers, having already been denied once. Gootkin was up against the consequences leveled against the agency for his predecessor's mistakes in implementing the changes lawmakers had passed over several sessions. Up until that hearing, lawmakers were holding back on resources his office had requested to address the probation division's needs.
A handful of probation officers came to testify at the hearing, hoping to sway lawmakers toward funding new probation officers requested in the governor's budget. Jacob Holden, a young probation officer in Helena, floored a few legislators when he told them he has 113 people, all convicted of felonies, under his supervision, and by the end of the week he would have three more. Gootkin told the committee that probation officers should ideally be supervising just 65 people. 
"This is completely unacceptable to me that we have that kind of caseload and people working under it," Republican Rep. Frank Garner, former Kalispell chief of police, said during the hearing.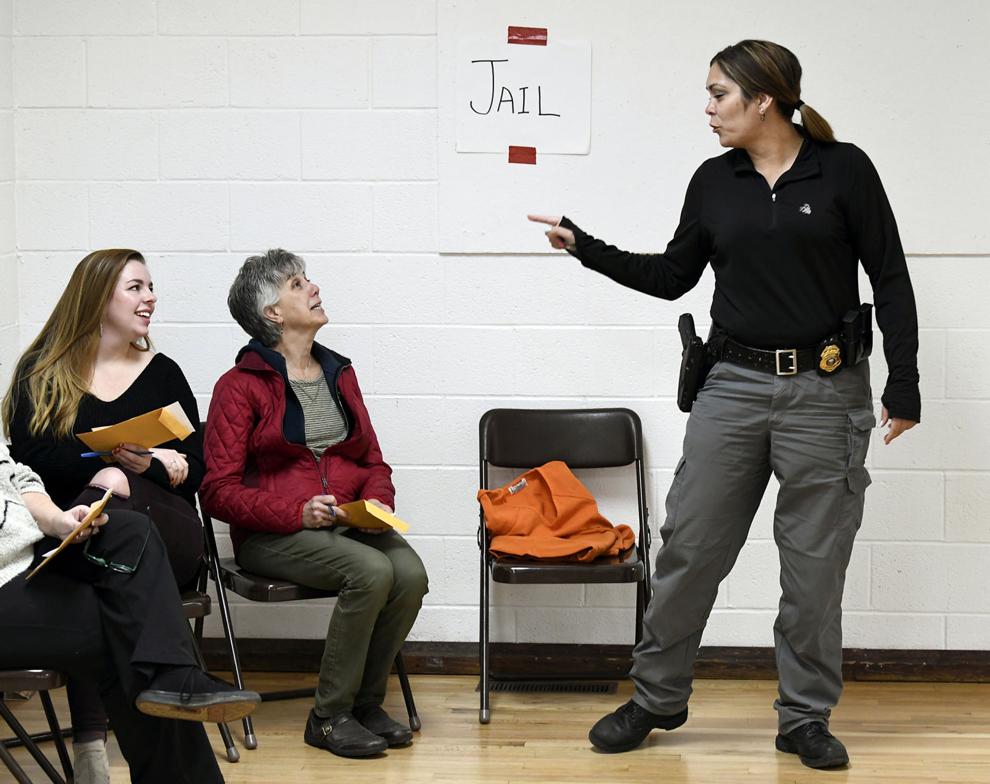 Gootkin said in an interview this week the moment where Holden and the other probation officers spoke up during public comment about their own caseloads was a sea-change moment for the department in its bid for more resources during the session.
"They spoke honestly and about what they deal with on a day-to-day basis," Gootkin said. "I do believe that's when things changed, immensely."
Billings and Helena are seeing "by far the most" oversized caseloads for probation officers, Gootkin said, with recent surges in violent crime often fueled by drugs.