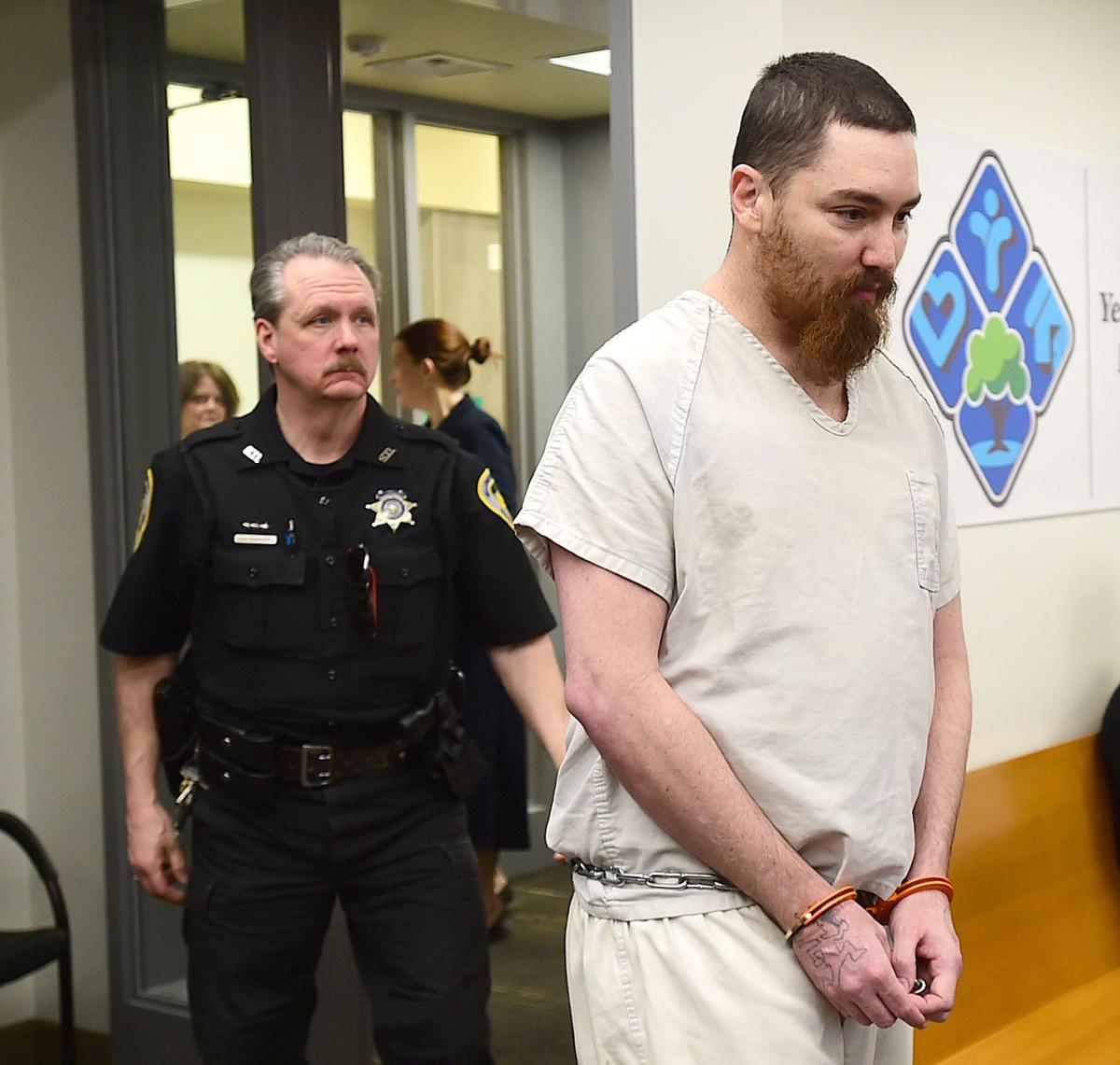 The first of two men accused of decapitating a casino patron who had $6 in his pocket in 2017 was sentenced to 70 years in the Montana State Prison with 20 years suspended.
Jeffery Glen Haverty, 35, was sentenced Wednesday in Yellowstone County District Court for deliberate homicide in the death of Myron Wesley Knight in October 2017.
Yellowstone County District Judge Gregory Todd ordered the sentence. Haverty will receive credit for time already served in prison. Montana inmates are eligible for, but not guaranteed, parole after serving one quarter of their prison term.
Under a plea agreement, Haverty who had plead guilty to the charge in July and again in February, can also be called as a state's witness in the trial of his co-defendant Donald Ray Cherry. Cherry has yet to be sentenced.
Cherry is facing trial on charges of deliberate homicide, evidence tampering, witness tampering and intimidation.
In a letter read in court Wednesday Madeline Grey Mountain, Knight's sister, questioned the leniency of the plea agreement.
"These heartless men should serve out the rest of their lives in prison without the possibility of parole and then we would feel justice was served. But as it is the courts have agreed to have mercy on this man. Mind you, my brother's heart beat was snapped out over six lousy dollars," the letter read.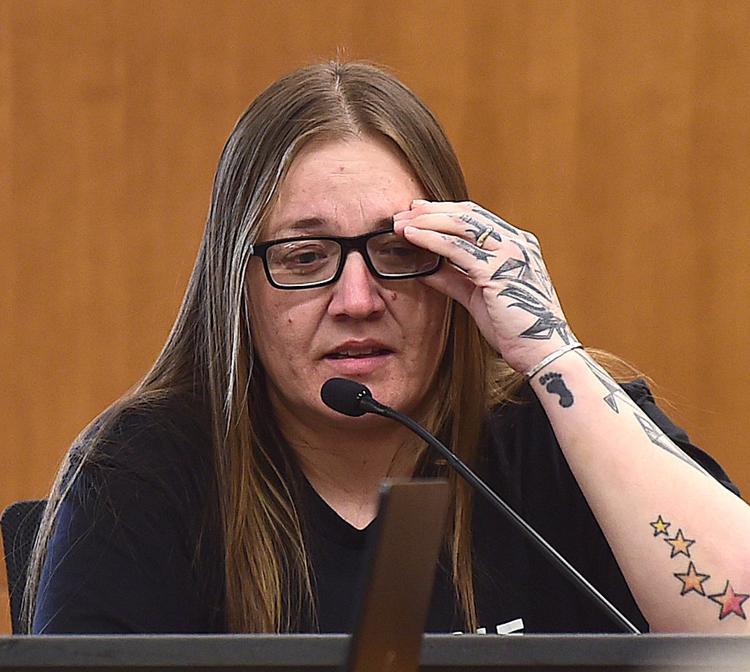 Haverty and Cherry met Knight at the Montana Lil's Casino on King Avenue West on Oct. 26, 2017.
Knight had just won $120 and asked a casino employee to hold his winnings, believing Haverty and Cherry might rob him, the employee later told police.
You have free articles remaining.
Later that night at a campsite near the casino, Haverty and Cherry took turns decapitating Knight, according to charges. The pair had wanted to rob Knight, but he only had $6 on him when he was killed.
As Knight's family members took the witness stand on Wednesday they described a gentle, caring man who was eager to lend help and make friends.
"He was one of the 'give the shirt off his back' individuals. He was the one that I could always, always count on," Knight's sister Brandi King said Wednesday.  "Every person who knew him loved him," she added later.
Knight's father, Tracy "Ching" King, said Knight was eager to help those in need—especially children.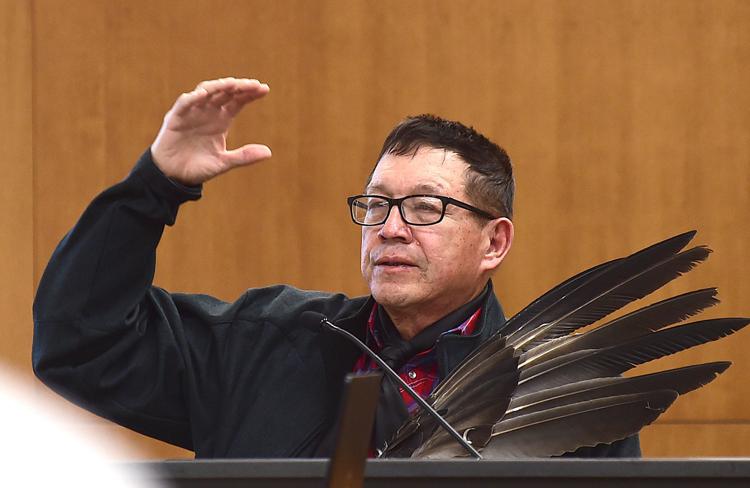 Knight used his love and skills with horses to help people under emotional distress. After his sister, Brandi King, returned from military service, Knight took care of her, Tracy King said.
"Those are the things that make him who he was, as a person, son, an uncle, and brother," King said. "That he was able to show his love to so many people."
While lamenting the loss of his son, King said he regrets that his three granddaughters and grandson will never be able to be comforted by Knight.
"He would've been there for them," he said. Both Knight's sister and dad wondered how Haverty was capable of decapitating Knight. Brandi King concluded that he didn't have a heart or conscience. 
"I just feel that there is no words to explain why someone would take his life. And the way he was murdered, there's just no explanation for that," Tracy King said.
Just before sentencing, he said he hoped a conclusion to the case might help his family heal. 
"I just hope that when things get through, that we're able to continue to heal and move forward," King said. "This is the hardest thing I've ever been through in my life. We keep waiting for him to come home."
Sign up for our Crime & Courts newsletter
Get the latest in local public safety news with this weekly email.