Historic lime kilns located in Davis Gulch south of Helena were recently vandalized with spray paint.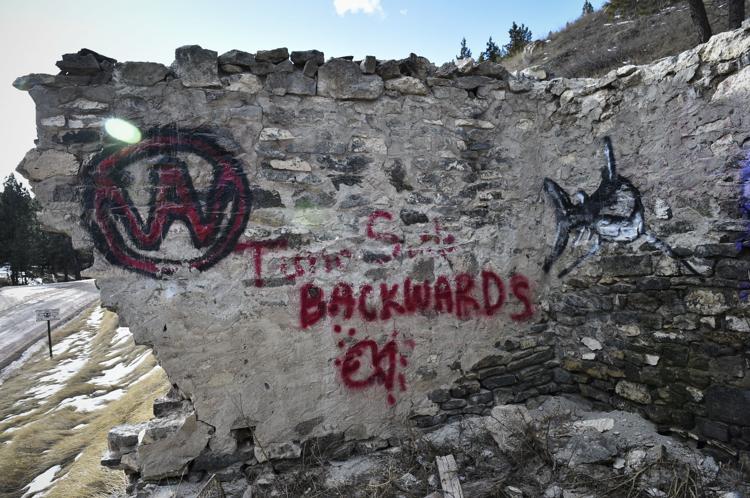 You have free articles remaining.
"Remember – public lands are meant to be shared by all, and behavior such as this ruins the experience for others who want to be outdoors and enjoy what nature has to offer," the Forest Service said. "Furthermore, many sites on national forests and other public lands are of historical and cultural significance."
Vandalism of the historic sites is a federal crime and is being investigated. The Forest Service is asking for anyone with information on the vandalism to call federal law enforcement at 449-5201.