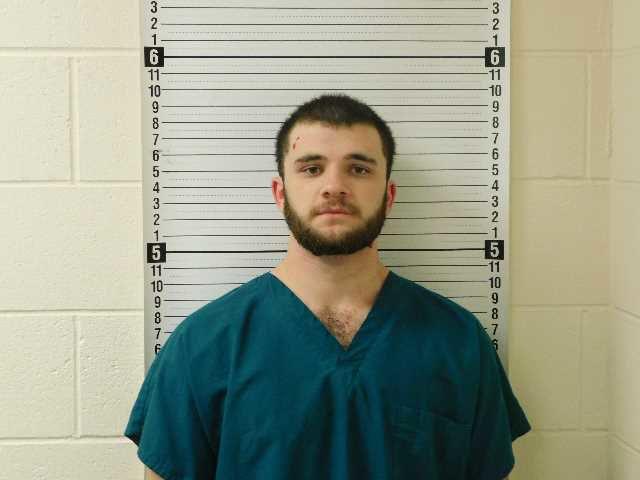 Authorities are searching for a man who walked away from the Helena Pre-Release Center on July 4.
Jibrieel Burhan Mallak is described as 5-foot-8, 170-pound white man with brown hair, hazel eyes and a muscular build.
You have free articles remaining.
Burhan was convicted of possession of dangerous drugs in Yellowstone County in 2017.
Anyone who knows his whereabouts is encouraged to notify local law enforcement. The Helena Police Department can be reached at 406-442-3233.