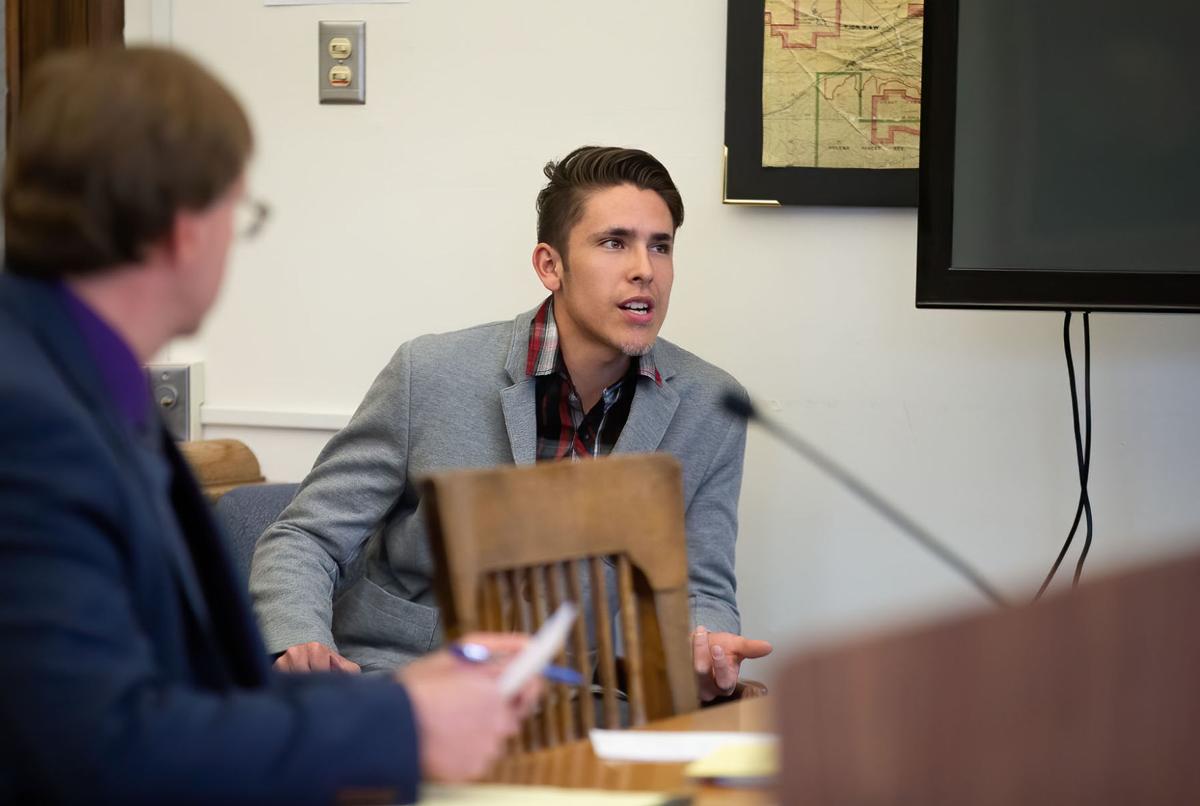 A Helena teenager charged with raping a woman withdrew his guilty plea in court Friday after the district judge threatened to hand down a sentence that went beyond the state's plea agreement.
Kyle Jakob Redstar will now face a jury trial on Oct. 19 at 9 a.m.
"I'm not going to pull any punches here. I'm going to reject it," District Court Judge Michael McMahon said from the bench, referring to the plea agreement between Redstar and the county attorney's office. "I need you to understand, sir, that you may choose to not withdraw your guilty plea, and you may consent to proceed with sentencing. However, the disposition will be less favorable than was contemplated by the plea agreement."
McMahon is not obligated to adhere to sentencing recommendations within a plea agreement.
McMahon allowed Redstar and his counsel to privately discuss Redstar's options, and after only a couple of minutes of discussion, Redstar withdrew his guilty plea.
A jury draw has been scheduled for Oct. 5.
Redstar is charged with sexual intercourse without consent, a felony.
In June 2019, a Helena police detective responded to a report from a woman who said Redstar had raped her.
The woman said that on June 23, she had gone to Redstar's apartment and wanted to take a nap. She said Redstar followed her into the bedroom and sexually assaulted her, according to court documents.
The woman said she was afraid of Redstar during the incident. Redstar told a detective he knew the victim did not want to engage in sexual intercourse with him, but he did so anyway. He also claimed he was addicted to sex.
Sign up for our Crime & Courts newsletter
Get the latest in local public safety news with this weekly email.