The Helena Police Department is warning residents about a scam involving overcharging for dumpsters in the city.
Helena Police posted on Facebook Thursday morning, explaining that an online dumpster rental company has been advertising as a local dumpster rental company. When someone calls the company, it then calls the city of Helena's Solid Waste Division to order the dumpster for the customer. The company is reportedly charging customers four times more than what it would have cost to just call the city directly.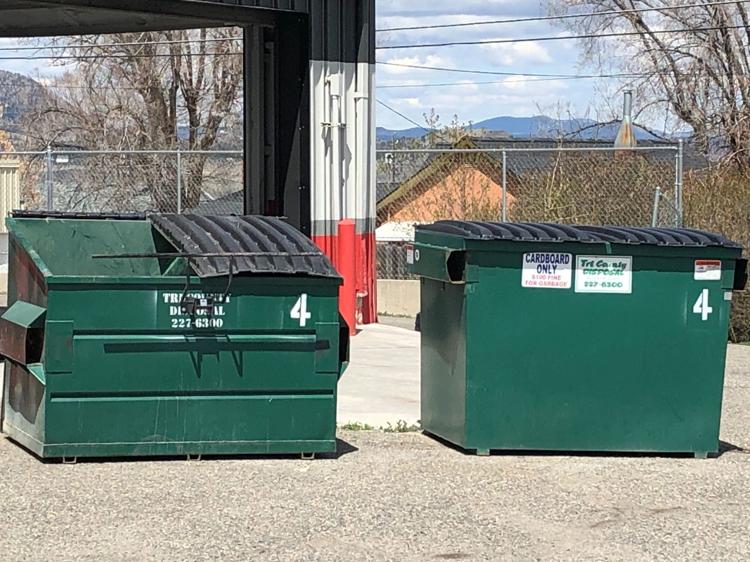 "Though likely not illegal, it has cost citizens hundreds of dollars more for the same service," the post said. "If you need to rent a roll-off dumpster, be sure you are using the City of Helena or Tri County Disposal, they are the only roll-off rental services available in the Helena area."
Anyone looking to use a roll-off dumpster should call the City of Helena's Solid Waste Division at 406-447-8082 or Tri County Disposal at 406-227-6300.