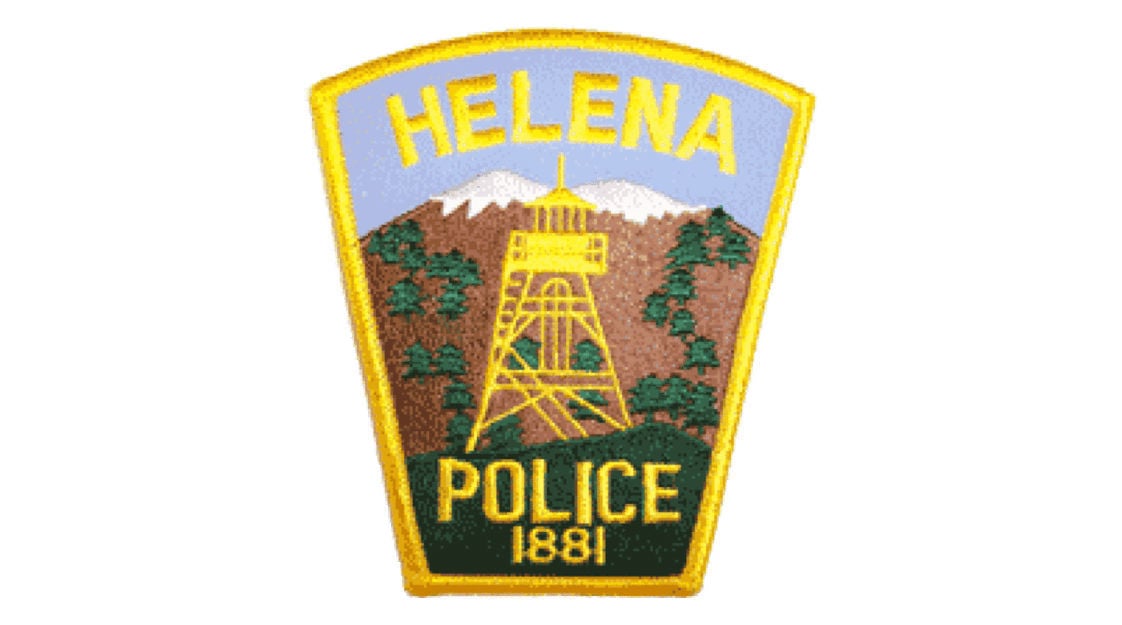 June 19
At 12:02 p.m., an officer was dispatched to the 3100 block of Prospect Avenue for a report of stolen vehicle. The vehicle that was stolen is a 2017 red Dodge Ram half-ton truck. This case is active.
At 4:22 p.m., an officer received information from Missoula County Probation and Parole that an individual was in the Helena area and had an outstanding probation warrant for their arrest. Investigation into the matter led to a 50-year-old male being placed under arrest per the Missoula County Probation warrant. He was booked into the Lewis and Clark County Detention Center.
At 11:31 p.m., an officer was dispatched to a business in the 1200 block of Custer Avenue for a report of a theft of services. Investigation into the theft led to a 33-year-old male being issued a citation for misdemeanor theft. He was referred to Helena Municipal Court.
You have free articles remaining.
June 20
At 1:20 a.m., an officer conducted a traffic stop on a vehicle for a traffic violation in the area of N. Montana Avenue and Tara Court. Investigation led to the 46-year-old driver being placed under arrest for the following offenses: first offense DUI, first offense aggravated DUI, driving while suspended and no insurance. He was booked into the Lewis and Clark County Detention Center.
On Wednesday, the Helena Police Department responded to 146 calls for service. A brief summary of some of the calls the officers responded to are as follows: three non-injury accidents and one injury accident, 10 animal calls, three assault calls, seven disturbance calls, three stolen vehicle calls, 12 suspicious incidents, two thefts, two trespass calls and six welfare checks. Also, the Helena Police conducted (52) traffic stops. 
As of Thursday morning, the county jail held 87 inmates (77 for felonies and 10 for misdemeanors). In total, the county has 95 inmates at various detention facilities. There are 96 clients are serviced by the 24/7 sobriety program. Of these, 51 are on PBT (Personal Breath Test), 31 are on SCRAM (Secure Continuous Remote Alcohol Monitor bracelet), four are on GPS, and 10 are on house arrest. Pretrial Services is currently working with 298 clients.