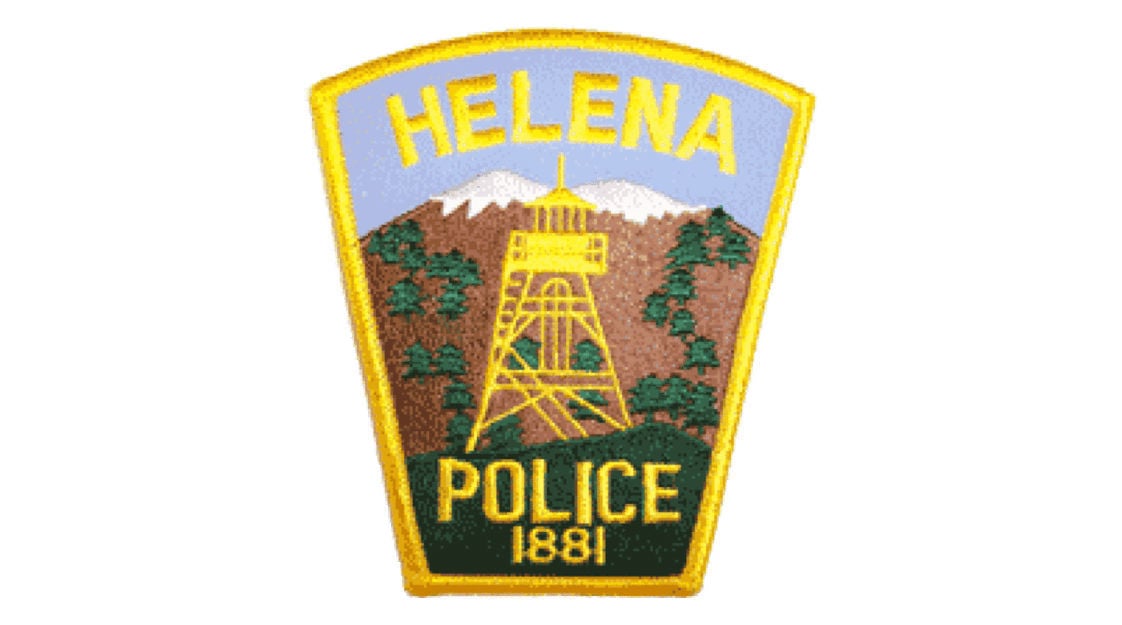 Aug. 17
You have free articles remaining.
At 8:50 p.m. while investigating a trespassing complaint in the 2700 block of Prospect Avenue, an officer arrested a 46-year-old Helena male for 1st offense Driving Under the Influence. He was booked at the detention center.
At 7:45 p.m. an officer stopped a group of males in the area of the 600 block of North Last Chance Gulch. Officers learned two of the males were listed as absconders from probation/parole supervision. A 38year-old Helena male was arrested on two outstanding warrants, Criminal Possession of Dangerous Drugs (felony) and for absconding from supervision. A 51-year-old Helena male was also arrested for absconding from supervision. Both were booked at the detention center.
On Aug. 16, 2019, Helena PD officers responded to 98 calls for service, including 5 traffic crashes, 7 disorder conduct/disturbances, 6 burglary/robbery alarms, and 5 thefts or burglaries.