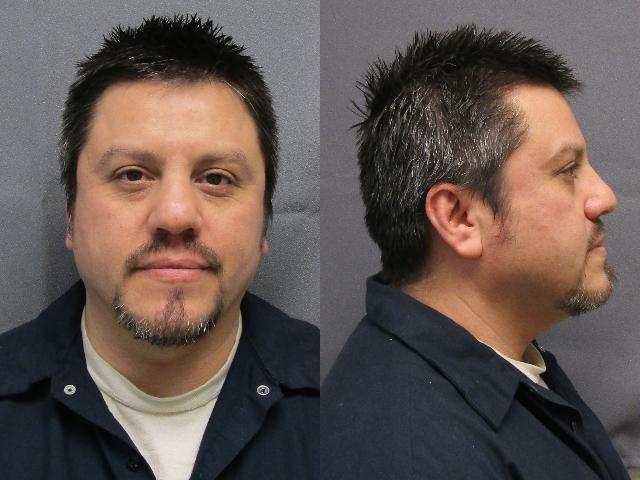 A Helena man was sentenced to 40 years in the Montana State Prison for robbing a Taco John's in December 2018.
Rudy Lopez was convicted of robbery and kidnapping for his actions on Dec. 1, 2018, when he used a realistic reproduction of a pistol and threatened three Taco John's employees with it, forcing two of them into a walk-in refrigerator before taking off with cash stuffed into a Taco John's delivery bag.
You have free articles remaining.
Lopez was found one block away from the Taco John's shortly after the incident.
Lewis and Clark County District Judge Michael McMahon sentenced Lopez to 30 years in the Montana State Prison for robbery and 10 years for kidnapping, running consecutive to each other and another conviction out of Yellowstone County.