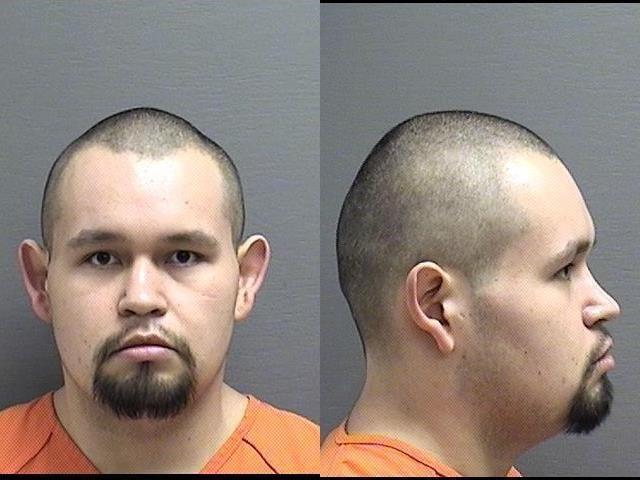 A Helena man was sentenced to 60 years in the Montana State Prison Tuesday for trying to kill a woman in December 2017.
Rainbow Cloud Peters was charged with attempted deliberate homicide in December 2017 after stabbing a man and a woman in downtown Helena.
You have free articles remaining.
Peters intended to kill the woman and stabbed the man because he was trying to stop Peters from continuing the assault. 
Peters was a heavy drug user before the stabbing. He told the court he was blacked out on alcohol when the incident occurred, as he was trying to wean himself off meth.
Lewis and Clark County District Judge Michael McMahon sentenced Peters to 60 years in the Montana State Prison, with 20 of those years suspended for the crime. Peters also was ordered to repay some $33,000 in restitution.