A Helena man who is also a firearms safety instructor has been charged with negligent homicide in connection with the Oct. 21 shooting death of a local doctor in Helena's old Kmart parking lot.
In addition to negligent homicide, 62-year-old Gregg Robert Trude is also being charged with tampering with or fabricating physical evidence. Both charges are felonies.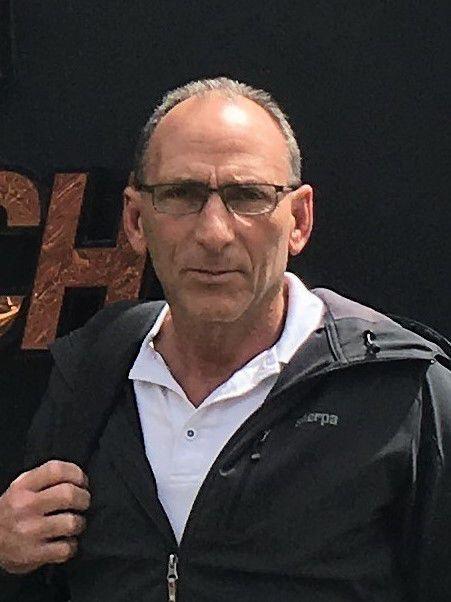 Trude has been ordered to report to the Lewis and Clark County Courthouse at 8:30 a.m. Tuesday, Dec. 11. Immediately before or after the hearing, he must report to the Lewis and Clark County Sheriff's Office to be fingerprinted, photographed, booked and released. 
Trude is the executive director for Montana Right to Life. His Linkedin profile and a Legislative candidate survey say he is a firearms safety instructor. He lost in the Republican primary for a state House seat representing District 75 south of Helena.
A message left with Trude's attorney Monday afternoon was not immediately returned. 
You have free articles remaining.
Authorities say 48-year-old Dr. Eugene "Buzz" Walton II died after he was hit by a round discharged from a hunting rifle. He and another man had just returned from a hunting trip. 
Officials have declined to say who owned the gun or who was handling it when it discharged. 
First responders provided medical aid on the scene and then transported Walton to St. Peter's Health, where he died a short time later. 
Walton was a doctor at Performance Injury Care and Sports Medicine and had previously worked as an athletics physician for Mercer University, Montana State University at Billings and Rocky Mountain College. He leaves behind a wife and two daughters.
The Independent Record has filed requests for the police reports that led to the charges against Trude.
The Associated Press contributed to this report.