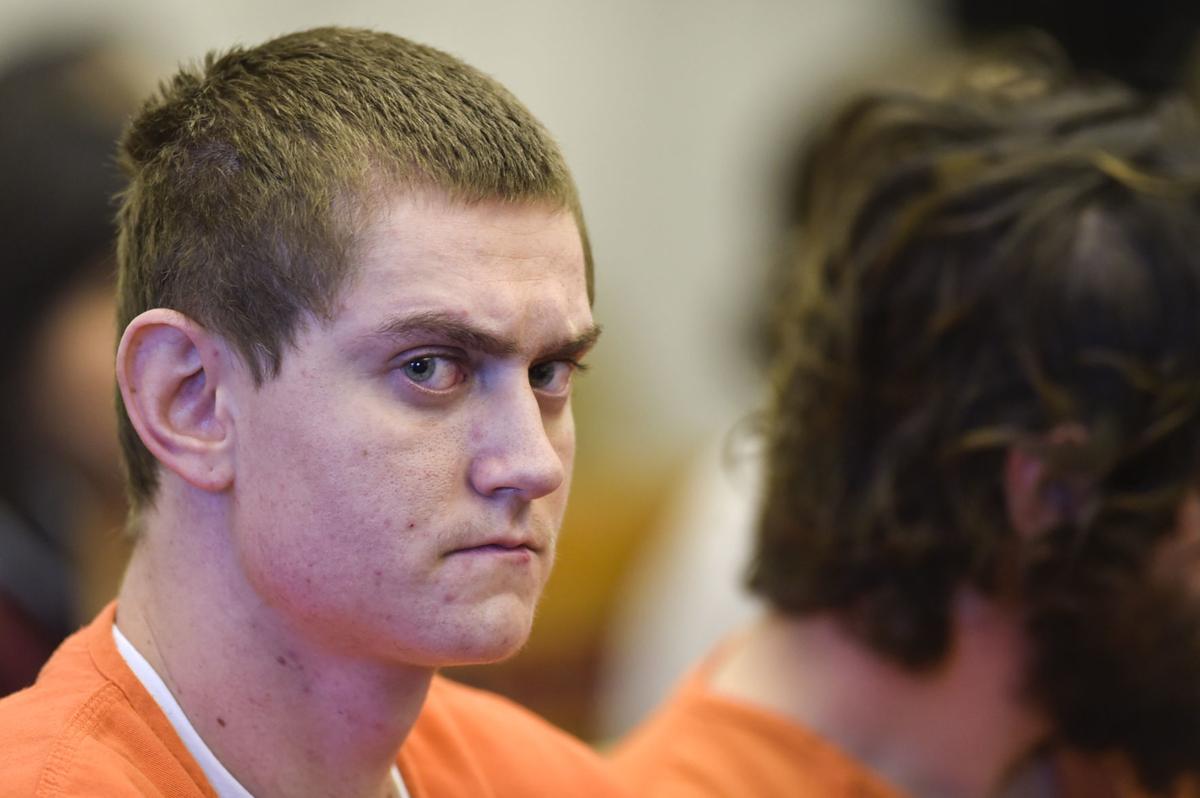 One of the three men found guilty in the 2018 double homicide of a Helena Valley couple is appealing his conviction to the Montana Supreme Court.
The attorney representing Kyle Alexander Hamm filed a notice of appeal in the higher court Monday. 
In October, a Helena jury found Hamm guilty of two felony counts of deliberate homicide, felony tapering with evidence and felony possession of dangerous drugs. In January, Lewis and Clark County District Court Judge Mike Menahan sentenced Hamm to 80 years in the Montana State Prison with eligibility for parole after 20 years.
Hamm is one of the three men convicted in the slaying of Charla Rae Taylor, 64, and David Muncie Taylor, 61, who were found dead in their home after suffering multiple blunt-force and sharp-force injuries.
The couple's son Kaleb Taylor pleaded guilty to two counts of deliberate homicide in July 2018 and was sentenced to life in the Montana State Prison in March 2019.
A third defendant, Journey Ryder Wienke, also received a life sentence after being convicted of two counts of deliberate homicide last year. 
Hamm previously told authorities the three suspects drove to the victims' home together on the night they died. He said he stayed in the truck with the door open as Kaleb Taylor and Wienke went inside. Hamm maintained this story throughout the duration of the legal proceedings.
Hamm was charged under a state law that says a person who is "legally accountable" for a robbery, assault with a weapon or other forcible felony that causes the death of another person is guilty of deliberate homicide.
The lower court has been asked to send transcripts of court proceedings to the Montana Supreme Court. Hamm's attorney will then be required to file a brief outlining the reasoning for the appeal, which will be followed by a response from the state, an opportunity for a reply brief from the defense, and eventually a decision from the higher court. 
The entire process could take about a year.
Sign up for our Crime & Courts newsletter
Get the latest in local public safety news with this weekly email.