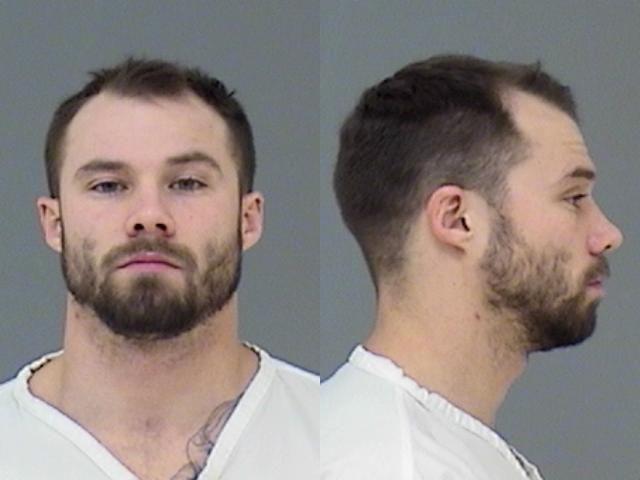 A 31-year-old Helena man is accused of stealing a car and having opioids.
Nathan Robert King is charged with felony counts of theft and criminal possession of dangerous drugs, along with misdemeanor counts of driving with fictitious plates, criminal possession of marijuana and possession of drug paraphernalia.
On Jan. 7, a deputy stopped King while he was driving a vehicle reported as stolen. The deputy spoke with King, who admitted the vehicle was not his. The vehicle had Washington plates, which were not the original plates. 
During a search of the vehicle, the deputy found marijuana and syringes with opioids in them, according to court documents.
King was arrested and taken into custody at the Lewis and Clark County Detention Center.
All charged are presumed innocent until proven guilty.