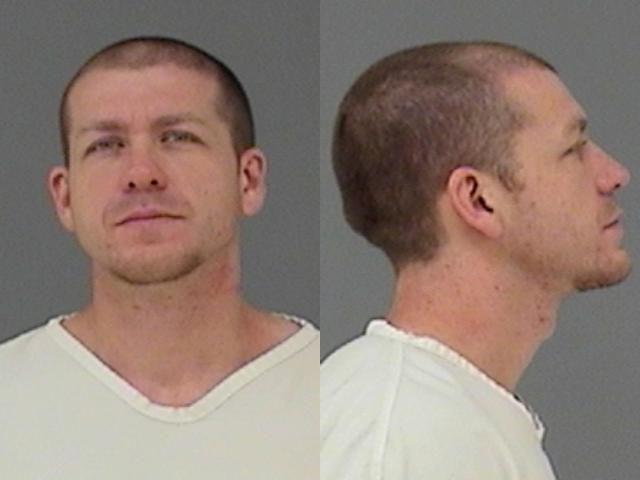 A 31-year-old Helena man is accused of robbing a casino.
Andrew James Blake a.k.a. Andrew James Twoteeth is charged with two felony counts of robbery and two felony counts of theft.
On Jan. 17, Helena Police officers responded to a call about an armed robbery at a casino in town. The caller said they had been robbed by a man who had pulled out a pistol and pointed it at a bartender, getting the money and taking off to get into a nearby car.
The robber had on Jordan basketball shoes with a unique symbol on the heels that matched a description of a robber who knocked off another casino less than a half-hour later, according to police.
An investigating officer later noticed a car that fit the description of the get-away vehicle used in the robberies at a Helena-area store, and saw a man that fit the description of the robber walk into the store. The officer and a Highway Patrol trooper arrested the man, Blake, after a short chase and took him into custody at the Lewis and Clark County Detention Center.
Blake was wearing the same shoes worn by the casino robber and fit the physical description given by a victim. He also told law enforcement he knew who robbed the two casinos, even though the officers had not told Blake about those incidents.
The investigating officers discovered Blake had gotten a BB-gun from another person just before the robberies and had borrowed the same car used as the get-away vehicle that night as well. The tread-pattern on the Jordan shoes also matched the robber's tracks left after the incidents.
All charged are presumed innocent until proven guilty.