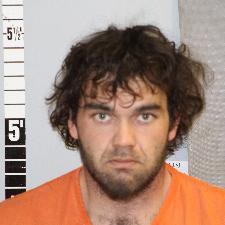 A 25-year-old Helena man is accused of attempting to sell meth.
Derek John Toney is charged with two felony counts of criminal possession of dangerous drugs with intent to distribute and misdemeanor counts of possession of dangerous drugs and drug paraphernalia.
On May 11, a Montana Highway Patrol officer stopped Toney in Lewis and Clark County for having a broken license plate light. The vehicle was searched with a warrant and meth, marijuana, tramadol hydrochloride, scales, baggies, pipes and other paraphernalia were found in the car.
The meth and pills were separated and bagged for distribution, according to court documents. Toney was arrested on June 20 and taken into custody at the Lewis and Clark County Detention Center.
All charged are presumed innocent until proven guilty.