Mike Sanders, a former Helena police officer and federal Drug Enforcement Agency agent, is East Helena's new police chief.
Sanders was chosen from seven applicants for the police chief job and was sworn in Sept. 5, Mayor Jamie Schell said. The Helena native now leads the department of five officers, including the chief.
"It is a great catch," Schell said, adding that Sanders' experience with the DEA will be particularly helpful as opioid and heroin use are on the rise nationwide.
Schell said the Helena Police Department and Lewis and Clark County Sheriff's Office "did us a great favor" by assisting with Sanders' background check, along with his psychological and physical testing. Schell administered his oath of office and Montana Attorney General Tim Fox administered his oath of ethics.
"I want to stress the importance of all the agencies working together," Schell said. "… I was just super proud that these agencies are willing to give the extra effort and give their time to come out to East Helena to join forces to help the betterment of the overall community."
You have free articles remaining.
Sanders worked for the Helena Police Department from 1992 to 1996 and then joined the DEA, working his way up to become the assistant regional director in Central America. He applied for the job in East Helena after retiring from the DEA in June.
He told the Independent Record his focus will be "to work with the community to form trust and a relationship with the citizens of East Helena."
"It feels fantastic to come back and rekindle relationships with the law-enforcement leaders in the community," Sanders said, adding that he didn't have much interaction with the community during his time at the DEA. " ... I wanted to get back and finish my career in that environment that I so thoroughly enjoyed."
Sanders took over for Bill Harrington, who became interim police chief in January. Harrington replaced Dale Aschim, who resigned from the police chief position in December after 15 years with the city's police department.
Helena Police Department file photo, 1983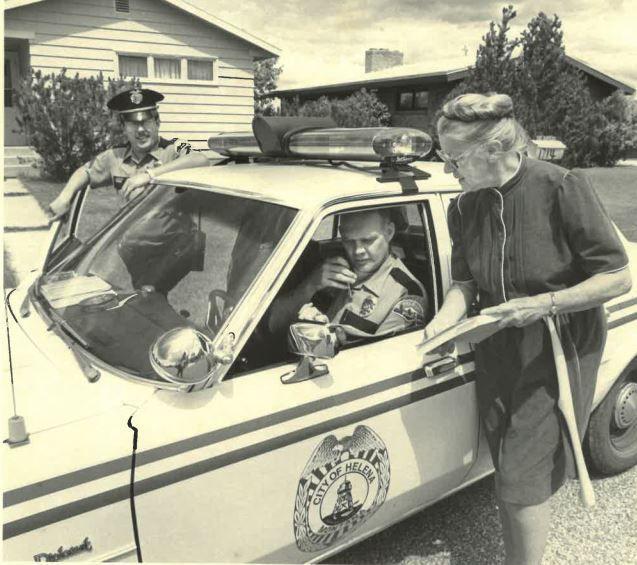 Car crash, February 1983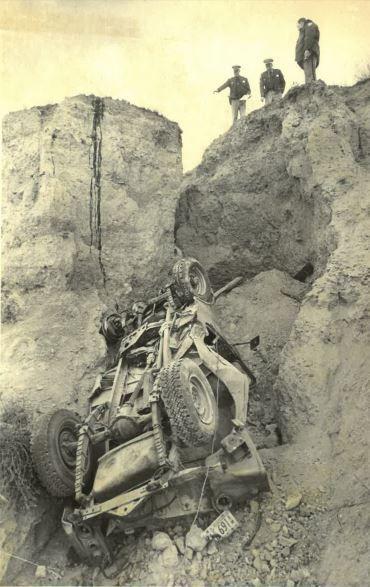 Dennis Winterhalter slaying, Husky gas station, Helena Avenue and Montana Avenue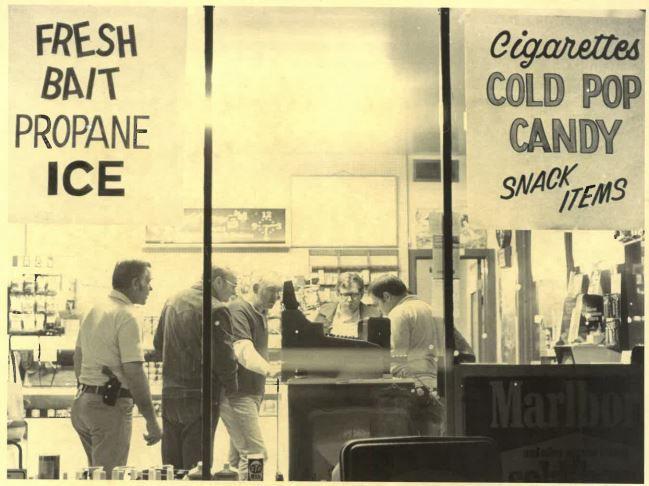 Drug dog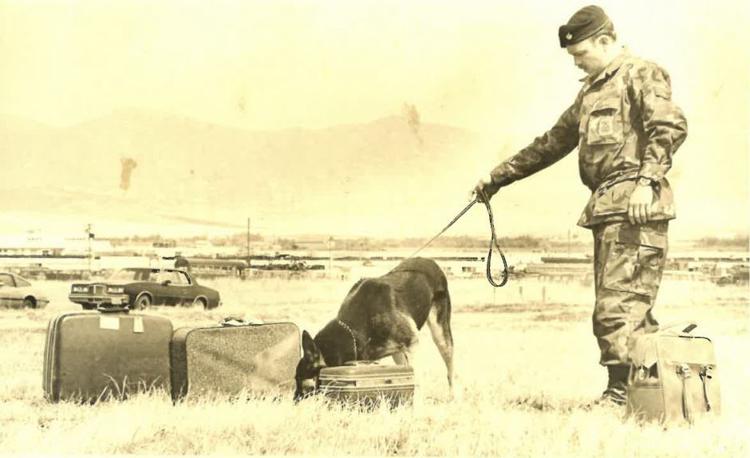 Officer Jim Anderson at the crosstown football game, 1983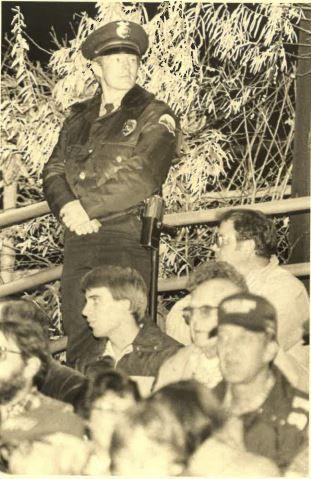 East Helena Police Chief Jim Heffernan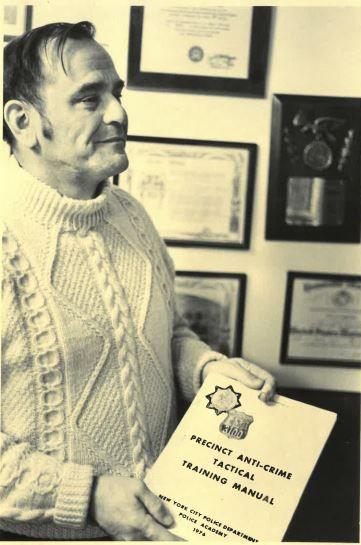 From left, officer Jim Beneventi, officer Jim Anderson and Jim Manion of AAA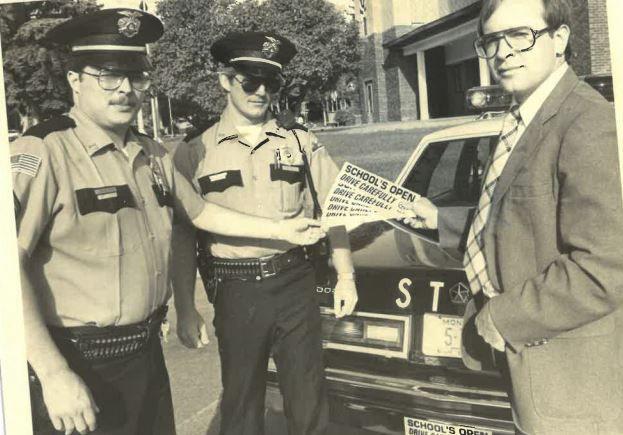 Helena detective Bud Corbis, 1983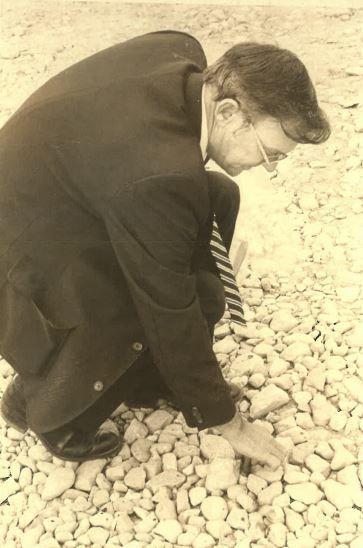 Helena Police Capt. Jeff Bryson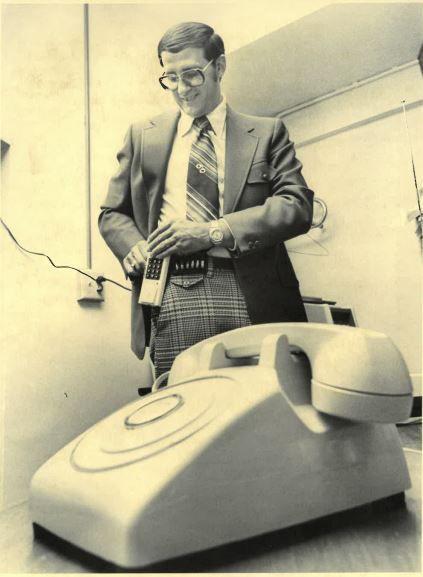 Helena Police Chief Bill Ware, 1981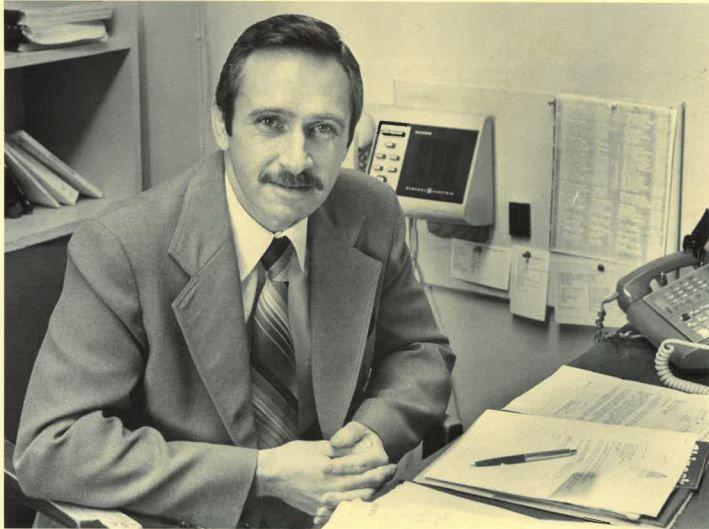 Rich McLane, Explorer Post 230, Helena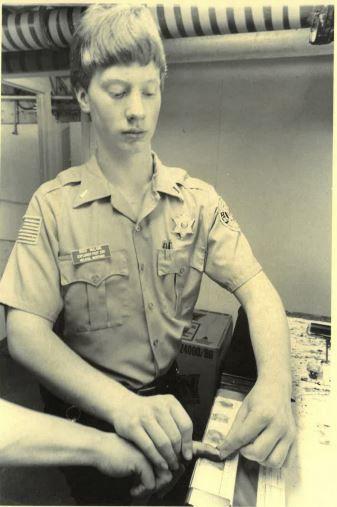 Sgt. Bud Carbis, September 1987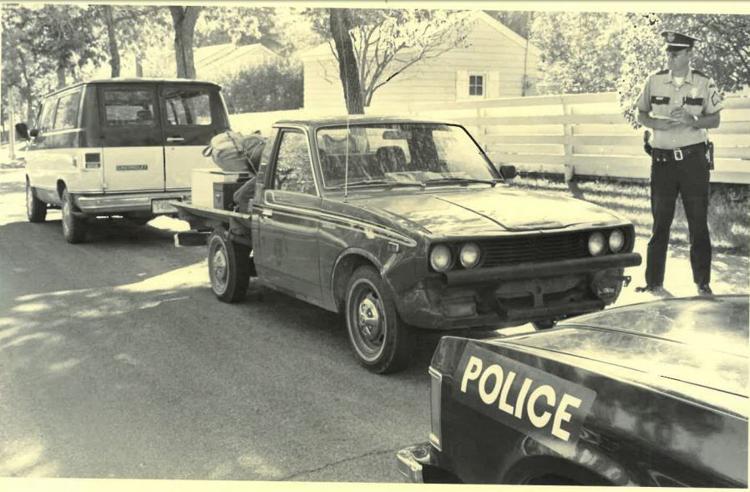 Sheriff F. Rick Barthule, 1983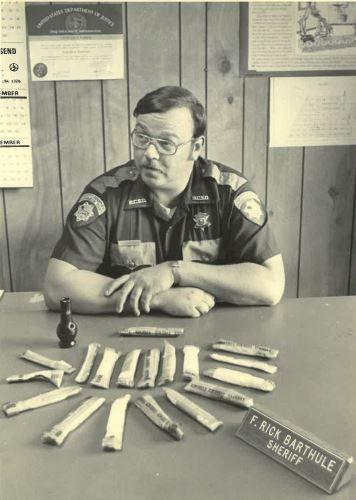 Townsend game warden Jim Bird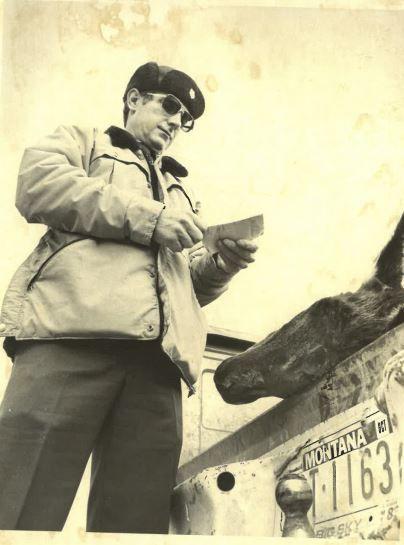 Helena Police Chief Jack Williams, left, and Larry Anderson, center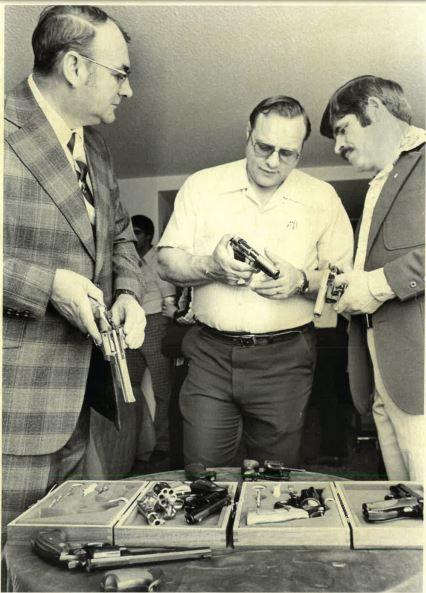 Sheriff Chuck O'Reilly, January 1983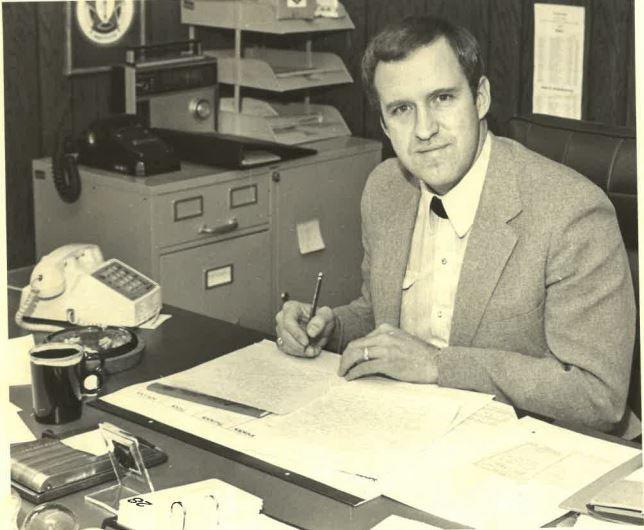 Helena officer Gary Bright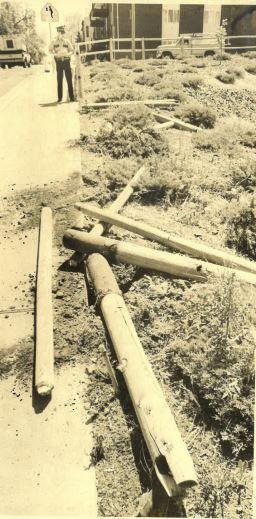 Investigating at Broadway and Dakota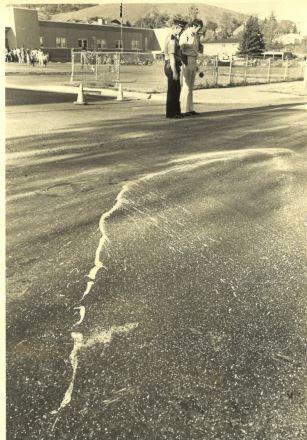 Deputy Mike McFerrin
East Helena Police Chief Jim Heffernan, January 1981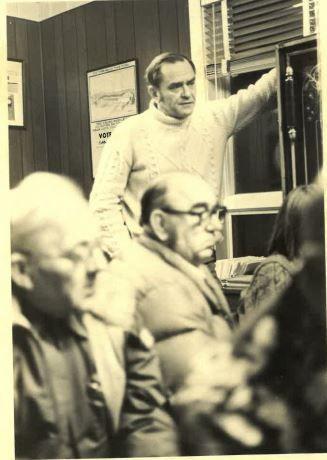 Helena Police Chief Bill Ware, January 1983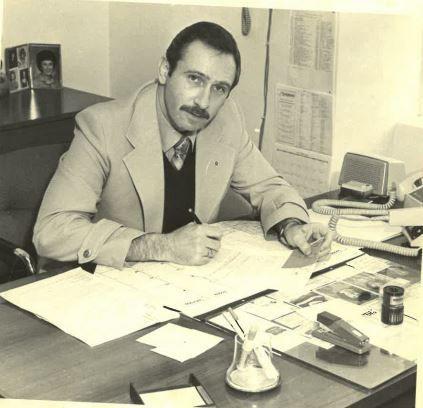 Helena Police Chief Bill Ware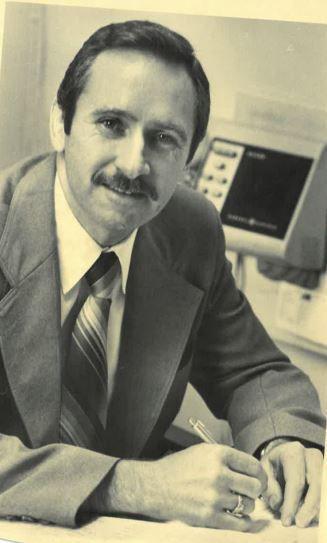 Evidence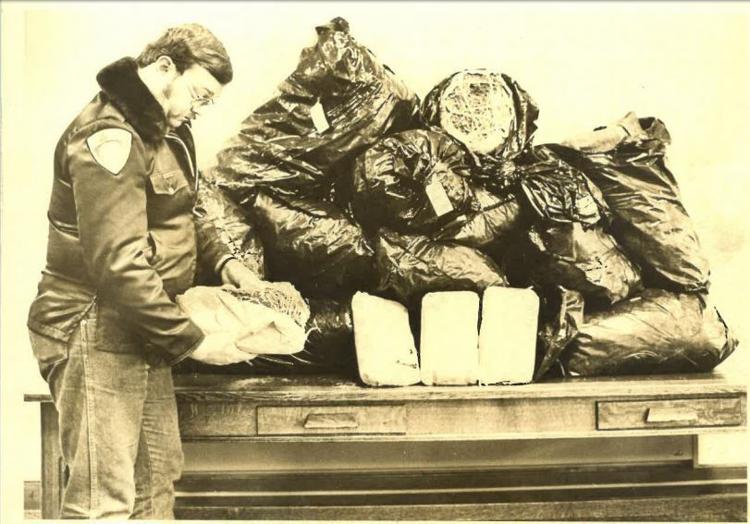 Law enforcement file photo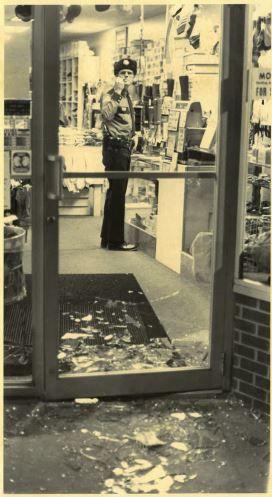 Evidence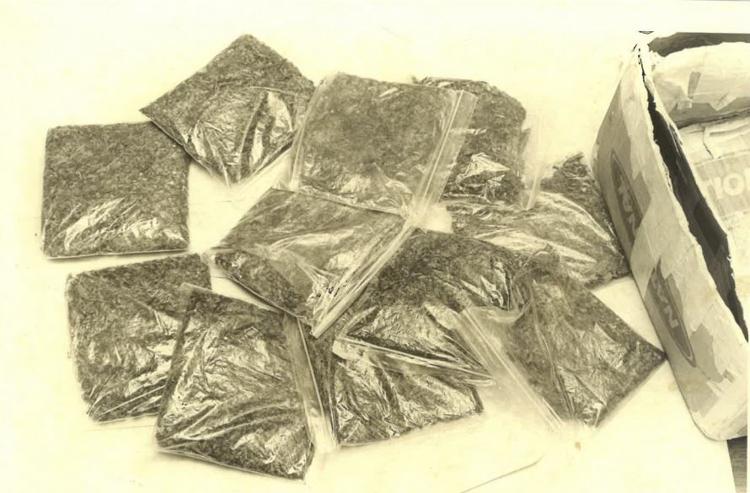 Evidence tag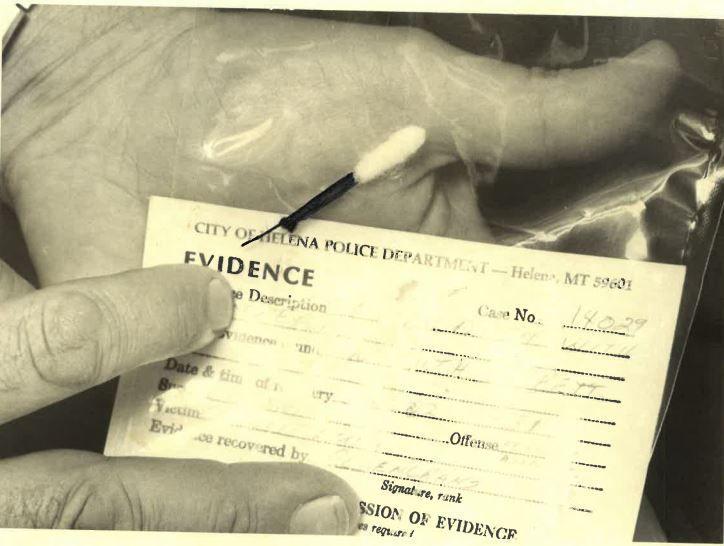 Law enforcement file photo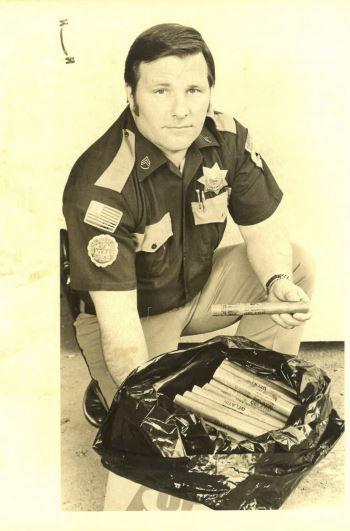 Law enforcement file photo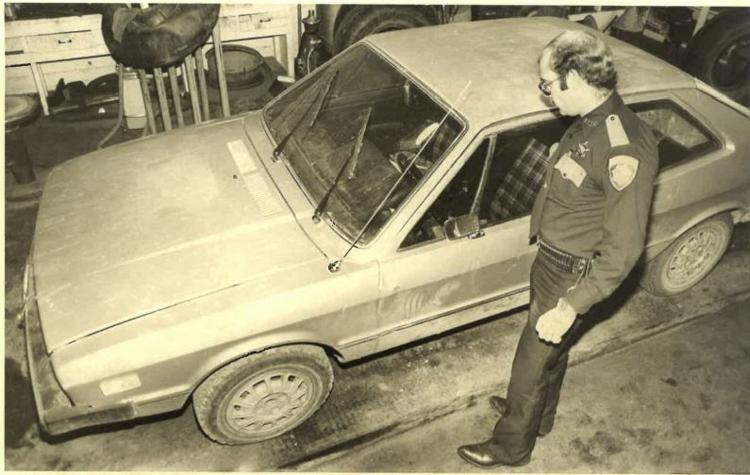 Law enforcement file photo
Fred Valiton, Helena Police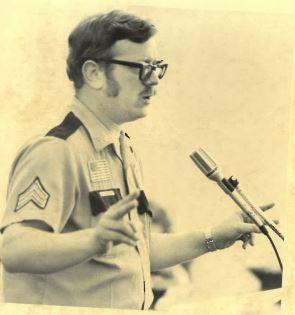 Law enforcement file photo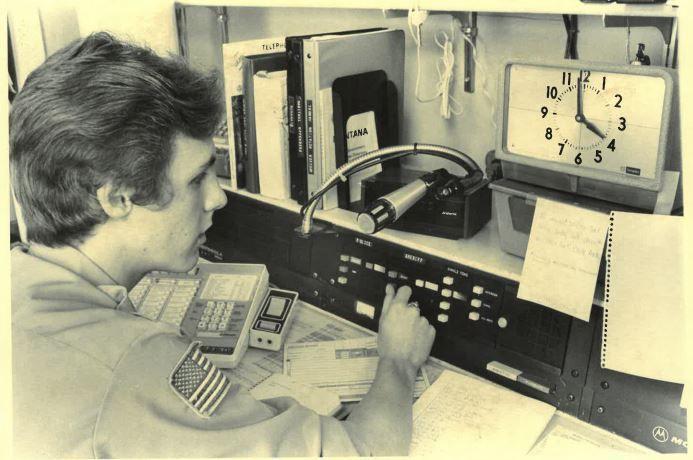 Helena Police, September 1982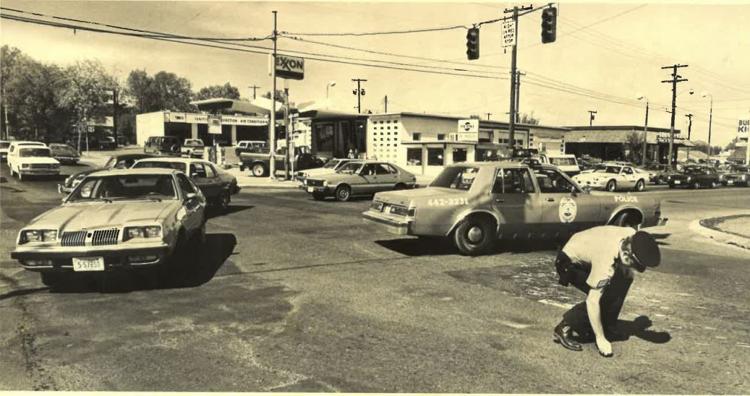 Helena Police Department file photo
Law enforcement file photo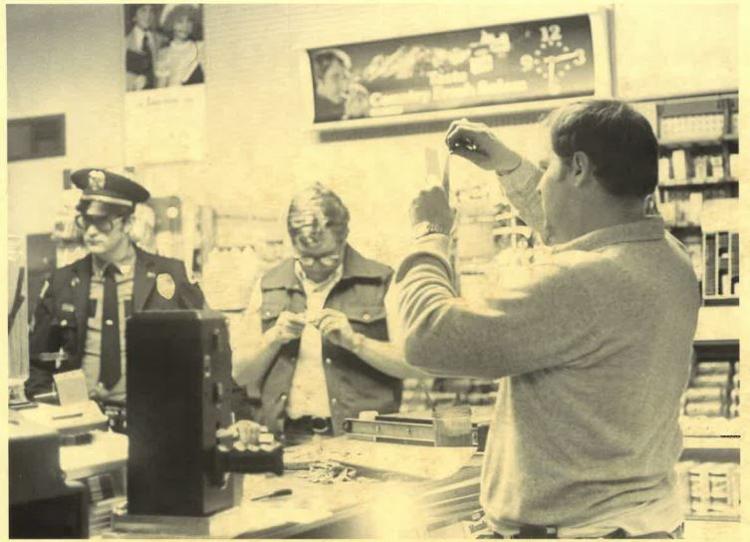 Law enforcement file photo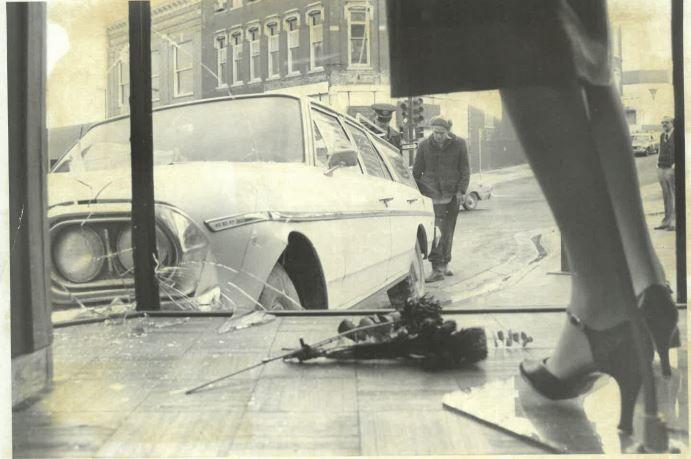 Law enforcement file photo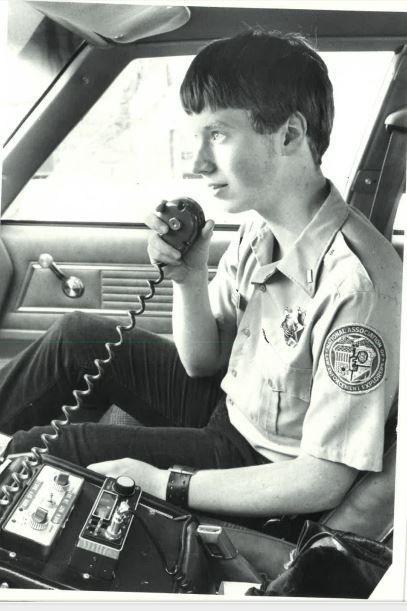 Law enforcement file photo, 1983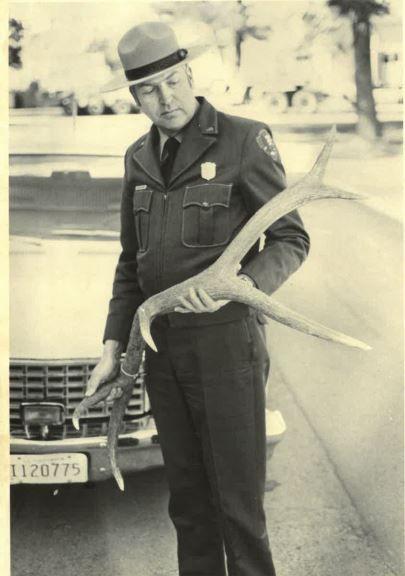 Law enforcement file photo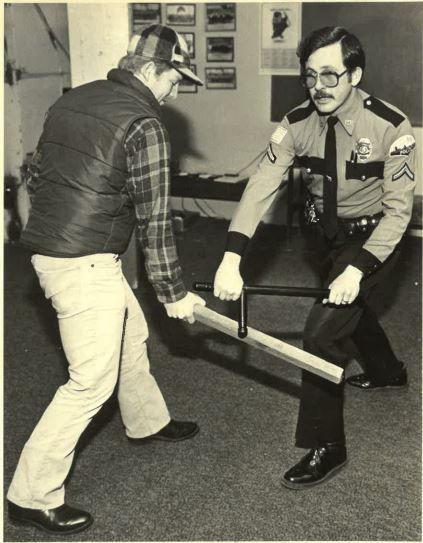 Law enforcement file photo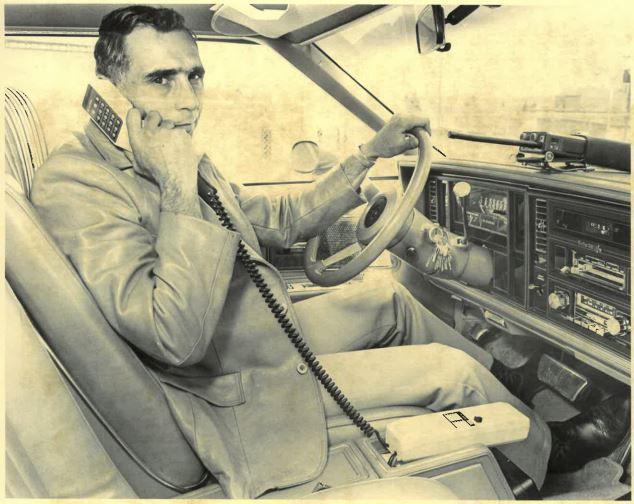 Law enforcement file photo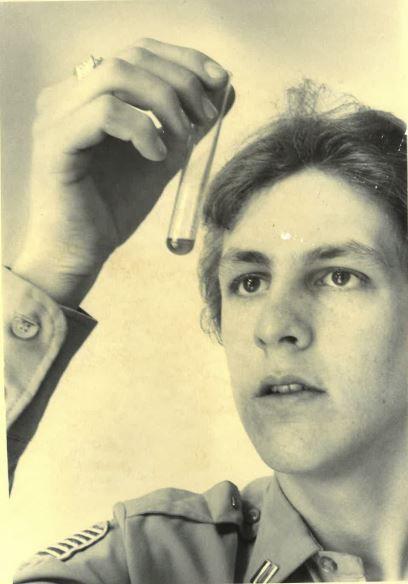 Law enforcement file photo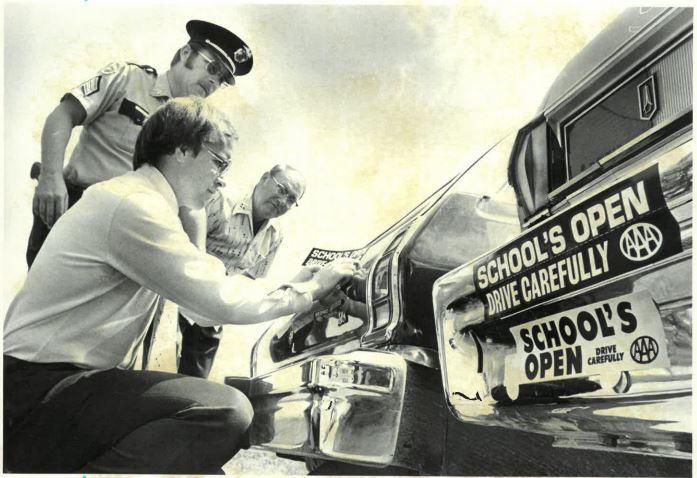 Search and Rescue file photo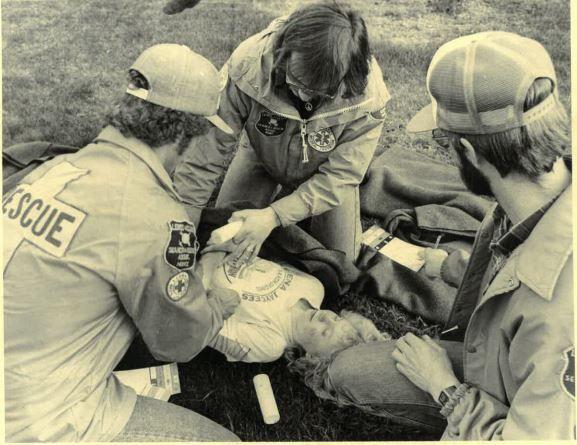 Law enforcement file photo
Law enforcement file photo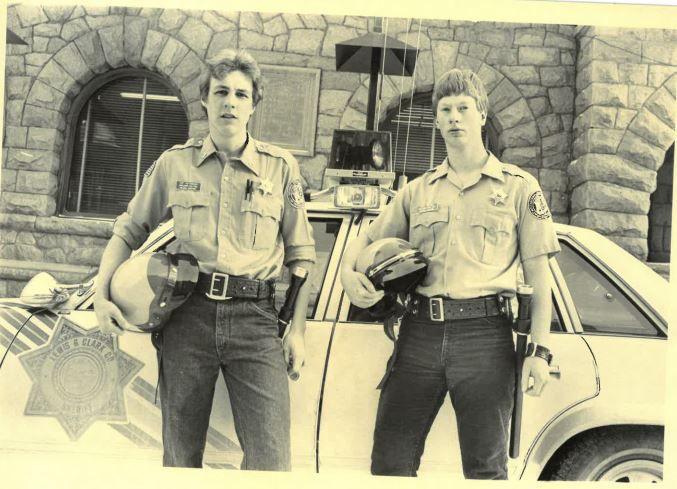 Law enforcement file photo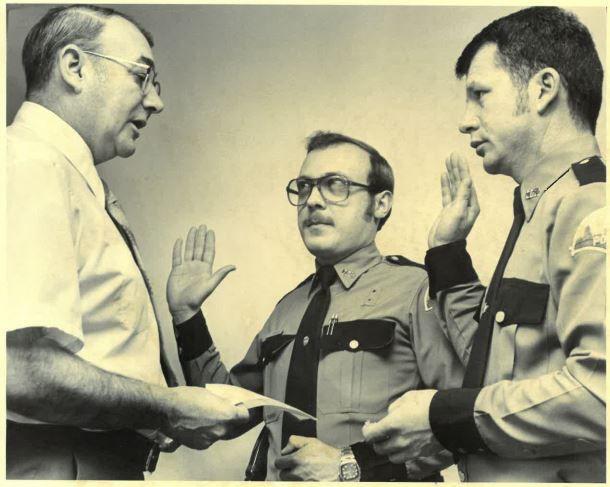 Law enforcement file photo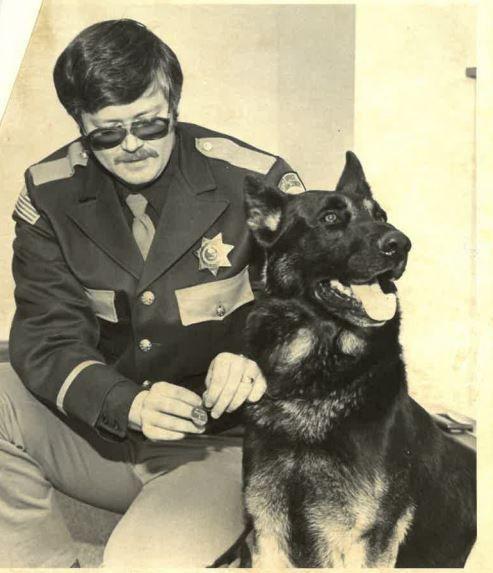 Helena Police Department badge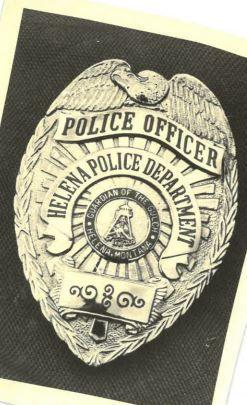 Helena Police Department file photo
Law enforcement file photo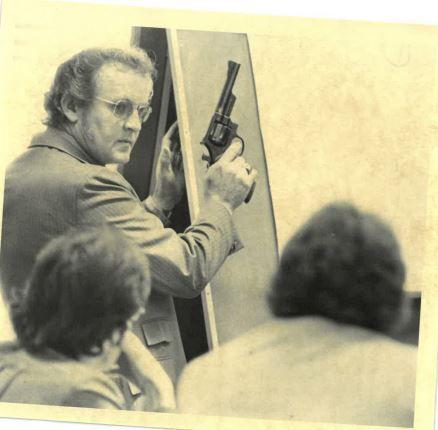 Law enforcement file photo