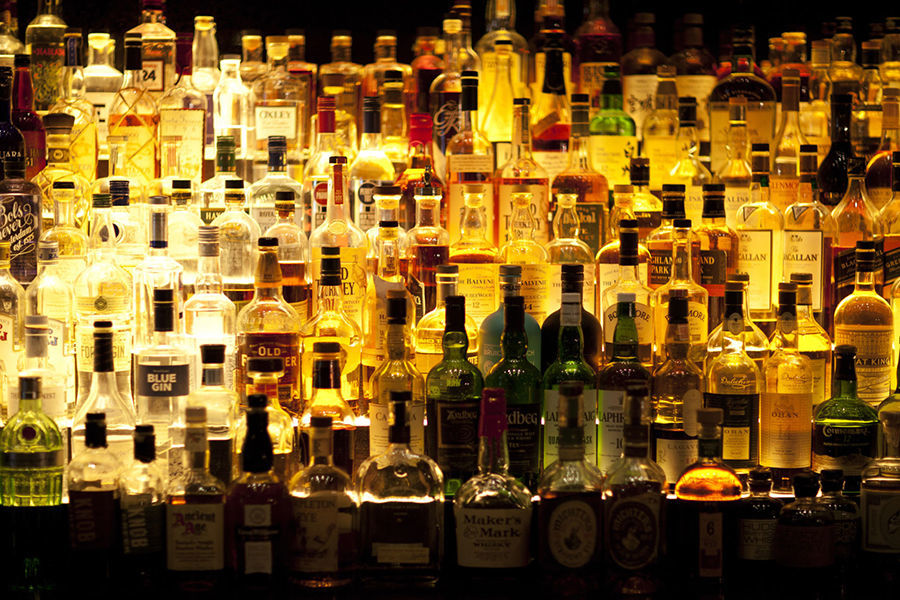 The family of a Helena man killed by a drunk driver in February 2017 has settled a lawsuit against one of the two bars accused of over-serving the man who caused the crash.
Samuel S. Tielking, who was 25 at the time, was driving on U.S. Highway 12 between Helena and East Helena when 46-year-old Chester French of Helena crossed into his lane, striking his vehicle head-on. Both men died at the scene.
The lawsuit alleges that French spent the day drinking at various establishments in Helena, Elliston, Boulder and Butte.
While the lawsuit against Cory-Dullum Post 10010 VFW in East Helena will continue, the family has settled its claims against Hap's Beer Parlor and its liquor license owner Donald Lytle.
You have free articles remaining.
Murry Warhank, one of the lawyers for the Estate of Tielking, said Thursday that he was not able to discuss the settlement that had been made, but that the "case is not dismissed."
"We're still litigating with the VFW in East Helena," Warhank said.
The lawsuit alleges that shortly before 7 p.m. Feb. 22, 2017, French entered Hap's and received multiple drinks despite signs of intoxication visible on surveillance video. The lawsuit goes on to allege that French arrived at the VFW about 9:30 p.m. and was served an undetermined number of drinks there.
The collision occurred at 10:12 p.m. Reports allege that French was driving 75 miles per hour in a 55 mile-per-hour zone and had a blood alcohol concentration of 0.275, more than three times the legal limit.
The lawsuit alleged negligence and wrongful death against both establishments, and spoliation of evidence against the VFW. The lawsuit further claimed that statutory limits on liability are unconstitutional, and should be rendered void by the court.
Montana law allows drinking establishments to be held liable for over-serving customers who then cause damage to property, harm, or kill other people after they leave the establishment.