In a city that averages one murder per year, Helena had two murder-suicides and a negligent homicide case within city limits and a double homicide right outside of town in 2018. 
In March, David and Charla Taylor were found dead in their Helena Valley home with multiple blunt and sharp force injuries.
Their son Kaleb, along with Kyle Alexander Hamm and Journey Ryder John Wienke, were all charged with deliberate homicide in connection with their deaths. Kaleb has pleaded guilty to the killings, and the other two men are awaiting trial. 
In July, authorities believe Richard Ferris shot and killed Olivia Serrano before fatally shooting himself at a home on the east side of town.
Ferris had two prior charges of partner or family member assault on his record. In one case, Ferris was accused of slapping his partner, causing her nose to bleed. When confronted by police, he allegedly "refused to obey lawful commands to stop by a police officer," caused "reasonable apprehension of bodily injury by attempting to punch an officer" and "created a hazardous condition for police officers during arrest by wrestling with police officers on ice."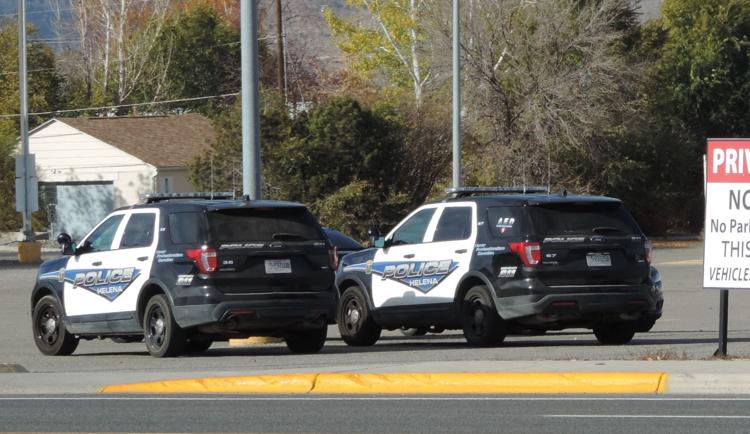 In October, Dr. Eugene "Buzz" Walton was fatally shot with a hunting rifle in the parking lot of Helena's old Kmart store.
Gregg Trude of Helena is awaiting trial on charges of negligent homicide and tampering with evidence in connection with Walton's death. The Independent Record has filed a request for the police report that led to the charges against Trude and is currently awaiting a response. 
Earlier this month, police believe Russell Roman shot and killed his estranged wife, Rebekah White-Roman, during a child's birthday party at a home on Helena's Westside.
Authorities believe the man was at the party for a short time before he ordered some of the people to leave and then drew a handgun. The other people ran from the home, and the man followed his wife into the front yard and shot her before fatally shooting himself.