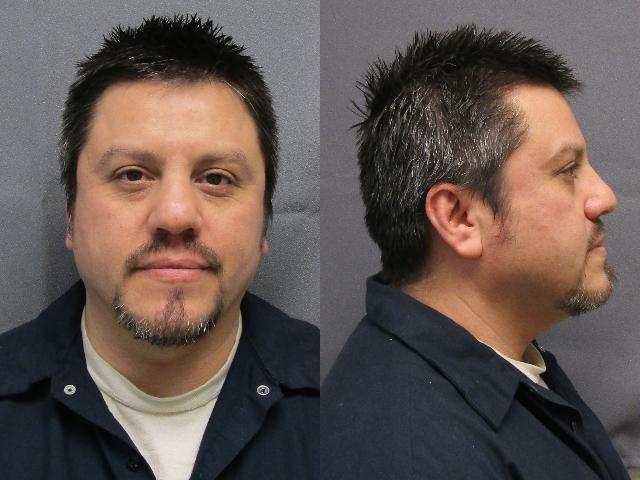 Police say the 43-year-old East Helena man accused of robbing a Helena Taco John's restaurant used a BB gun to commit the crime. 
Rudy Lopez was charged with three felony counts of assault with a weapon, two felony counts of aggravated kidnapping and one misdemeanor count of theft. If convicted of all charges, Lopez faces more than 200 years in Montana State Prison.
Dispatchers received a call just after 10:45 p.m. Saturday stating that someone had robbed the North Montana Avenue restaurant at gunpoint. Lopez allegedly aimed a gun at employees, demanded money and forced them into the restaurant's walk-in cooler.
Lopez was arrested shortly after the call was made to police. He told police where to find the gun, which turned out to be an air-powered BB gun.
Lopez is a registered sex offender and was on probation at the time of the offense.
All charged are presumed innocent until proven guilty.