A northwestern Montana judge has reduced the bail for a domestic violence victims' advocate who is charged with killing her ex-husband earlier…
A 53-year-old Ennis man is in custody after a woman was killed in a shooting in Ennis Friday afternoon.
A Belgrade man hired to dispose of radioactive oilfield waste was sentenced to prison time Thursday for dumping the contaminants instead at an…
Police in the western Iowa town of Council Bluffs believe they've solved a killing that happened more than two decades ago.
RONAN — This month marks two years since William Patrick Conko-Camel was murdered near Dixon on the Flathead Indian Reservation. 
A Bigfork man has been sentenced to 15 years in prison and five years of supervised release after he was convicted of methamphetamine traffick…
Stanley Gordon Bernardini, 57, of Ennis entered a plea agreement Tuesday as his trial was about to begin before District Judge Luke Berger in …
Helena-area court decisions reported Monday, Oct. 12, 2020
One man had claimed he did seven combat tours in Iraq and Afghanistan, while another enrolled himself into Veterans Treatment Court before off…
U.S. District Judge Dana Christensen sentenced Larry Wayne Price Jr. to five years in prison in a hearing in Missoula Friday afternoon.
A Montana judge has entered a $1.76 million judgement against two now-defunct corporations that were found to have made illegal contributions …
A Bozeman doctor admitted to illegally prescribing appetite suppressant drugs at his clinics in Bozeman and Billings.
A Virginia man has been sentenced to prison for his part in a scheme to defraud the Signal Peak coal mine near Roundup out of more than $10 million.  
Three Montana jails have experienced COVID outbreaks, while the Montana state prison system has the second-lowest infection rate in the nation.
A court has ruled that all ballots postmarked on or before Election Day will be counted for the November election only. 
A 24-year-old Minnesota man has been sentenced in connection with a July 4, 2019 crash that killed two women in western Montana.
The Montana State University student convicted of shooting and killing two men in his dorm in 1990 was denied parole for the third time.
On Tuesday, an attorney for Montana told a judge that not enough voters in the state had been affected by a law restricting ballot collection …
A 31-year-old man from Colorado was apprehended in Lewis and Clark County on suspicion of assaulting a peace officer and meth possession.
Over the course of a decade and more than 7 million ballots cast in Montana, an elections expert found just one instance of illegal voting, he…

Marysville House Historic Bar & Steak House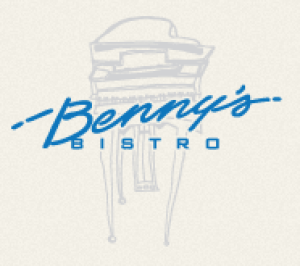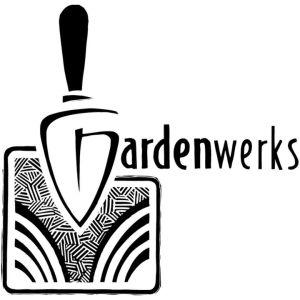 The Carbon County attorney is declining to prosecute the shooting death of a Billings man near Red Lodge in April saying the killing was in se…
A group of Democrats challenging restrictions on ballot collection practices ahead of the November election began making their case in Yellows…
Helena-area court decisions reported Monday, Dec. 9, 2019
A former Indian Health Services doctor who worked in Browning pleaded guilty Thursday to charges that he received kickbacks for prescribing a …
A 33-year-old man is dead in western Montana following a fire that he's suspected to have started at a tribal museum and education center, aut…
Methamphetamine use, a driver of violent crime locally, grew in Montana during the first months of the COVID-19 pandemic, a laboratory company…