A person who accused a former Indian Health Services pediatrician of sexual abuse has accepted a six-figure settlement with the federal govern…
South Dakota House lawmakers on Tuesday began impeachment proceedings against the state's attorney general, who is facing misdemeanor charges …
A 69-year-old Laurel man received the same 80-year prison sentence on Friday that he did after his first trial in 2015 for killing a man durin…
A woman charged with misappropriating federal funds in her advocacy work for victims of domestic violence admitted charges on Thursday.
A western Montana woman was convicted Friday of killing her ex-boyfriend in May 2018 amid a protracted custody dispute over their daughter.
An Idaho man is facing a $9.9 million fine from the Federal Communications Commission after he sent racist, anti-Semitic and harassing robocal…
The Montana Supreme Court has ordered another resentencing hearing for a man who is serving life without the possibility of parole for a tripl…
An Indiana woman said she climbed Mount Rushmore at night because she knows it's not allowed, according to a report by a park ranger.
As Montana pivots further away from expanding costly lockups, many say it hasn't committed to the programs necessary to keep people from coming back.
Yellowstone County saw 19 homicides in 2020, or more than one every three weeks.
The case "may be a next step in the court's, for lack of a better word, rediscovery of the foundational concepts of federal Indian law, like r…
The 17-year-old charged with killing another teen inside a friend's bedroom earlier in December was handling his friend's new pistol and fired…
A Laurel contractor admitted lying on an application for federal coronavirus relief funds on Tuesday, acknowledging he planned to use the mone…
Ex-Valley County Undersheriff Luke Strommen was sentenced to 40 years in the Montana State Prison on Tuesday for repeatedly raping a 14-year-o…
A Montana man was convicted of using a chain and a pickup truck to topple a monument commemorating the Ten Commandments.
The numbers won't be finalized until a U.S. District Judge approves them. Magistrate Judge Katherine DeSoto issued her findings and recommenda…
A man serving parole for theft and burglary convictions denied more than two dozen new felonies in a burglary spree in the Yellowstone Country…
Prosecutors in Cascade County have filed charges against a juvenile in connection with a fatal shooting of a 14-year-old boy last week in Great Falls.
A man who crashed his car into a Montana grocery store and fled the scene was later arrested after running nude through a nearby retirement ho…
Helena-area court decisions reported Monday, Nov. 9, 2020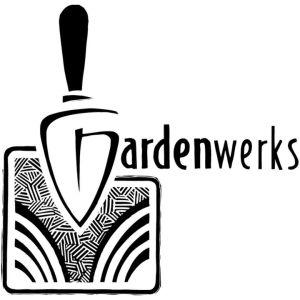 Marysville House Historic Bar & Steak House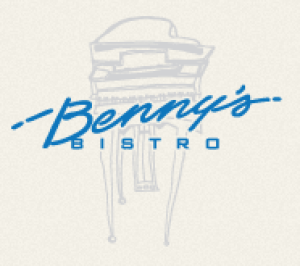 A 27-year-old Belgrade man pleaded guilty in Blaine County to poaching a bighorn sheep and attempting to have it "plugged" by Montana Fish, Wi…
A Billings man suing the Department of Veterans Affairs over medical care he said caused an unnecessary leg amputation has died.
A northwestern Montana judge has reduced the bail for a domestic violence victims' advocate who is charged with killing her ex-husband earlier…
A 53-year-old Ennis man is in custody after a woman was killed in a shooting in Ennis Friday afternoon.
A Belgrade man hired to dispose of radioactive oilfield waste was sentenced to prison time Thursday for dumping the contaminants instead at an…
Police in the western Iowa town of Council Bluffs believe they've solved a killing that happened more than two decades ago.
RONAN — This month marks two years since William Patrick Conko-Camel was murdered near Dixon on the Flathead Indian Reservation.