MontanaFair kicks off Aug. 9 with the "Triple Threat Tour" of Blackhawk, Restless Heart, and Shenandoah.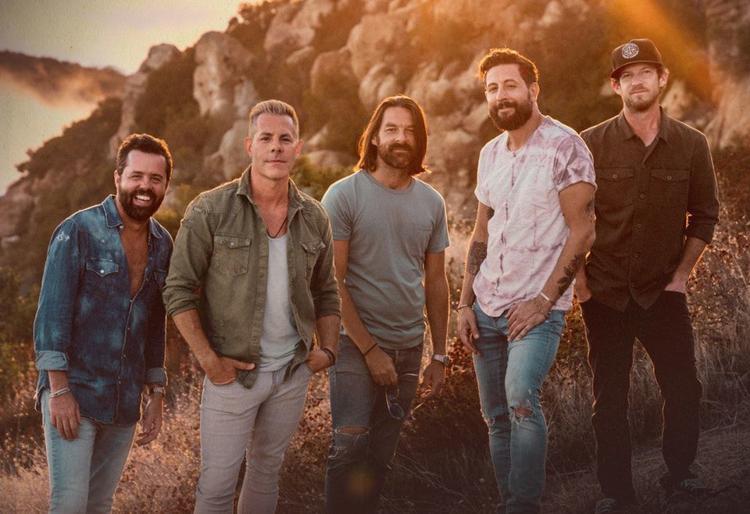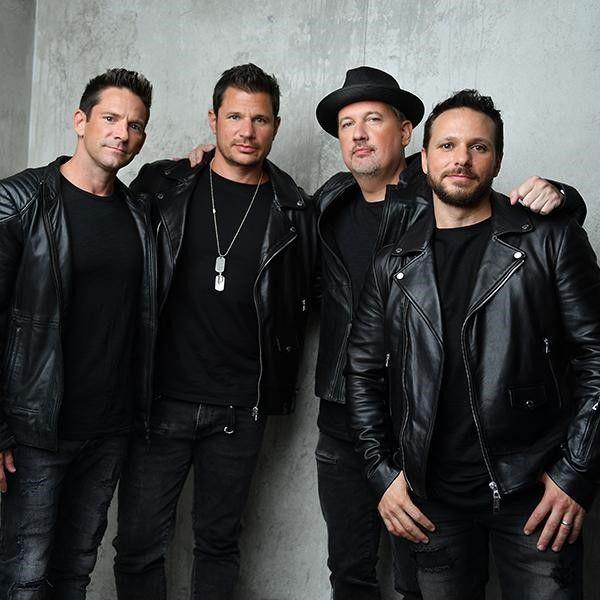 Tickets for all shows go on sale Friday at 10 a.m. MontanaFair will be at MetraPark Billings Aug. 9-17.
"MontanaFair works hard to give you your money's worth," said Bill Dutcher, MontanaFair general manager, in a press release.
Both Blackhawk and Restless Heart have previously performed in Billings, playing separate shows in 2017.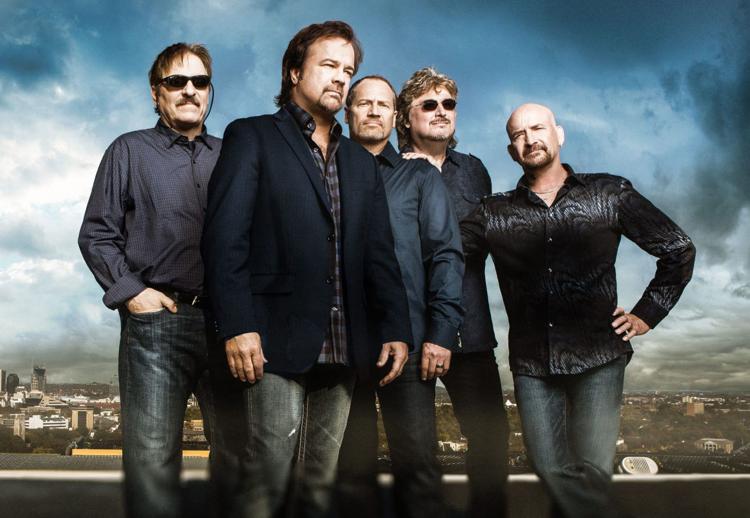 You have free articles remaining.
Restless Heart, comprised of John Dittrich, Greg Jennings, Paul Gregg, Dave Innis, and Larry Stewart, have a successful place in country music history, with more than 25 singles on the charts, six consecutive No. 1 hits and four albums certified gold. The group was also named the Academy of Country Music's Top Vocal Group and have plenty of sing-along hits in their repertoire, including "Wheels," "I'll Still Be Loving You," "Fast Movin' Train," "Why Does It Have to be Wrong or Right," "That Rock Won't Roll," "The Bluest Eyes In Texas" and "When She Cries."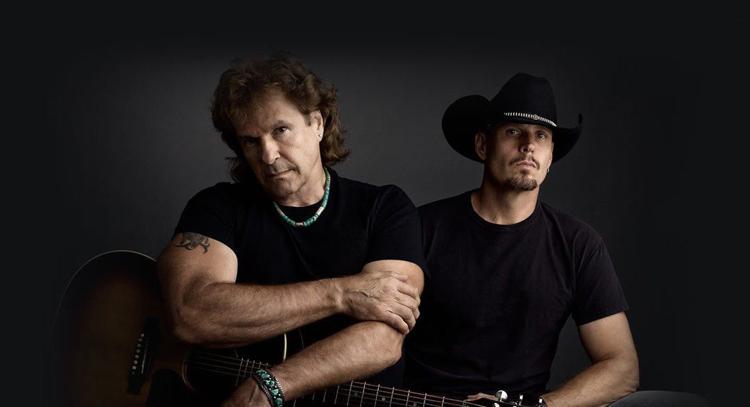 Blackhawk, known for unique vocal harmonies, has been creating music for more than 20 years. In that time, they've sold more than 7 million albums and have a slew of country radio hits from the 1990s.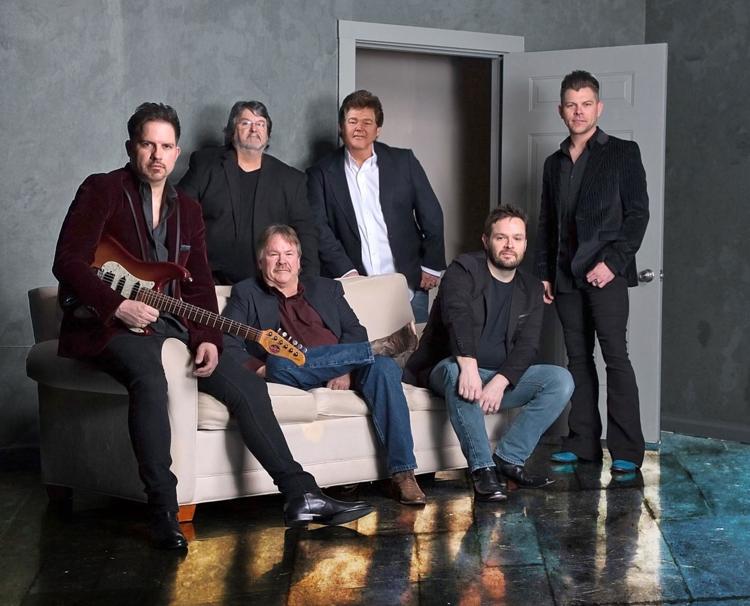 Shenandoah recently signed a recording deal with BMG and released their first new album in two decades to celebrate their 30th Anniversary. Fueled by Marty Raybon's distinctive vocals and the band's musicianship, the group became well known for delivering such hits as "Two Dozen Roses," "Church on Cumberland Road" and "Next to You, Next to Me" as well as beautiful classics like "I Want to be Loved Like That" and the Grammy winning "Somewhere in the Vicinity of the Heart" duet with Alison Krauss.
Tickets for individual shows can be purchased starting Friday at MetraPark's box office, 308 Sixth Ave. N., online at MontanaFair.com, and by phone at 800-366-8538.