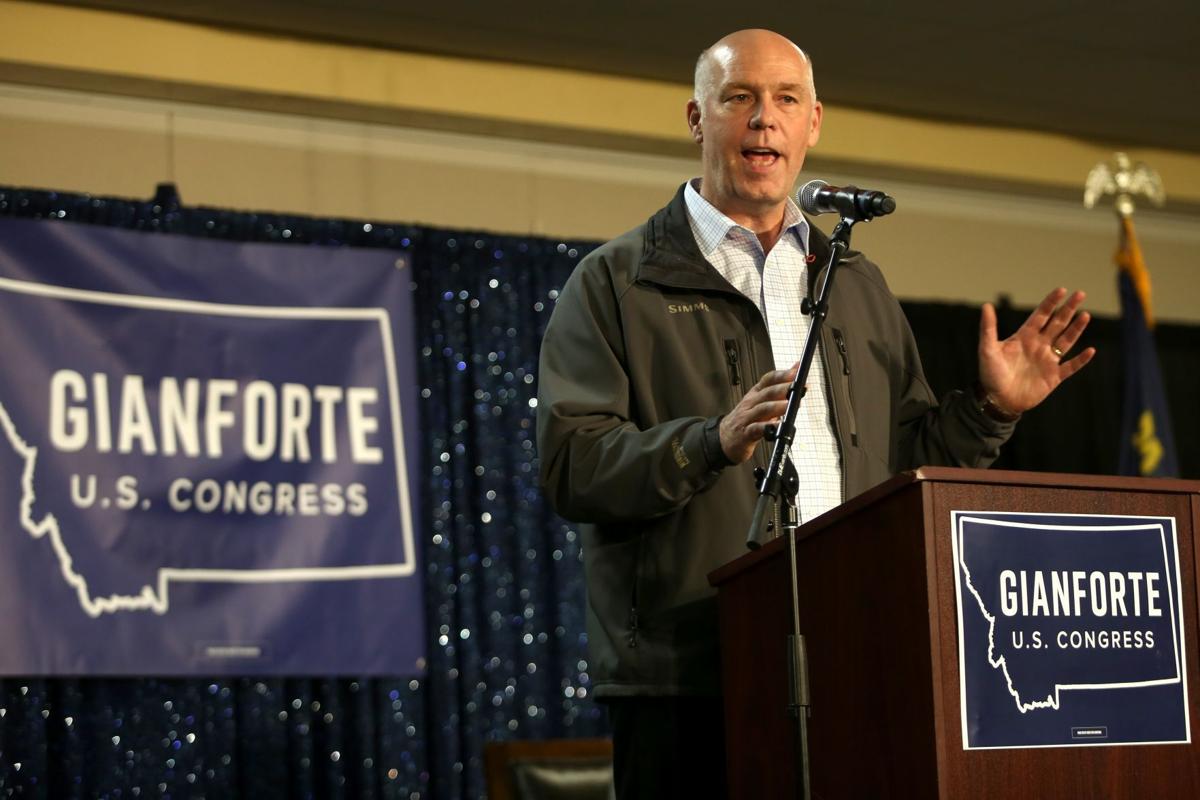 Greg Gianforte, the Republican candidate running in Montana's May 25 special congressional election illegally killed an elk in 2000, state and county records show.
On Oct. 28, 2000, a Montana Fish, Wildlife and Parks game warden cited Gianforte for unlawfully killing an elk in Park County. The case did not go to trial and he paid a fine of $70, according to court records.
Gianforte's campaign said the incident was a case of mistaken identity, believing the spike bull he shot had brow tines necessary to be legal, and that he contacted authorities after realizing the mistake.
"Greg was out hunting and spotted a handful of elk in a timber area," Gianforte spokesman Shane Scanlon said. "After observing an elk he believed it had brow tines and he shot it. Unfortunately upon approaching he had mistaken tree branches for brow tines.
"Knowing that this was a violation of local hunting rules, he tagged it, field dressed it, left it in place and immediately traveled to an area in cell service and reported the downed elk."
Gianforte and the game warden returned to the carcass and the elk was seized by FWP, Scanlon said.
"Greg stepped up and contacted FWP to make them aware of what happened," Scanlon said, when asked about a potential impact to the campaign. "Greg prides himself in being an ethical hunter and a sportsman, and he felt terrible and admitted the mistake and took personal responsibility."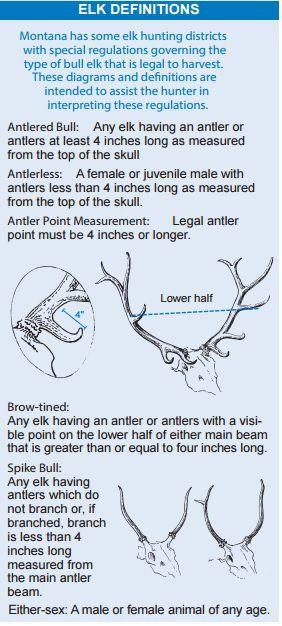 Gianforte's citation was discovered during a blanket records request by the Independent Record seeking any hunting or fishing violations by Gianforte, his Democratic opponent Rob Quist, or Libertarian Mark Wicks.
The request did not return any violations by Quist or Wicks.
Attempts to obtain more detailed records of the incident were largely unsuccessful.
According to Park County Justice Court staff, a change in computer systems kept them from reviewing older incidents and paper citations are not retained after eight years.
FWP's enforcement division in Helena has the computer record of the violation and fine, but not the citation or other supporting documents, spokesman Greg Lemon said. Without the citation, the particulars of the violation are unclear. Because Gianforte was cited for violating Fish and Wildlife Commission rules as opposed to a different statute with potentially harsher penalties, enforcement staff believed it to be a minor violation, he said.
Now-retired game warden Hank Fabish who wrote the ticket was contacted by the Independent Record, but did not recall details of the 17-year-old violation. Based on the amount of the fine, he agreed it was likely a minor incident and not a "hard core, intentional violation."
Public lands and sportsmen issues have become a central theme in the election with campaigns sparring to garner favor with sportsmen and conservation voters. Gianforte says he sees hunting and the outdoors as a critical piece of the Montana way of life while Quist lists public lands and access as his No. 1 campaign issue.
In one TV ad Gianforte, who is an avid hunter, is portrayed wearing camouflage and shooting a TV screen while declaring his commitment to the Second Amendment. The ad then fades to Gianforte wearing hunter orange walking in a group of hunters.
In another ad, Gianforte is portrayed first hunting solo in a field, and then with a group of hunters. "I'll stand strong for the Second Amendment, and defend our right to hunt, fish and recreate on public lands," he says over the video.
Quist says that health problems have kept him from hunting since the 1990s. He has not purchased a hunting or fishing license in the last decade and a half, the Billings Gazette reported.
A request for comment by Quist's campaign was not returned in time for this story.
Reporter Tom Kuglin can be reached at 447-4076 @IR_TomKuglin