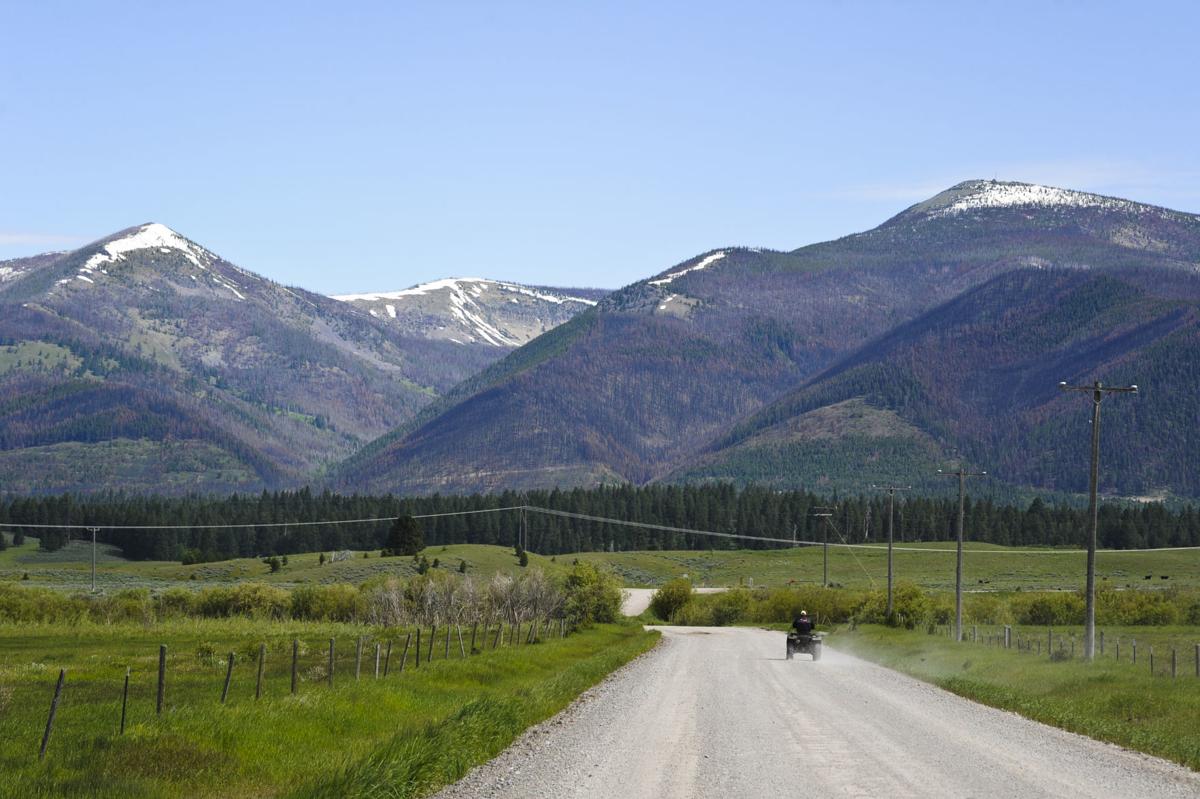 The Helena-Lewis and Clark National Forest has extended public comment on a Lincoln-area timber project.
The public has until March 25 to submit comments on a supplemental environmental impact statement for the Stonewall Vegetation Project. The Forest Service had set public comment to run from Nov. 30, 2018, until Jan. 14, 2019, when employees were furloughed during the partial government shutdown. The Forest Service says it added 24 days to compensate for the time employees were unavailable to answer questions.
The original Stonewall Vegetation Project was halted by a federal judge when the 2017 Park Creek fire burned about 13,000 acres in the area. The judge granted the Forest Service's request to withdraw the project and to perform supplemental analysis due to landscape changes caused by the fire.
You have free articles remaining.
The new proposal calls for work on about 1,400 acres, including 760 acres of commercial timber sales, about 400 acres of thinning and 270 acres of prescribed burns. The proposals includes 1 mile of temporary road and maintenance on 27 miles of existing roads.
All of the project documents, maps and supplemental documents are on the Forest website at www.fs.usda.gov/hlcnf; select "Land and Resource Management" then click on "Projects."
Comments can be submitted one of three ways:
Postal mail: Lincoln Ranger District, 1569 Highway 200, Lincoln, MT 59639.
Hand deliver: Lincoln Ranger District Office from 8 a.m. to 4:30 p.m.
Email: comments-northern-helena-lincoln@fs.fed.us with "Stonewall DSEIS" in the subject line.