The city of East Helena will receive $2.1 million for water infrastructure while $3.2 million will go to open space and trails across the former smelter site, per an agreement signed by Gov. Steve Bullock on Monday.
On Monday, Bullock signed the final decision for spending more than $5.4 million.
"Our work here today is really about making sure that this next generation of kids growing up in the Helena Valley and East Helena have every opportunity to succeed and to realize and recognize their potential," Bullock said. "Part of that is ensuring certainly that their environment is safe to live and play in, that their community has access to clean and safe drinking water, and that the ASARCO site itself is restored to provide for recreational use and amenities that'll attract growth and opportunities to live and work in the community of East Helena."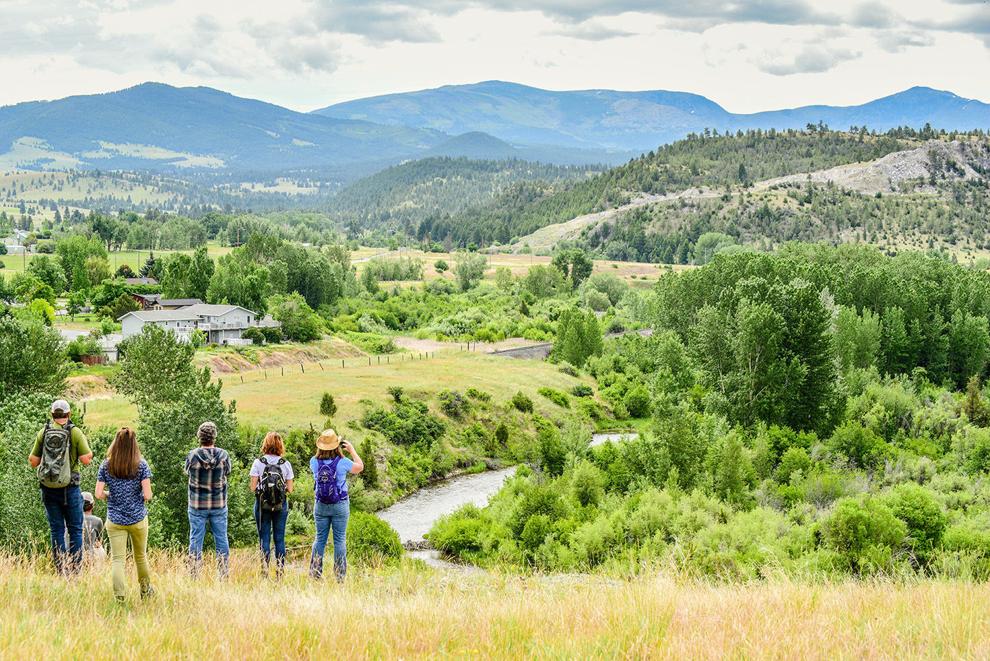 Under the decision, $3.2 million will go to development of the Greenway Trail linking East Helena to Montana City along Prickly Pear Creek. That plan includes conveyance of the state-owned land to Prickly Pear Land Trust for development of the trail and publicly accessible open space.
"When we look at open spaces and how communities can grow and evolve in the future it is something that's important to every Montanan, but the access to the outdoors and the ability to have active and healthy lifestyles that will promote great education and great economic development and communities of our future, sites like this are incredible opportunity to offer those things," said Mary Hollow, PPLT executive director. "You don't often have cleanup successes like this."
Another $2.1 million will go to water infrastructure needs of the City of East Helena. The funding is in addition to recent commitments made by the trust, the state's Treasure Endowment Program, and the Renewable Resource Grants and Loan Program, which together total an additional $2.8 million.
An additional $160,000 is slated for watershed and habitat work along Prickly Pear Creek.
The diversity of the funding allocations is a testament to the many goals and priorities of those who have come to remediate and redevelop the site, said Cindy Brooks, the trust's managing principal.
East Helena Mayor James Schell felt it was important that development of the site be reflective of the city's history.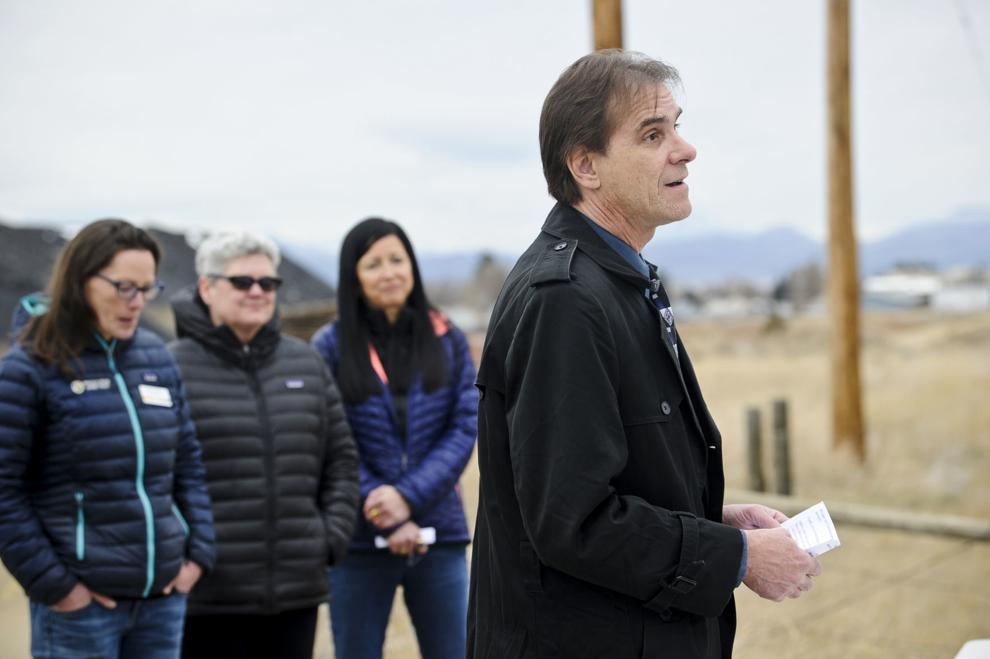 "The smelter has been here over a century, and it was East Helena. It was the driving force of the community," he said. "It forged a city of really proud, independent and unique citizens, it was everything. Now with the help of federal state and local officials, partners … we're moving this city well into the 21st century and we're not forgetting the smelter's legacy."
Noting Monday's milestone, Attorney General Tim Fox said the NRDP program often gets little fanfare but the program's work can be seen across the state in terms of major industrial cleanups.
"A lot of their work goes unnoticed and unsung, but they have left a legacy not just here today but all over Montana that we can all be very proud of," he said.
The $5.9 million is separate from the roughly $115 million ASARCO paid to clean up lands around East Helena. Those funds are managed by the Montana Environmental Trust Group for the benefit of the state and federal government. In recent years, funding has gone to an engineered cap over part of the site as well as removal and replacement of contaminated soils along Prickly Pear Creek.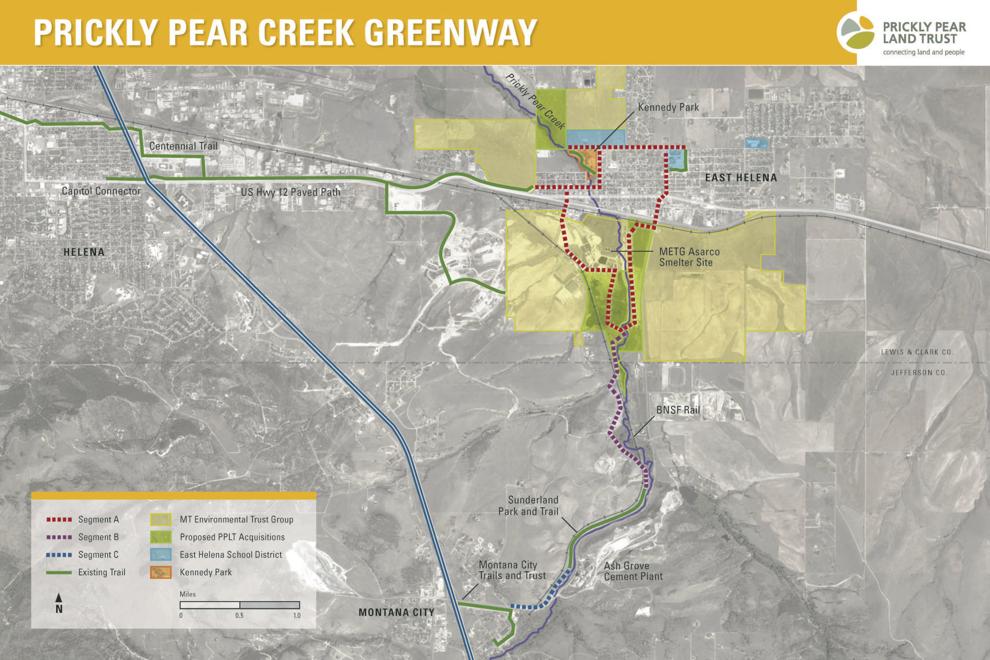 While extensive cleanup has already occurred, the final cleanup plan is expected in the near future, said Betsy Burns, site manager for the Environmental Protection Agency. EPA proposes capping the East Helena slag pile as part of its final plan for cleanup – work expected to begin next year. The plan signed Monday allows for long-term operation and maintenance of the land along Prickly Pear Creek, she added.
Reporter Tom Kuglin can be reached at 447-4076 @IR_TomKuglin