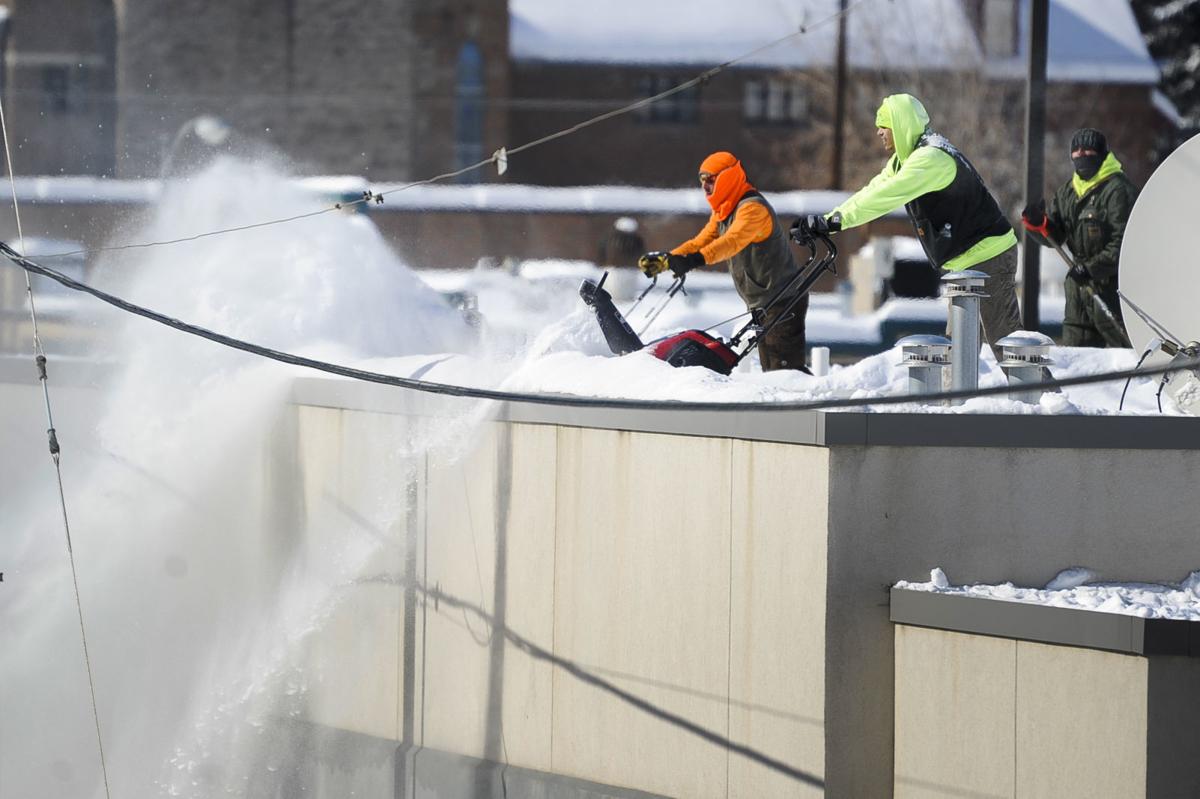 A major cold snap that that sent temperatures across central and southwest Montana plummeting set a number of all-time records for the month of March.
Also on Monday, officials with the National Weather Service in Great Falls said preliminary readings put Helena's low at minus 29. That has since been updated to 30 below zero, which ties the all-time March mark set in 1955.
Other places setting records for the month include Townsend, Boulder, Butte, Bozeman, Great Falls, Lewistown and Whitehall.

Reporter Tom Kuglin can be reached at 447-4076 @IR_TomKuglin
Be the first to know
Get local news delivered to your inbox!