James Fisher, the Billings man arrested Monday in connection with the death of a man found in his driveway in April with a gunshot wound to the head, has pleaded not guilty. 
Fisher was arraigned Wednesday in Yellowstone County District Court on a charge of deliberate homicide with a weapons enhancement and remains in the county jail with bail set at $750,000.
He was arrested Monday night in downtown Billings, and also has charges pending for felony assault with a weapon. He also faces charges for partner or family member assault and failure to appear, both misdemeanors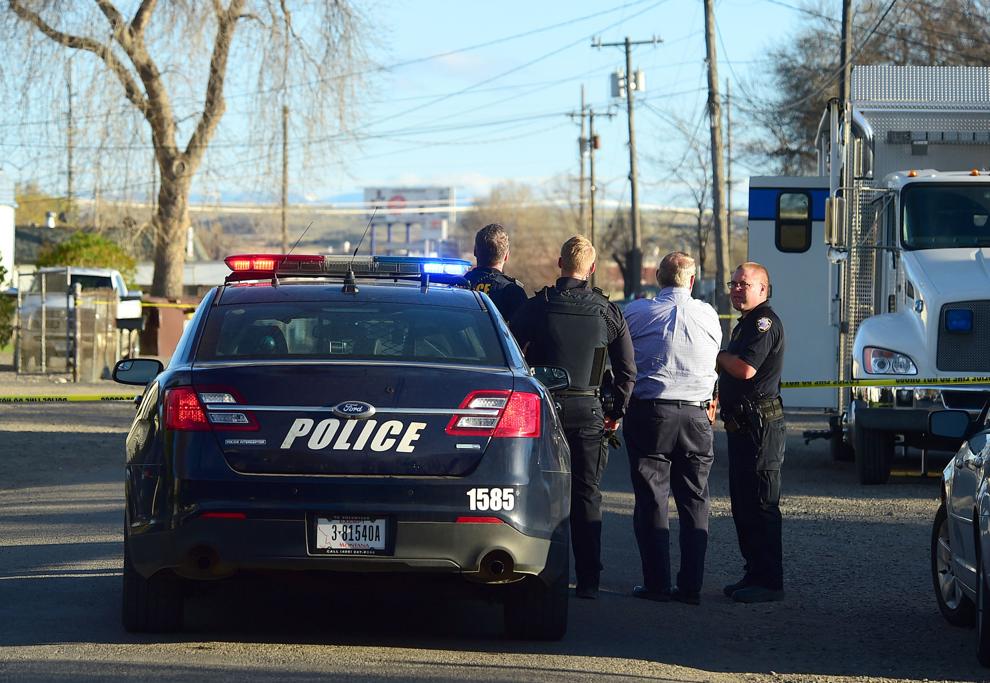 The 34-year-old Fisher is one of several suspects in an April 27 shooting on Florine Lane and is now the second person to be charged with deliberate homicide in the death of 24-year-old Brett Ness. A third person has also been charged in connection to the death.
Officers responded to Florine Lane on Monday, April 27, at around 5:20 p.m., and found Ness lying in the driveway near the front door to his home. He was pronounced dead a short time later, according to charging documents.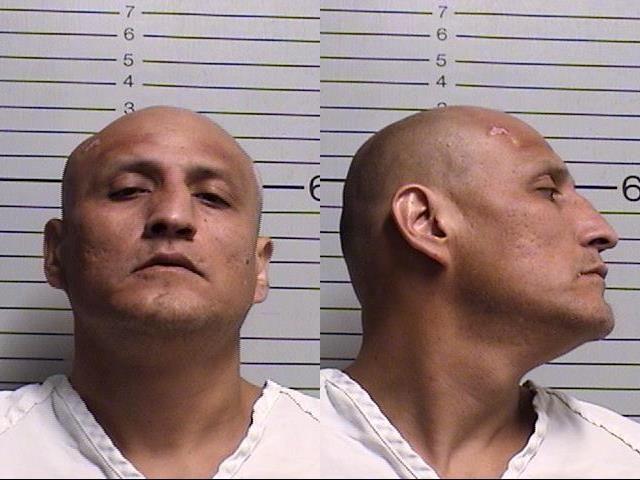 In those documents, Fisher is accused of pointing a gun at Ness, but not shooting him. Another man, Alexander Garrett Laforge III, 43, is accused of firing the fatal shot and has been also been charged with deliberate homicide. He pleaded not guilty in June. Laforge's next hearing date will be set in August.
Although Fisher may not have pulled the trigger, state law allows for making him legally accountable if the crime he's a participant in leads to the death of another person.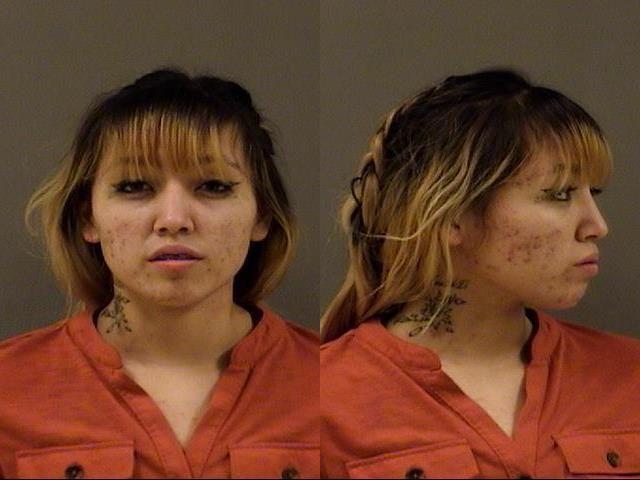 Laforge and Fisher had guns as they knocked on Ness' front door on April 27, according to charging documents. 
Laforge and Fisher were two of five men who had been driven to the home in two separate vehicles, charges state.
When Ness answered the door that evening, prosecutors say Laforge and Fisher pointed their firearms at Ness. Laforge shot him, and all five men ran back to the waiting cars. Surveillance footage from nearby cameras show less than a minute elapsed between when the five men got out of the vehicles and when they ran back to them and left, according to charges. 
The night before, Laforge and another man had gone to Ness' home and asked them where a friend, identified only as D.B., was, according to charges.
D.B. owed the two men money, they told Ness, but Ness said he would not pay them anything on D.B.'s behalf and that D.B. was not there, according to charges.
Laforge and his friend left Ness' house, but Laforge warned him he would be back, charges state.
The shooting death was one of the first of several violent deaths and crimes in Yellowstone County this spring and summer. Since April 26, the county has recorded seven violent deaths, and several more non-fatal shootings and stabbings.