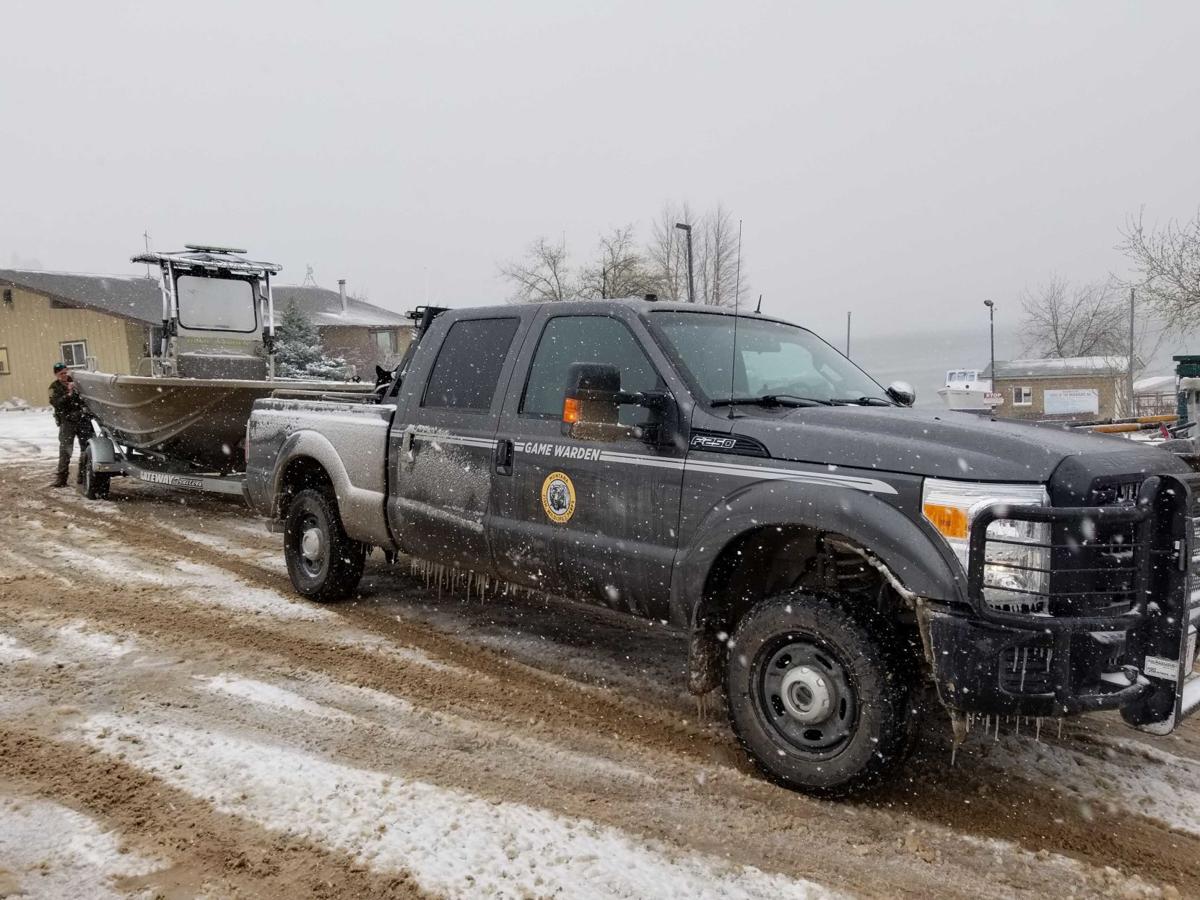 Lewis and Clark County Sheriff/Coroner Leo Dutton said Monday that the cause and manner of his death are still under investigation.
Shortly before 10 a.m. on Sunday, authorities received a 911 call reporting multiple capsized boats on Upper Holter Reservoir near the Gates of the Mountains Marina about 20 miles north of Helena. Sheriff's Capt. Alan Hughes said six people were in the water clinging to boats when rescue teams responded.
Montana Fish, Wildlife & Parks Game Warden Sgt. Justin Hawkaluk said the party was part of an outfitted fishing trip. One boat became swamped due to high waves. The occupants of the second boat returned and pulled them from the water, but the extra weight and waves caused the second boat to capsize as well.
Bristle died at the scene and five others were transported to St. Peter's Health and treated for hypothermia. Bristle was not wearing a life jacket.
The area was under a National Weather Service advisory, and temperatures hovered around 32 degrees in Helena.
FWP has not yet released the name of the outfitter and is the lead agency investigating the incident.
Officials initially believed three boats had capsized in high winds and low visibility, but later found that the third boat belonged to another fishing party that also had to be rescued after grounding their boat on the Missouri River, south of the marina.
Lewis and Clark County Sheriff's Office, its wet team, Montana Highway Patrol, West Valley Volunteer Fire Department, Lewis and Clark Search and Rescue, emergency medical technicians and FWP all responded to the area to assist in the rescue effort. 
The Associated Press contributed to this story.
Be the first to know
Get local news delivered to your inbox!