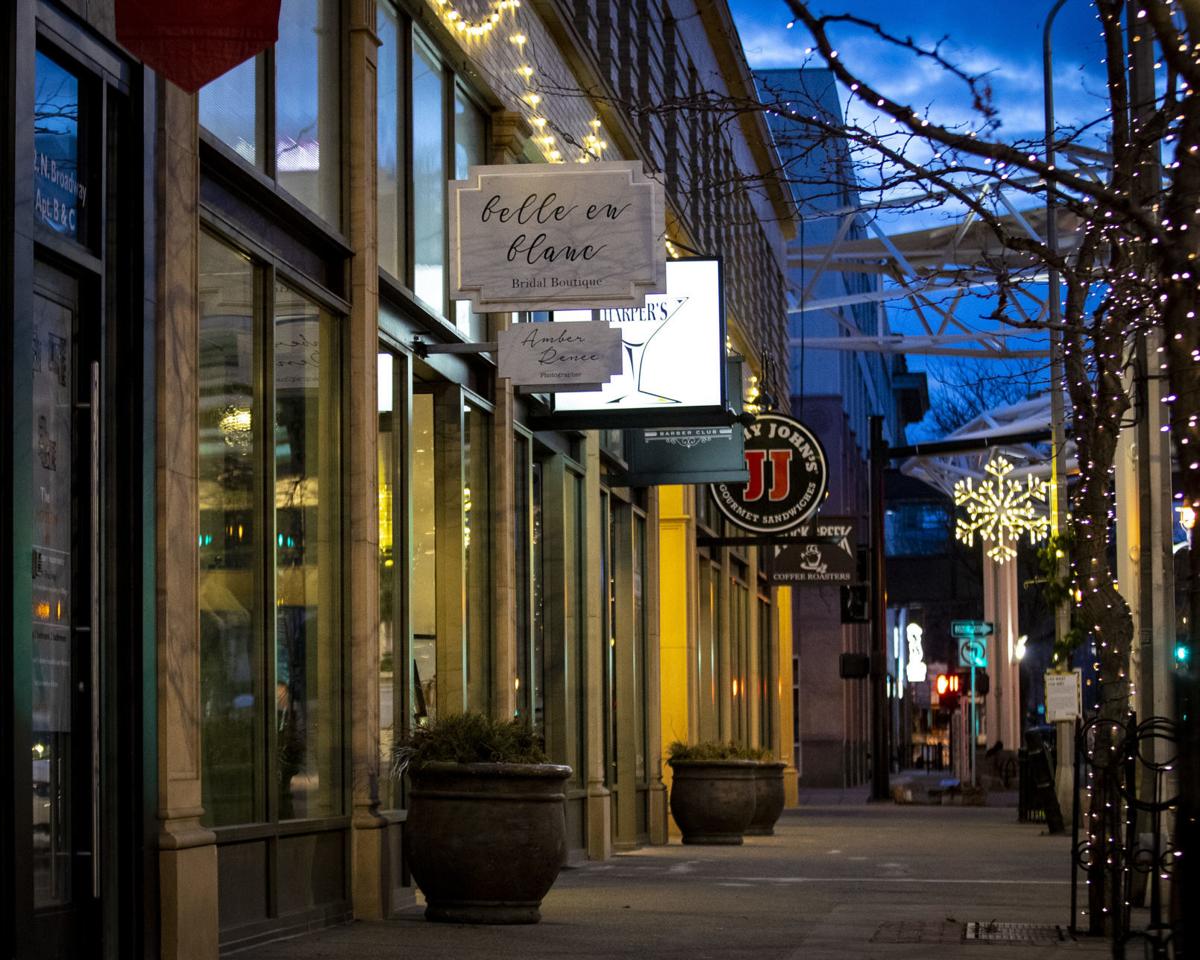 "Blatant and egregious" violations of social distancing and isolation requirements ordered by Montana and Yellowstone County health officials could lead to arrests or citations. 
"I don't want to prosecute any of my fellow residents for any of these violations," said Yellowstone County Attorney Scott Twito during a Wednesday press conference. "But I took an oath to follow the law, and I will."
County health officer John Felton said officials have gotten reports of some people violating provisions of the stay-at-home order issued by Gov. Steve Bullock and other requirements put in place in Yellowstone County by Felton, who described stakes beyond fines or jail time.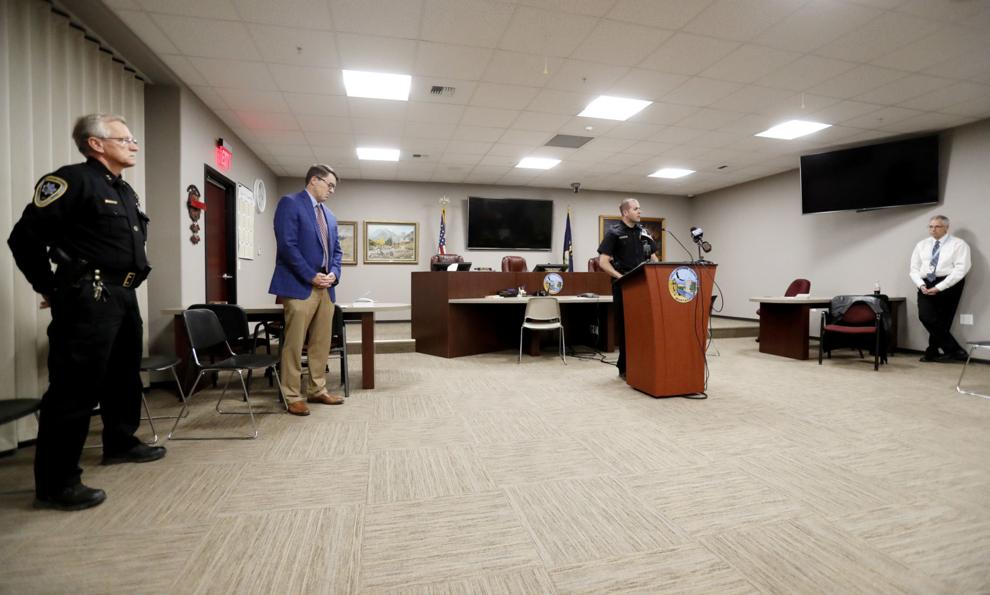 "The cost of failure is almost unimaginable," he said, pointing to a halfway point between federal projections showing that between 100,000 and 240,000 people in the U.S. could die, even if social distancing and isolation recommendations are followed. 
"(That's) the equivalent of the death of every man, woman and child in Yellowstone county over the course of a few months," Felton said. 
Police won't be setting up checkpoints or conducting random traffic stops, Billings Police Department spokesman Lt. Brandon Wooley said. Rather, they'll follow up on complaints made to public health officials to address "blatant or egregious violations."
Wooley used a gathering of 20 or 30 people at a park as an example, or repeated violations of a required business closure. He also said police were monitoring some Facebook posts about groups planning large events specifically to flout requirements to stay home.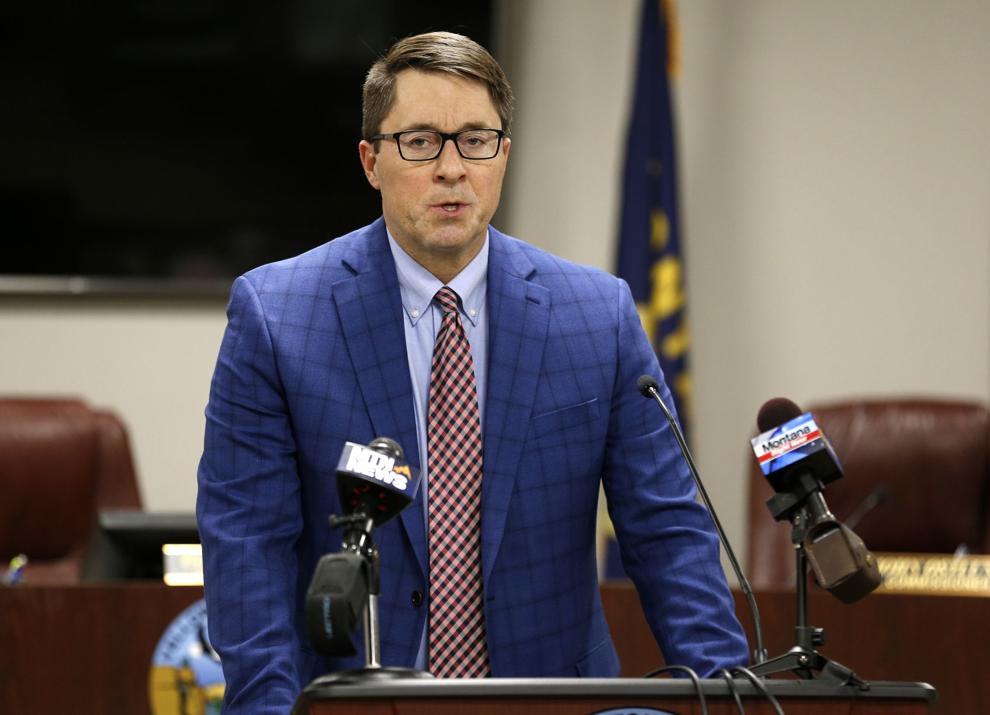 Both Wooley and Twito said that most people seem to be complying with social distancing and isolation requirements, although violations could lead to fines or jail time. Montana law gives the governor and county health officers the power to issue emergency rules during a public health crisis. 
"I know that the governor didn't want to do this. I know that Mr. Felton didn't want to do this," he said. "Do not, do not, violate these orders. Take them very, very seriously."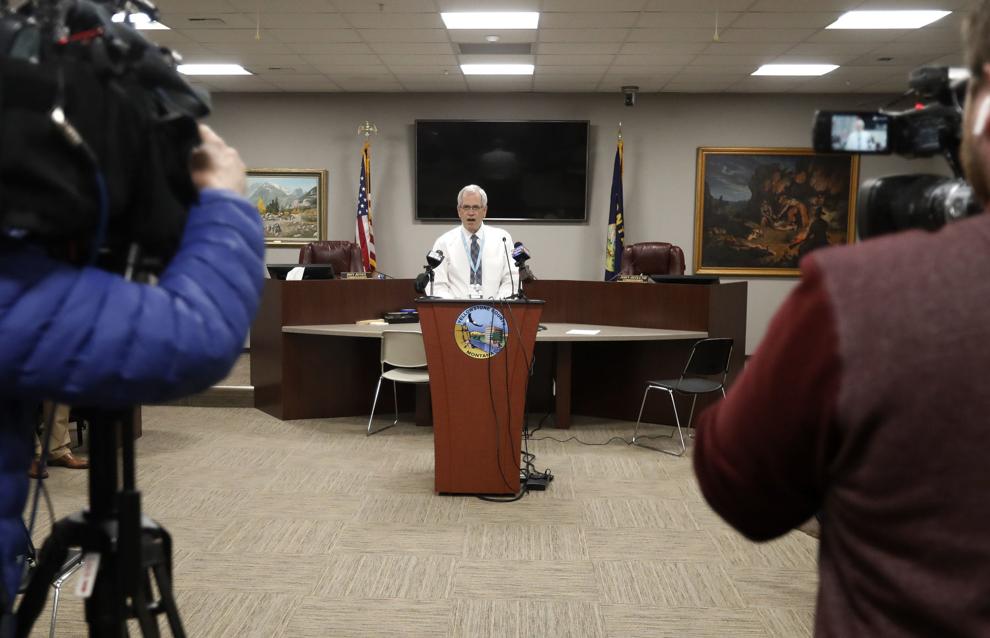 Wooley said police will first focus on educating people about requirements before turning to options like arrests or citations. 
In the meantime, usual police activities will continue.
"We're still responding to day-to-day calls. We're still enforcing traffic laws," he said. 
Bullock's stay-at-home order requires Montanans leave their residence only for essential activities. That order and earlier closures of businesses like restaurants and bars by Felton are on the books through at least April 10.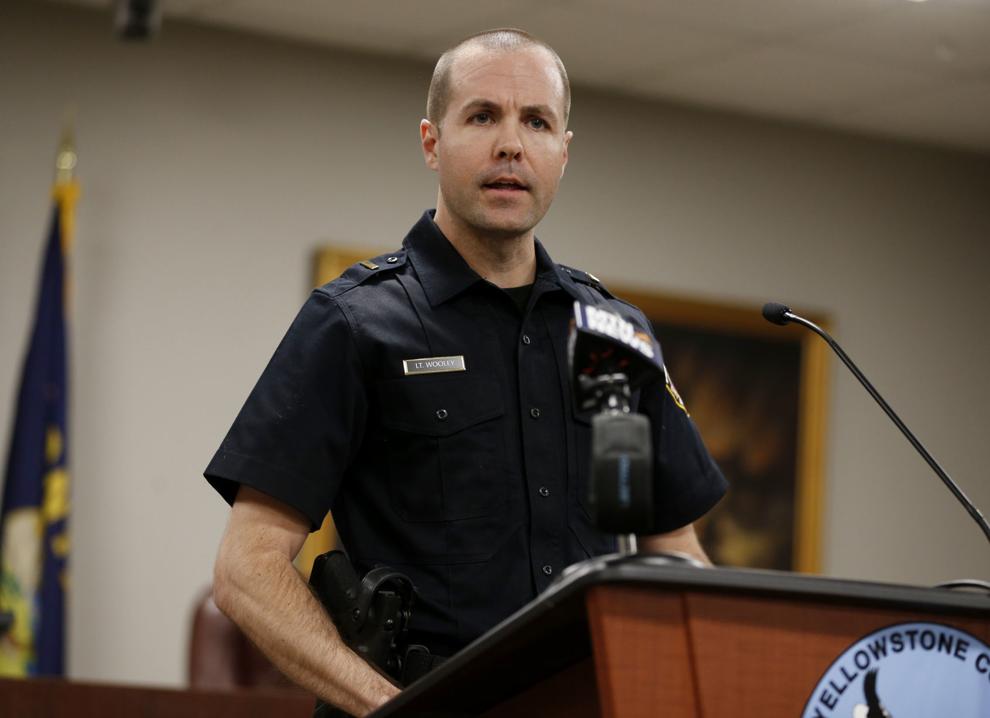 "Nobody wants to see people get arrested and go to jail. What we want is for people to voluntarily comply with these orders," Felton said. 
One of the most common points of confusion Felton cited was some people thinking that gatherings could be large if they were deemed essential, or if they could be small and nonessential. 
"It's not an either-or," he said. Any gathering has to be both essential and small.