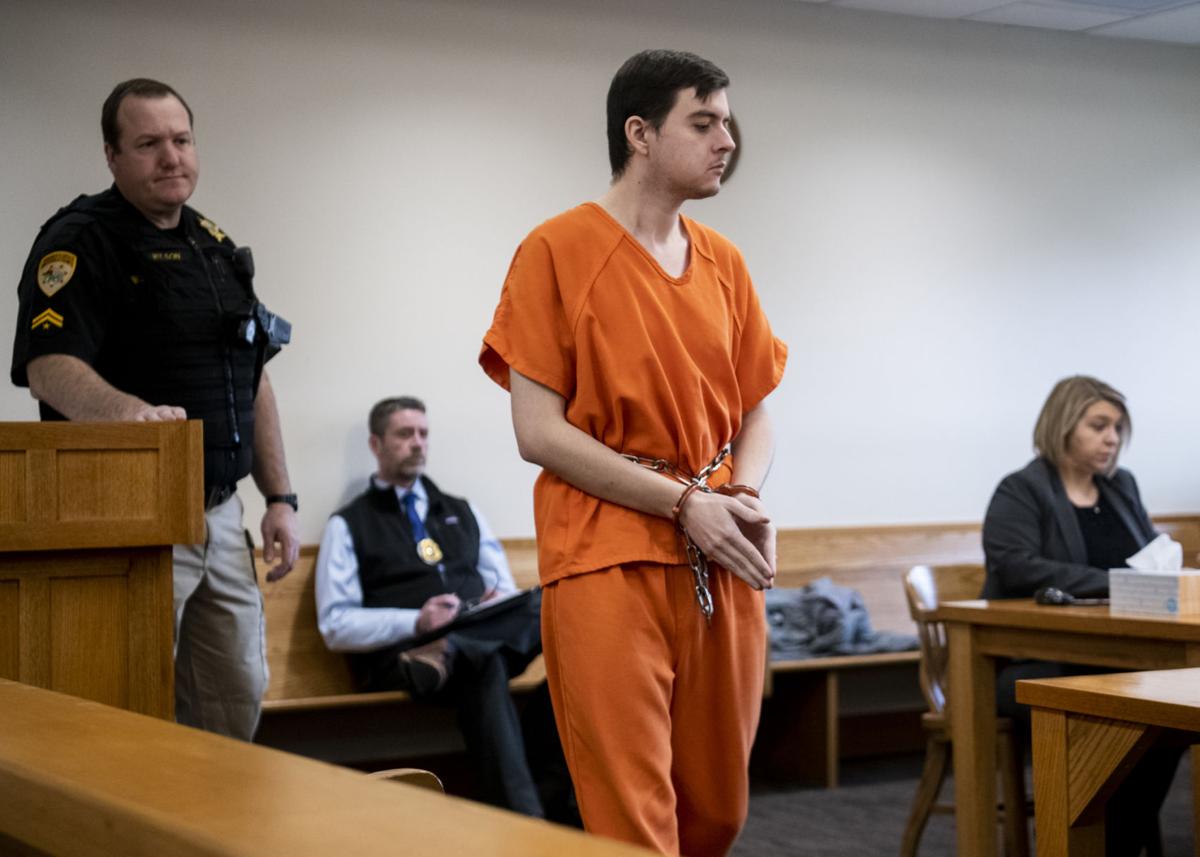 The Arlee man charged in back-to-back shootings last March pleaded not guilty on Thursday to a new homicide charge filed in light of one victim's death after the shooting.
Johnathan Albert Bertsch, 28, when he was arrested on March 15, 2019, now faces two counts of deliberate homicide for the deaths of Julie Blanchard and Shelley Hays, as well as two counts of attempted deliberate homicide to account for two people who survived the shootings.
Authorities allege he shot up a vehicle carrying three people on Expressway on March 14, killing 28-year-old Hays at the scene, and later ambushed a Montana Highway Patrol trooper searching for him shortly after midnight.
In recent court filings, prosecutors indicated the shooting may have been motivated by Blanchard's pickup propelling a large cloud of dark diesel exhaust over Bertsch's white SUV while leaving a bar west of Missoula. Search warrant documents show two "AR-15 style" rifles and a .45-caliber handgun were found in Bertsch's vehicle after his arrest.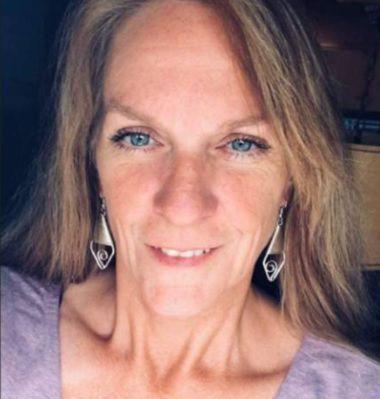 You have free articles remaining.
Julie Blanchard had been driving the pickup that was the shooter's first target, sustaining multiple gunshot wounds to her upper limbs and torso, according to the coroner who examined her months later. 
Blanchard died from complications from her gunshot wounds at a Washington hospital three months after the shootings. The Chelan County coroner deemed her death a homicide; after carefully examining her medical records, the Missoula County Attorney's Office concurred and swapped an attempted homicide charge for deliberate homicide in December.
Bertsch appeared to have lost some weight in his 10 months jailed at the Missoula County Detention Facility. He said little more than a meek "hello," to Judge Shane Vannatta as he stood next to his public defender, Reed Mandelko. It was the first public appearance Bertsch has made in court. He typically appears by video from the jail.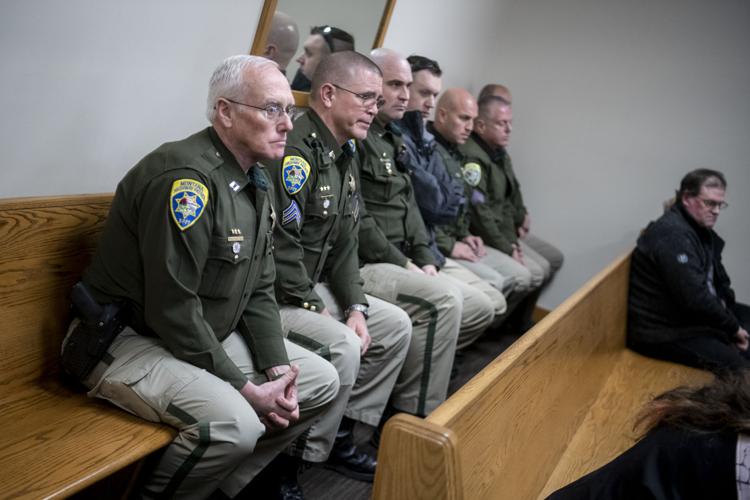 Montana Highway Patrol brass and troopers silently filtered into the courtroom gallery's back row, and scooted out just as silently when the hearing was over. The troopers were there to represent Trooper Wade Palmer, one of the surviving shooting victims along with Casey Blanchard, Julie Blanchard's son. Palmer survived gunshot wounds to the head, face and neck, and is extending his rehabilitation at home after extensive treatment at University of Utah Hospital in Salt Lake City.
"We were there to represent Trooper Palmer at those hearings," MHP Sgt. Sean Finley said after the hearing. "He can't represent himself, he can't be there in person. So we, as an agency, feel that it's very important to be there for him."
Bertsch is scheduled for trial in August.