The University of Montana president doubled down on UM's commitment to hold in-person classes during a virtual alumni town hall meeting Thursd…
A federal grant will help the county historical museum at Fort Missoula jumpstart a project to renovate old World War II-era barracks that hel…
In Montana's U.S. House race, Democrat Kathleen Williams continues to stretch her fundraising lead in the final week of the primary election c…
On Thursday, a Helena brewery owner told U.S. Sen. Steve Daines he'd like to see another round of funding on an extended timetable.
Montana has supplied Yellowstone National Park with COVID-19 test kits for "frontline workers" who don't appear to be sick in hopes of creatin…
Two horsemen on a recent trip into the Bob Marshall Wilderness said they found something they never expected: a couple fishing on a sandbar of…
A woman who jumped into the Clark Fork on Thursday was taken to the hospital after kayakers on the river helped her reach the shore, according…
A rule that would limit the permitted radioactivity of waste dumped in Montana is set to become law, after a group of lawmakers withdrew objec…
A former Lewis and Clark County sheriff's deputy was sentenced Thursday to nearly 22 years in prison after he pleaded guilty to sexual exploit…
There are three new cases in Big Horn County and one in Yellowstone County. 
Federal courts have delivered a string of rebukes to the Trump administration over what they found were failures to protect the environment an…
A federal judge dismissed a lawsuit Tuesday that sought to close a road used to access the Bitterroot National Forest south of Darby.
Montana's largest cities shed more than half of their leisure and hospitality jobs during April, according to metropolitan-level employment da…
Coronavirus concerns are taking the party out of selecting Montana Democrats and Republicans to attend presidential nominating conventions.
The Yellowstone County jail inmate who tested positive for COVID-19 on Tuesday spent two and a half weeks in a unit with 33 other women before…
The task force will develop protocols to apply to new and unsolved cases in Indian Country and create a multi-jurisdictional team to review co…
The state's largest workers' compensation organization is offering some policyholders grants in the form of personal protective equipment.
Big Horn County added three new confirmed positive cases of COVID-19 Wednesday after surveillance testing events.
Ballots for the June 2 primary must be received at elections offices by 8 p.m. on Election Day in order to be counted, the Montana Supreme Cou…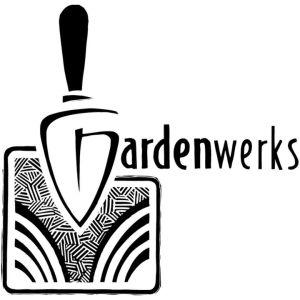 Marysville House Historic Bar & Steak House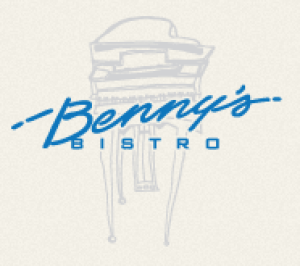 The U.S. Environmental Protection Agency announced the completion of all required cleanup activities within a unit of a Montana Superfund site.
Police are looking into what started out as a bomb scare but was soon determined to be a simple round of cannon ammunition apparently tossed i…
A Bozeman man who was initially charged with negligent homicide in the August death of his 7-month-old son has pleaded guilty to a lesser charge.
A Hamilton man was charged Tuesday with two felony counts in connection with an alleged threat to commit a mass shooting.
The Wyoming side of the Beartooth Pass is scheduled to open on Friday, providing motorists access between Red Lodge and Cooke City via Highway 212.
The new cases are in Big Horn and Yellowstone counties. 
Flathead County officials have released the name of a man who was shot and killed Sunday evening during a standoff with law enforcement office…