Montana added 143 new cases of COVID-19 on Saturday, and two more COVID deaths.
The continuing challenges of a COVID-19 pandemic leave lots of unknowns to ponder as spring and the short tourist season approach.
Teachers and staff in K-12 schools and childcare programs in Montana are beginning to receive doses of the COVID-19 vaccine following a federa…
The reward for information leading to the arrest of the person who shot a saddle mule last week just off the Eastside Highway is now over $6,500.
Gov. Greg Gianforte signed into law Friday a measure that aims to increase pay for starting teachers, as he and Superintendent of Public Instr…
An arrest warrant was issued Friday for a woman who prosecutors believe was drunk driving when she got into a car crash that killed her 10-yea…
The session has been marked at moments by sharp partisan spats and for the first time held under a hybrid model that's allowed for remote part…
Thirteen former students of Clearview Academy and Reflections Academy are suing the programs over allegations of mental anguish and sexual assault.
Geologists look for big things in small packages. In Yellowstone National Park, information about some of the biggest volcanic eruptions are h…
Montana added 192 new cases of COVID-19 on Friday, and four more people who have died due to the virus.
In 2017, Kelly Flynn told colleagues during his final minutes of serving on the state Legislature of his battle with Stage IV terminal cancer …
Scott Peryam was walking around the top of Hillview Way on Monday when he spotted something much different — a possible pair of wolves.
The business equipment tax has long been a focus of business groups, including the Montana Chamber of Commerce, which has argued it limits bus…
Livingston Health and Rehabilitation Center is Park County's only skilled nursing facility that provides 24-hour care to residents. 
A Glacier National Park employee pleaded guilty Wednesday to sexually assaulting another employee while working at the park in July.
The Missoula Marathon will shift to an all-virtual event this summer after being canceled last year due to the pandemic.
Health Officer Matt Kelley said the lack of connection between the cases and absence of travel history are indications that the variant form o…
Water flows into reservoirs along the Missouri River above Sioux City, Iowa, were well-below average in February, and the 2021 runoff forecast…
As the Biden administration accelerates a plan to use pharmacies to distribute COVID-19 vaccines, significant areas of the country lack brick-…
A key Senate committee on Thursday approved the nomination of New Mexico Rep. Deb Haaland to be interior secretary, clearing the way for a Sen…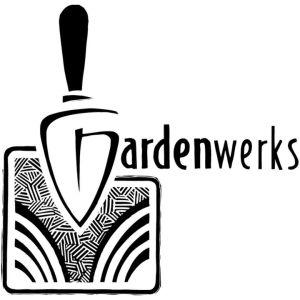 Marysville House Historic Bar & Steak House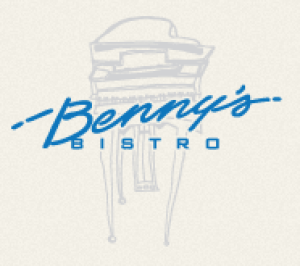 A 10-acre spot near the namesake bridge at Polebridge has turned into a wildlife corridor with the help of federal Land and Water Conservation…
A bill aimed at strengthening Montana's move-over laws to better protect first responders passed a key hurdle in the Montana Legislature when …
Defense Department's Ronny Jackson report contradicts Trump's claims.
Three cases of the UK variant of COVID-19 have been identified in Gallatin County, the Montana Department of Health and Human Services confirm…
The Bureau of Land Management is proposing to acquire more than 11,000 acres south and east of the Charles M. Russell National Wildlife Refuge…
Each week, bureau reporters Seaborn Larson and Sam Wilson, along with deputy bureau chief Tom Kuglin, bureau chief Holly Michels and host Thom…
Eve Deering is hoping someone will step forward to help  identify the person who shot and killed her prize mule, Big D, either late Thursday n…