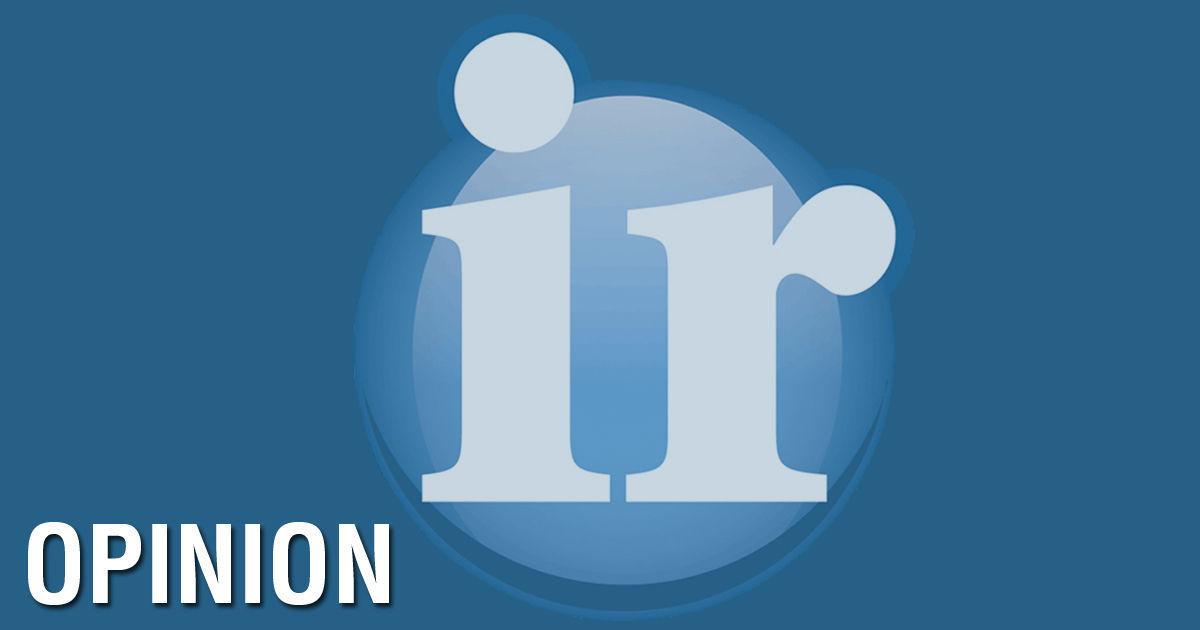 Initiative 177, on the ballot this November, would prohibit most trapping on public land in Montana. The proposal is not an animal rights push by out-of-state interests. Rather, it arises from years of exasperation by a number of us here in Montana who have found our freedom to recreate on the public landscape frustrated by trappers. The initiative has been financed almost entirely by local citizens.
Over the last 5 years our family dogs have been caught 3 times in coil-spring traps set along National Forest roads where we hike and ski. Our dogs stick fairly close to us, but they do sniff around. And since traps are invariably set near roads and trails, the dogs, like all inquisitive carnivores, check out the bait. For us and, as it turns out, for many others, the outcome is an injured, traumatized dog and a bad end to an outing on the forest. In spite of recent set-back adjustments by the Fish and Wildlife Commission, most traps can still be set within 50 feet of a road or trail. Otherwise, there are few restrictions that serve to protect recreationists. There is no requirement, for example, to post notice that traps are present. It's just something you find out when your dog gets trapped or your kid steps in a snare.
We have been advised by Montana Fish, Wildlife and Parks that if we want to avoid traps, we should keep our dogs on leash while out on the forest. Really? One of the reasons we and many others go to the hills is so our dogs can be free to bounce around and behave as normal dogs. In winter, many of us use snow-packed roads and snowmobile trails as our primary skiing and walking routes. Increasingly, these routes are lined with traps — which obliges us now to avoid travelways that we have enjoyed for years.
With many among us running afoul of traps set along roads and trails, it would seem that the Fish and Wildlife Commission would bring to trapping more of the site-specific regulation that's been applied to hunting since the early 20th century. Putting most commonly-used recreation routes off-limits to trapping, for example. But, aside from increasing trap set-backs on a few high-profile trails in a handful of areas, the Commission has been reluctant to move in that direction. Initiative I-177 thus represents a citizens' response to this reluctance.
I-177 was initiated by a group of Montana dog owners, many of whom are hunters. The intent of the initiative is not to deter the harvest of game animals. It is, rather, to eliminate a hazard generated by a small but aggressive community of trappers that limits recreational options for a majority of Montanans. There will be no precedent here for going after Montana's hunters. Hunting is a highly regulated, fair chase endeavor. Trapping, on the other hand, while requiring a certain knowledge of wildlife, is not a fair chase activity. The traps are set and any number of animals that frequent the local habitat are snagged.
There is a case to be made for trapping as a wildlife management tool — reducing local predator populations that threaten livestock, removing individual carnivores endangering humans, taking out beavers flooding roadways, capturing animals for research, and so on. Operations such as these represent responsible wildlife management because they target particular species in defined areas for specific purposes. Thus, I-177 allows for them to continue. On the other hand, wholesale trapping that hits an array of species, many of them playing beneficial roles in the ecosystem and posing no credible problem for humans, is seldom useful. In fact, it is often counterproductive. The regular trapping out of beavers restoring damaged riparian habitats is a prime example.
Initiative-177 poses no threat to Montana's hunters, nor would it establish a precedent for doing so in the future. It would not impair wildlife management and, in a number of respects, would strengthen it. Trappers would continue to find abundant trapping opportunity in the two-thirds of the state occupied by private lands. With trapping now so modestly regulated that it suppresses other forms of recreation, I-177 provides a practical way forward for the majority of Montanans who look to the public lands as a haven from the kinds of human-contrived hazards that bedevil us everywhere else.
Brent Costain of Helena worked as wildlife biologist with the Helena National Forest for 24 years. He retired in 2015.