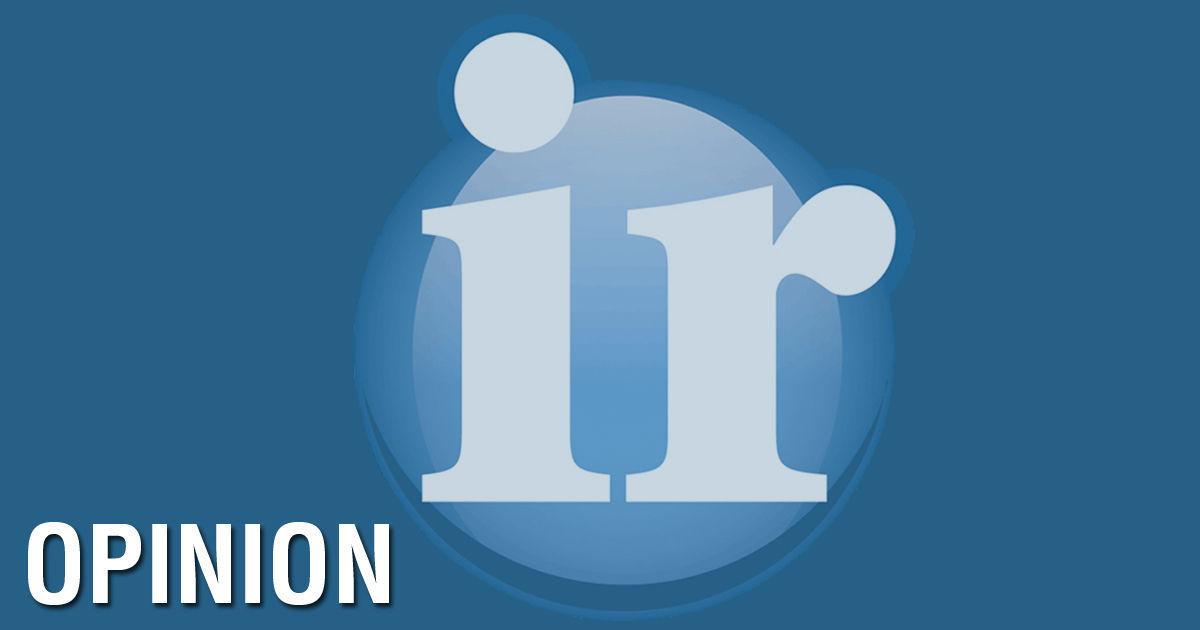 Until it has the full support of Montana's congressional delegation, the forestry solutions proposed for an area along the Bob Marshall Wilderness Complex probably won't get much attention from Congress members in other parts of the country.
That's why it's so important for Republican Sen. Steve Daines and Rep. Ryan Zinke to join Democratic Sen. Jon Tester in backing the Blackfoot Clearwater Stewardship Project 100 percent.
The grassroots project, which has been in the works for the last 10 years, includes three primary components: Conservation, recreation and restoration.
The conservation portion of the plan includes the designation of about 83,000 acres of official wilderness. All of the wilderness proposed by the project is already managed as wilderness per a 1986 forest plan, so there would be no change to the way these areas are used if the Blackfoot Clearwater Stewardship Project becomes a reality.
The recreation portion would allow snowmobilers to use about 2,000 acres adjacent to the wilderness and ask the Forest Service to conduct a recreation study in the area. Motorized use is currently prohibited in the proposed recreation area, which is also managed as wilderness under the 1986 plan.
The restoration portion of the project includes noxious weed treatment, stream restoration and the removal of fire fuels through commercial thinning in areas adjacent to the proposed wilderness. These efforts not only improve the health of the forest, but also support the timber industry and create jobs for those who make their livelihood from it, which brings money into Montana's economy.
In our view, the Blackfoot Clearwater Stewardship Project is a win-win-win that offers something for everyone. But the trick will be getting it through Congress.
Tester included the entire package in his Forest Jobs and Recreation Act in 2008, but the bill never made it to a full Senate floor vote. Daines and Zinke have shown some interest in the plan, but it's going to take a lot more than that to make this happen.
Both Republican members of Montana's delegation have said they want to focus on improving the health of all forests. We wholeheartedly support them as they work toward this critically important goal -- and we believe the Blackfoot Clearwater Stewardship Project would be a good place for them to start.
The plan is not something to put aside until a holistic forestry management solution is found, but a good first step toward bringing that to fruition.
And we hope all three members of our state's congressional delegation will work together to make that point to their colleagues on Capitol Hill.