The 2019 Pulitzer Prize winners will be announced at 3 p.m. ET Monday, April 15, at Pulitzer.org. Check out these facts about the highest award in journalism.
Who was Joseph Pulitzer?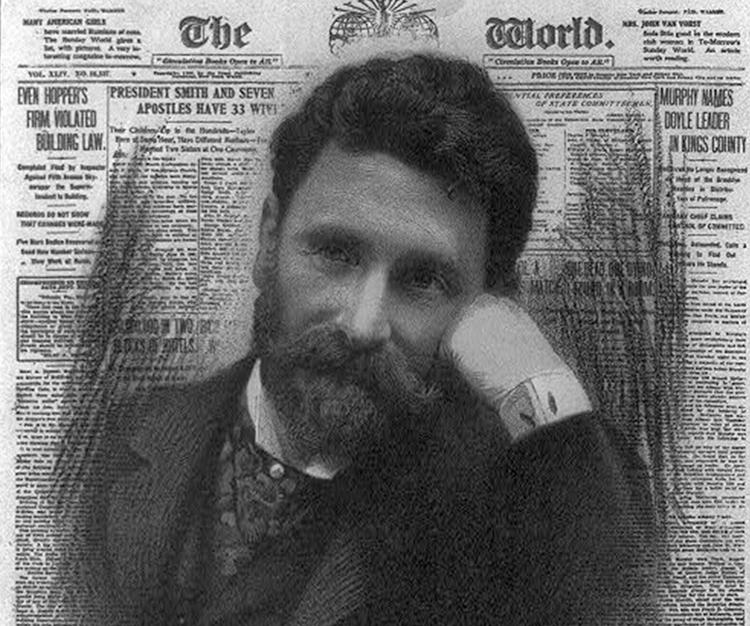 Who awards the prizes?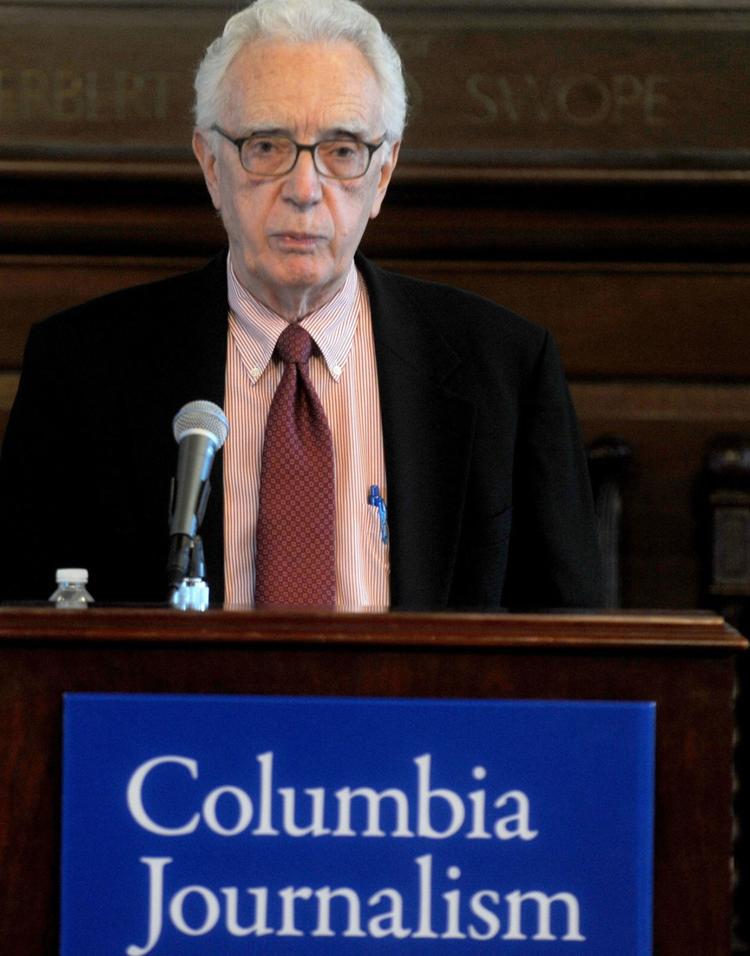 How does one submit for consideration?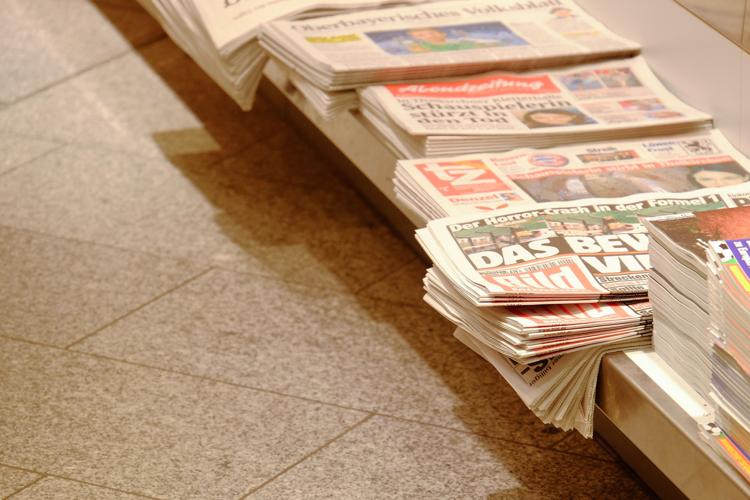 When was online journalism added?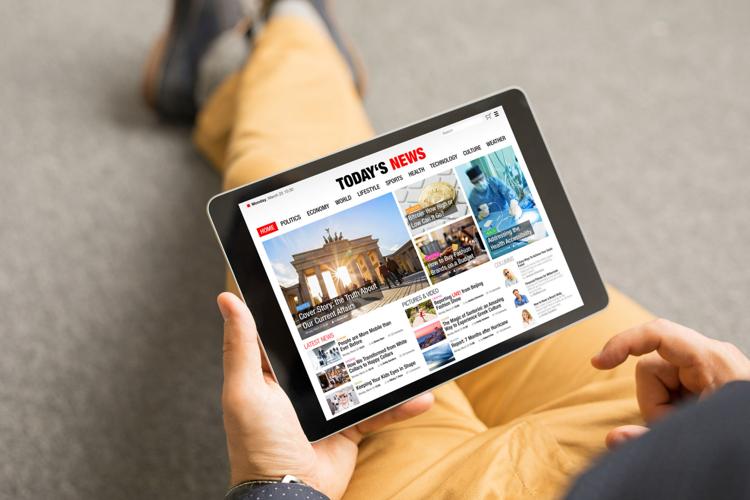 Who designed the medal?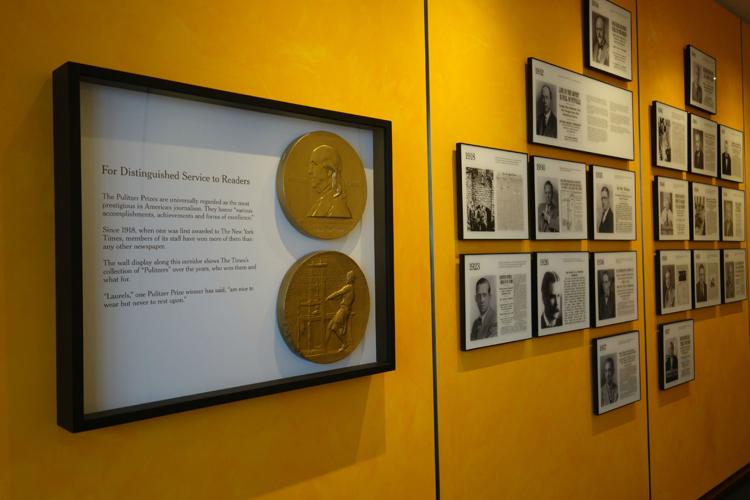 How much money is awarded?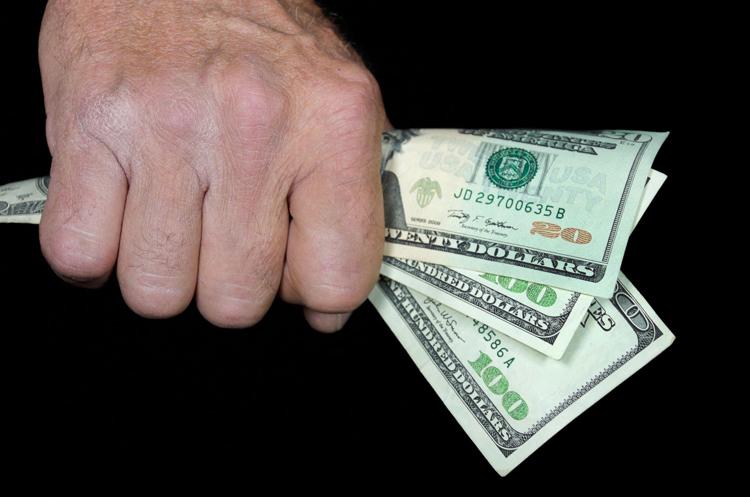 How many categories are there?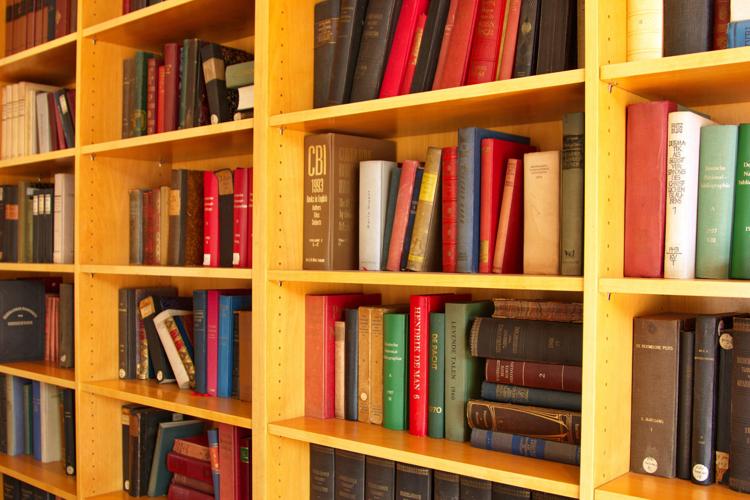 Has a U.S. president won a Pulitzer?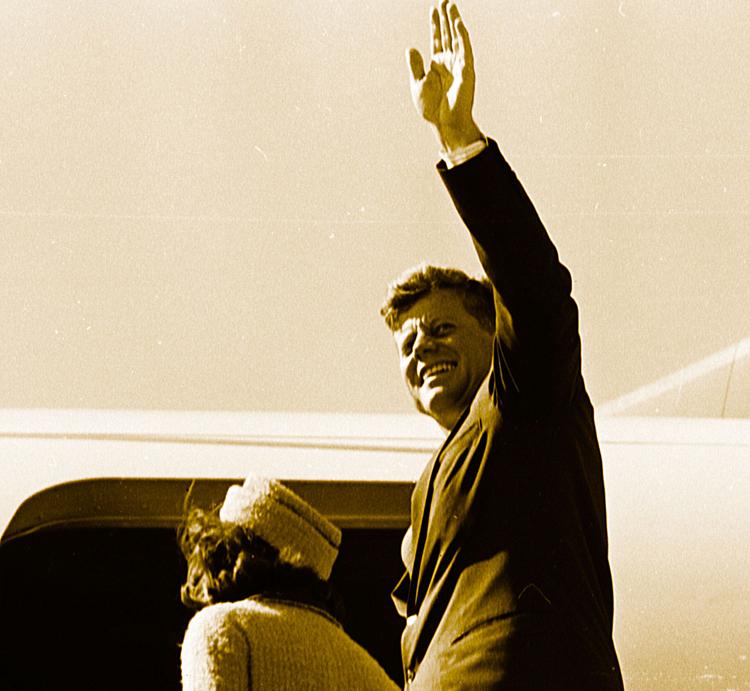 Who has won the most?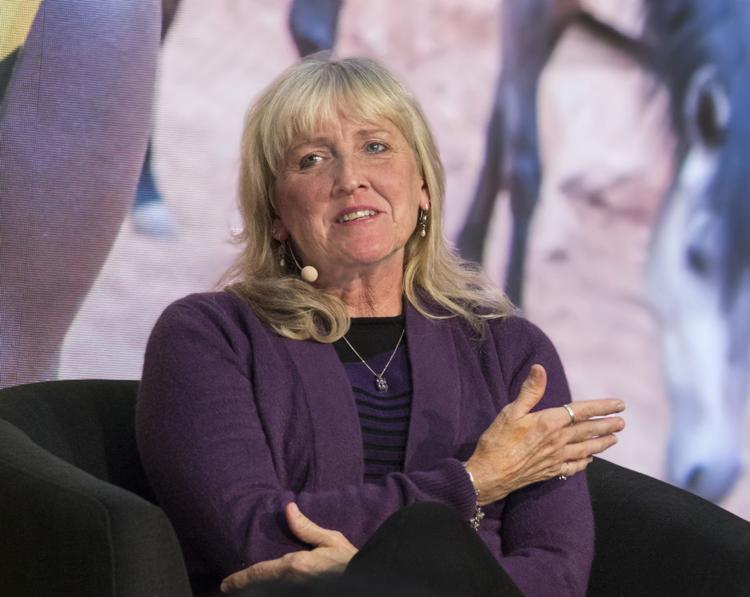 Which publication has won the most?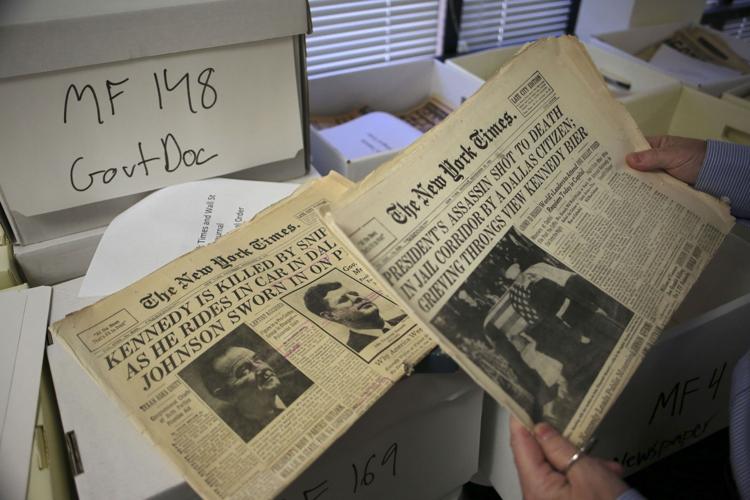 Who was the first woman to win?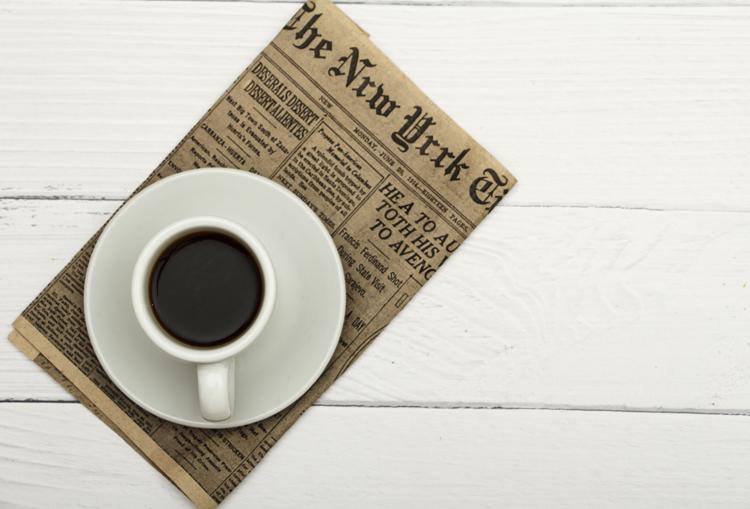 Who was the first rapper to win?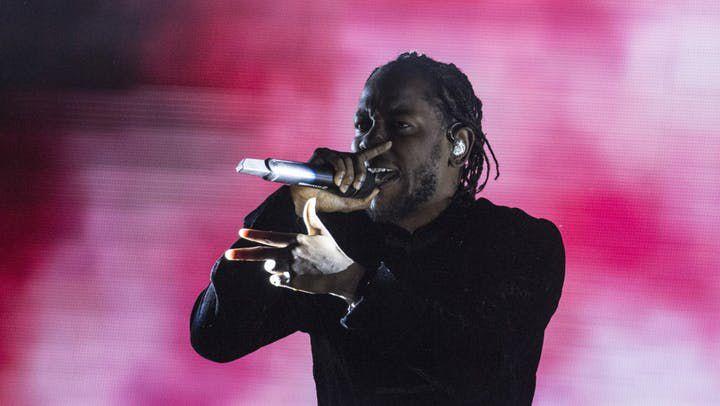 'Spotlight'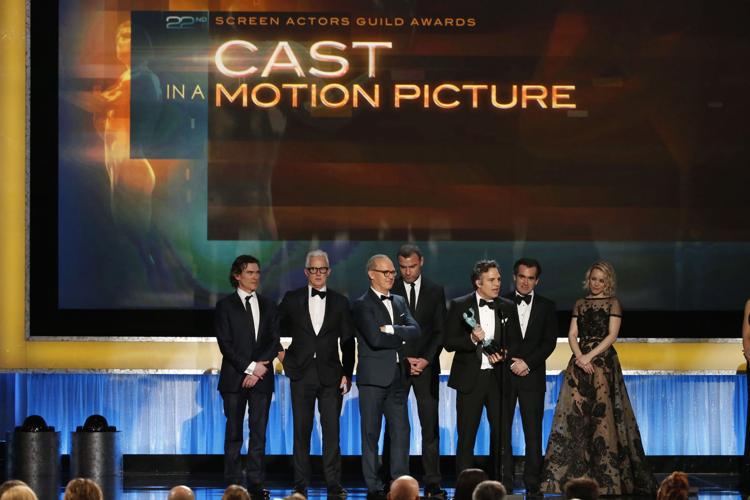 'All the President's Men'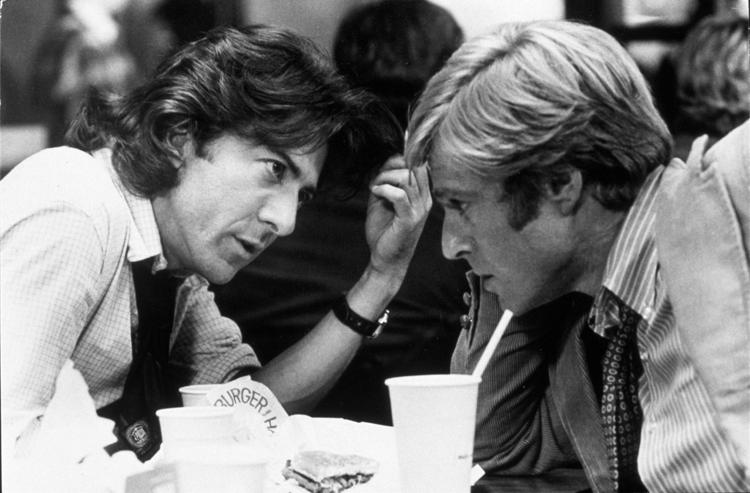 'Hamilton'