Skylar Mack, 18, was released from custody on Friday and is back home in the United States after she was sentenced to two months in jail by a Cayman Islands judge because authorities said she broke quarantine rules to attend her boyfriend's jet ski competition.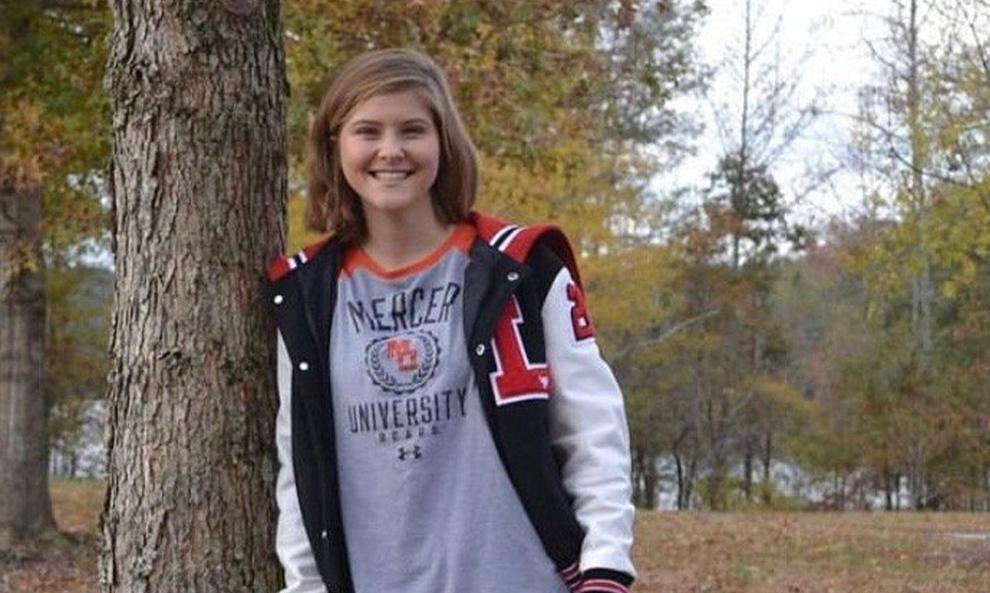 The Cayman Islands Court of Appeal reduced the original sentence of Mack and her boyfriend, Vanjae Ramgeet, 24, to two months on Dec. 22 after the court agreed the original term of four months was not appropriate under the circumstances.
Mack, a pre-med student at Mercer University, left for the Cayman Islands on Nov. 27 after testing negative for COVID-19 at home, her grandmother, Jeanne Mack, told CNN. When she landed, she was given another COVID-19 test, which came back negative, and she was told to remain in isolation for two weeks. Instead, she decided to attend her boyfriend's competition, two days later. Race attendees, who knew Mack, reported her breach of isolation, and officials arrested her.
In her interview with "Good Morning America," Mack said breaking the quarantine rules was a "selfish decision."
"I would have never been able to live with myself, knowing that I could have been the reason that somebody could have even just been sick. It eats me up," Mack said on GMA.
Answers to 30 common COVID-19 vaccine questions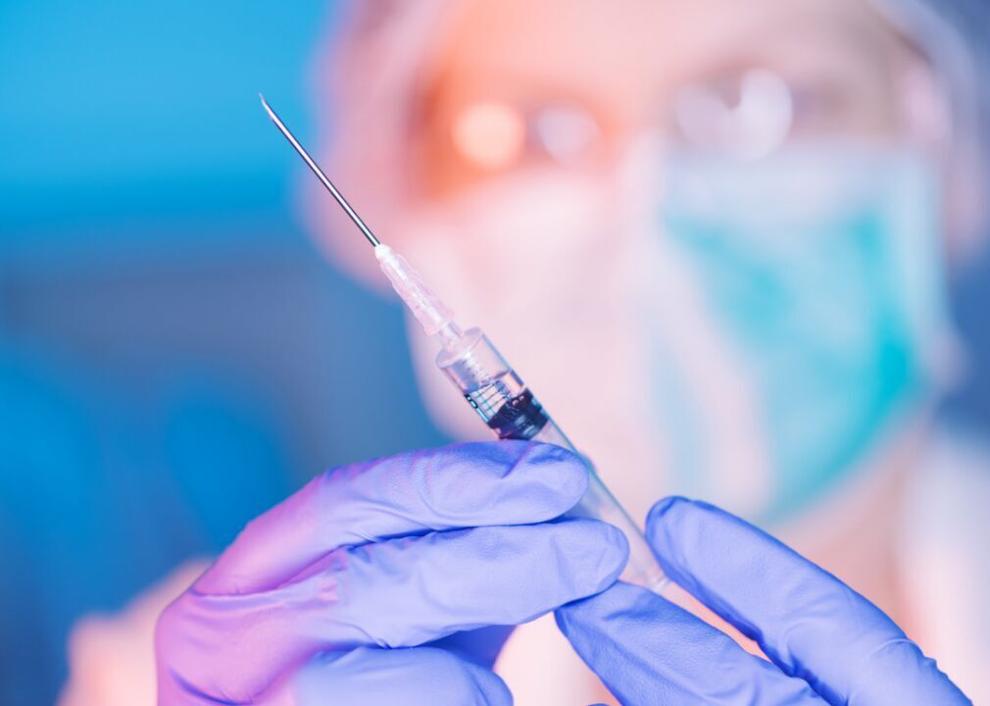 How do the Pfizer and Moderna vaccines work?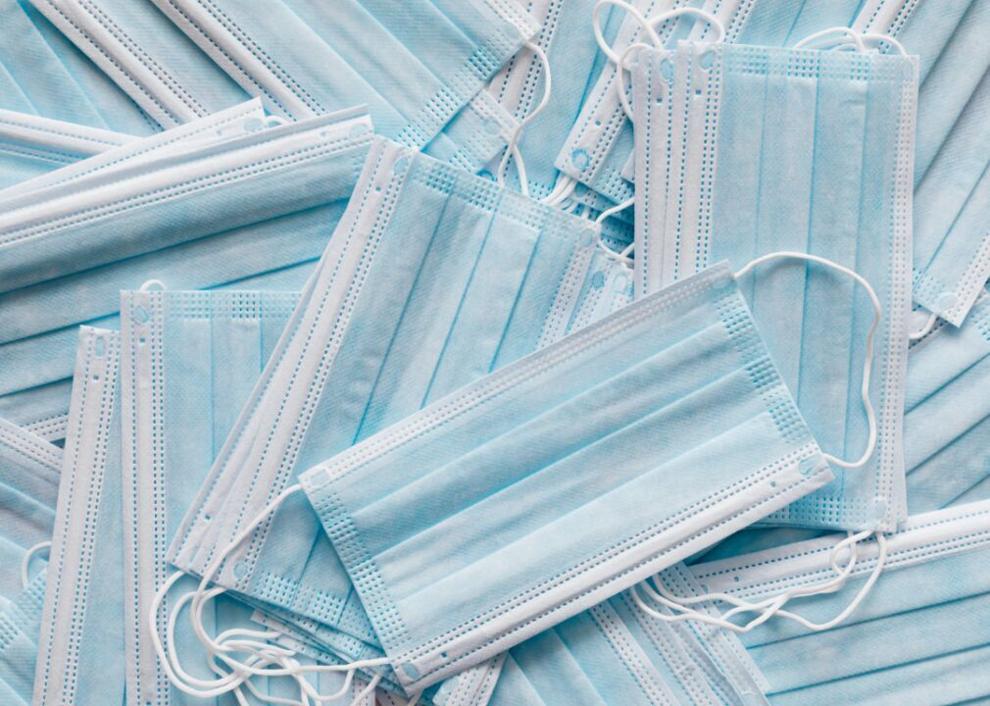 How do the two approved vaccines differ?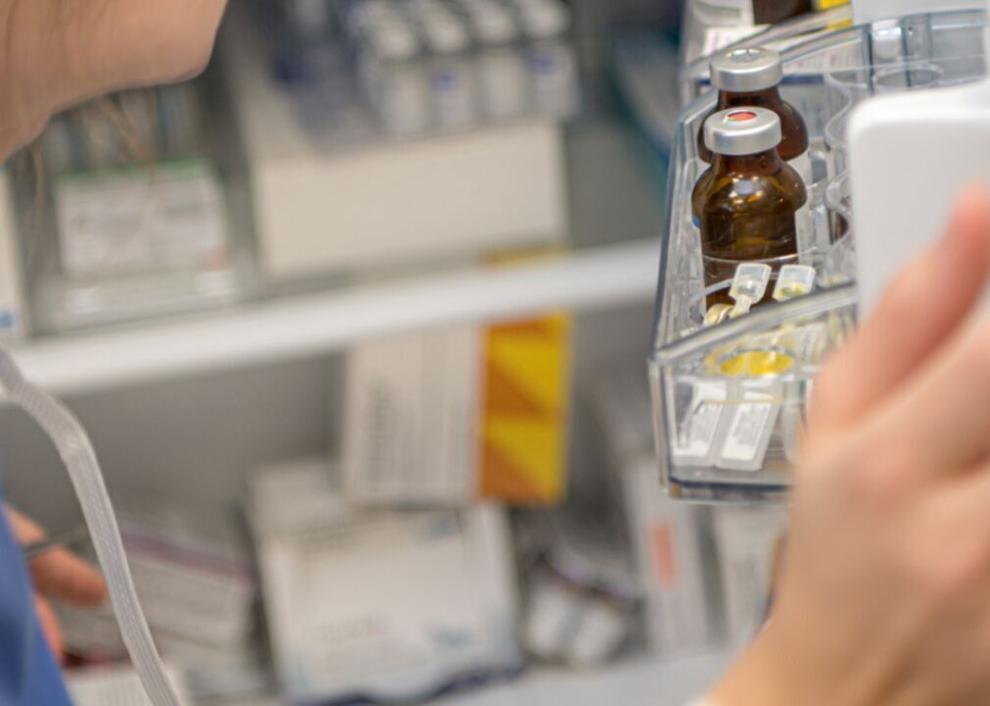 Are there any side effects?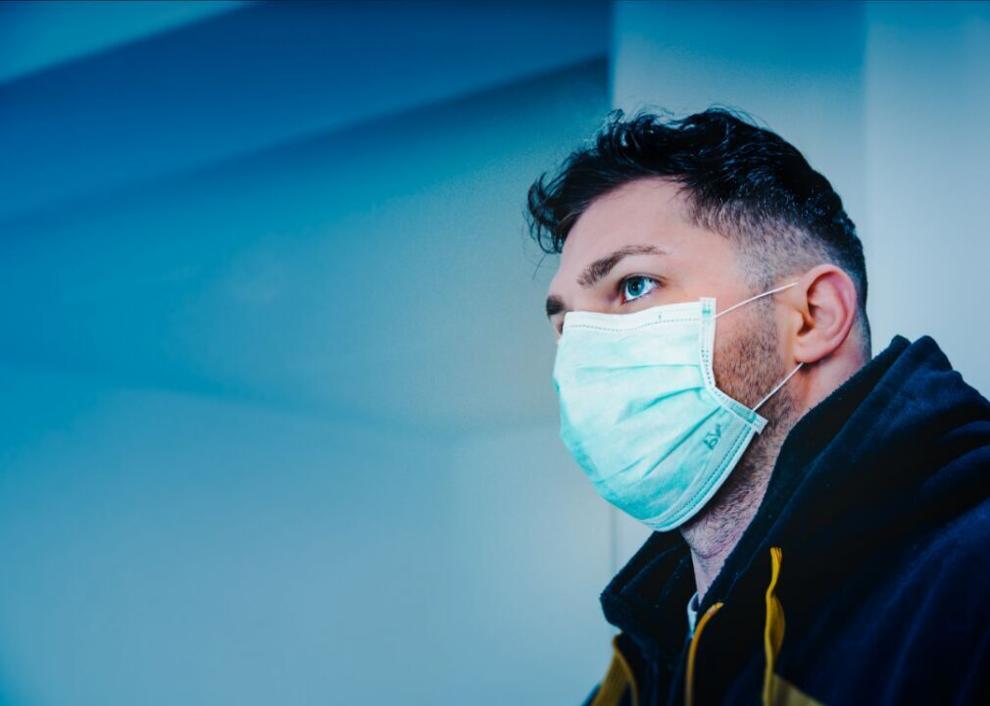 How did we develop vaccines so quickly?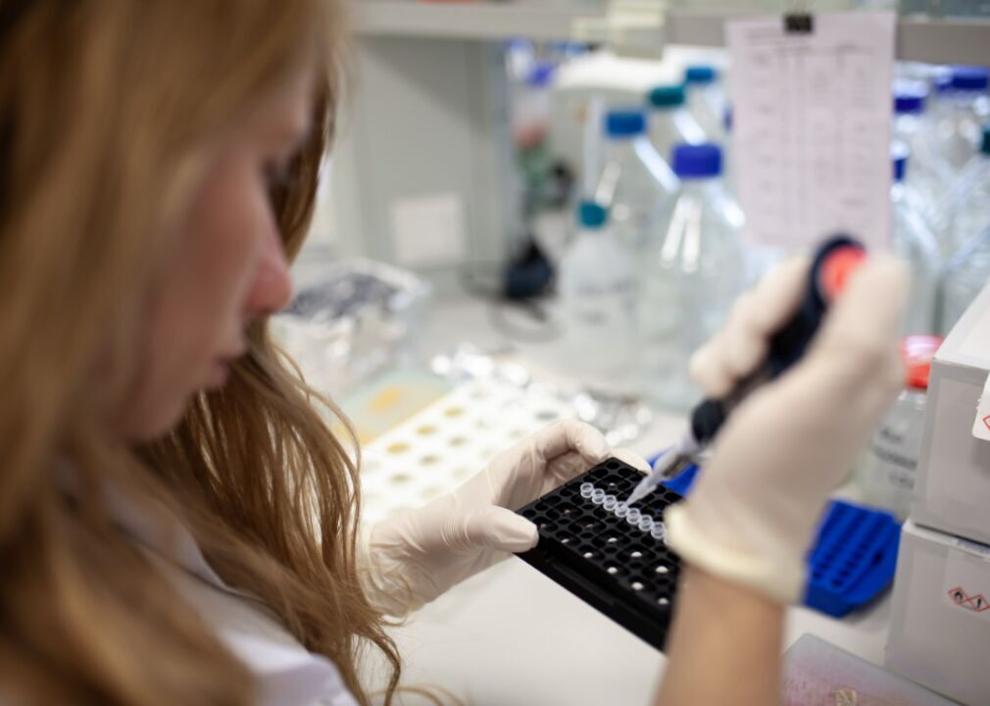 How do we know these vaccines are safe?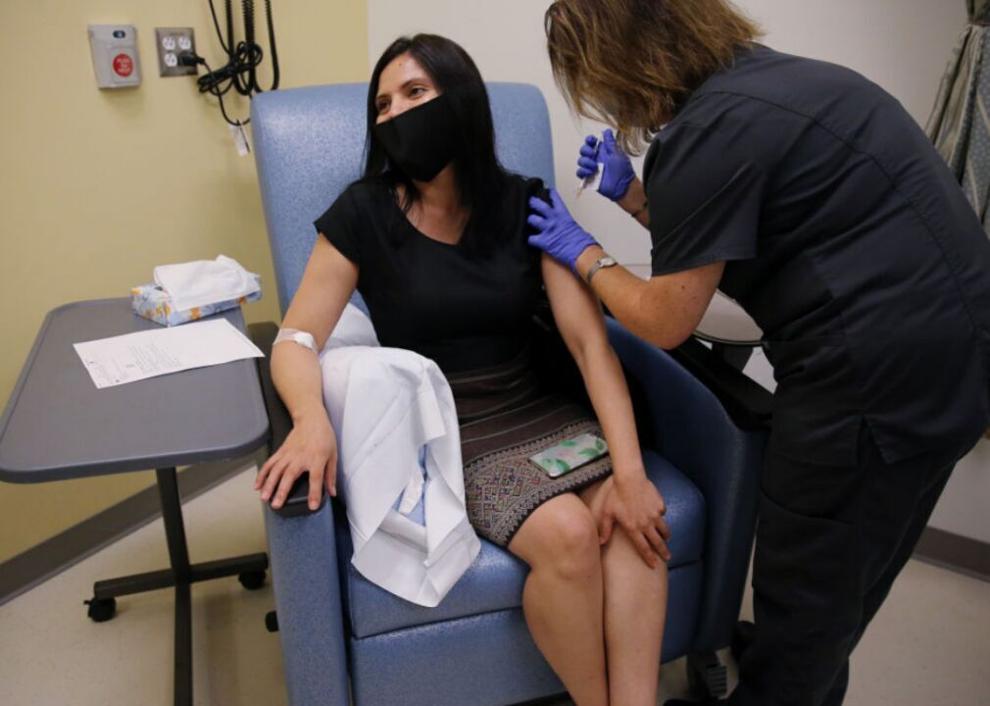 What does 'emergency use' mean vs. full approval?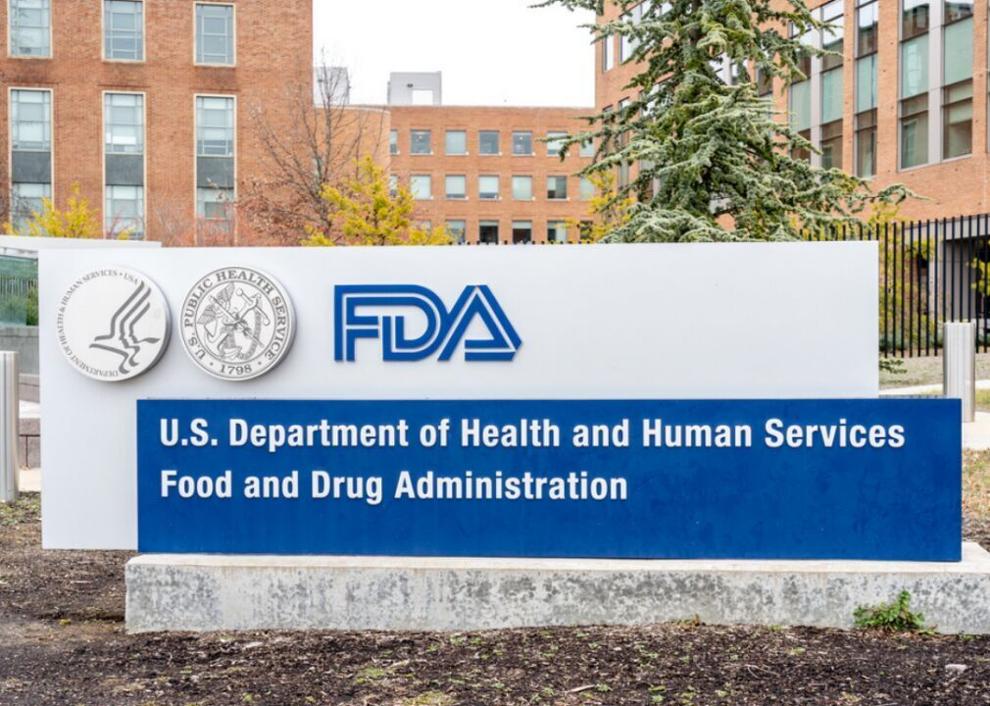 Why are two doses necessary?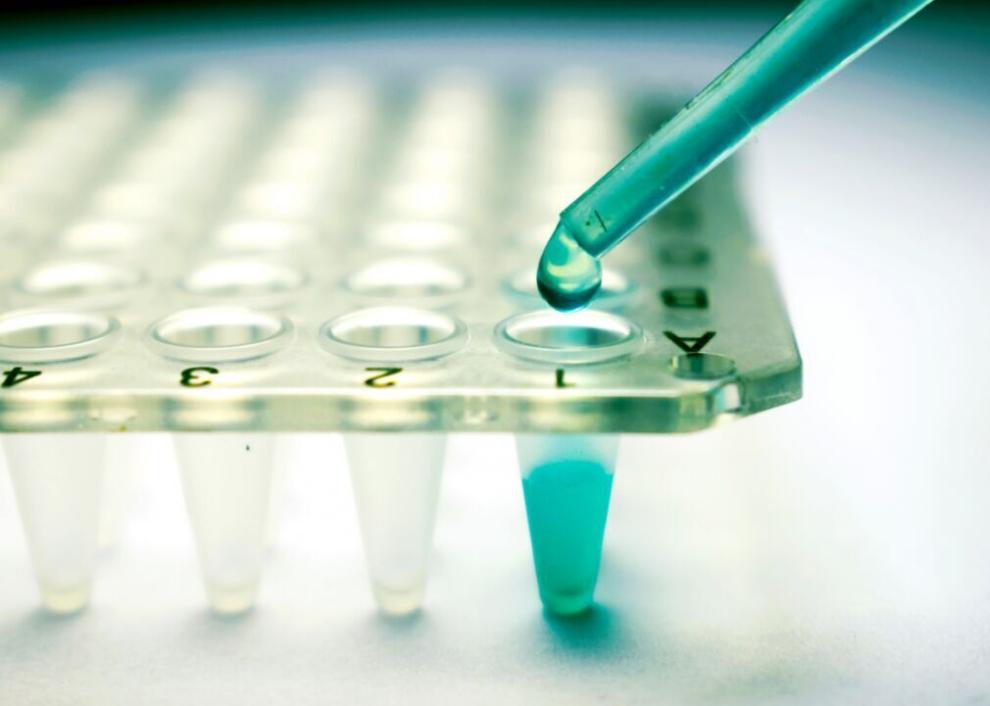 How long does it take for the vaccine to work?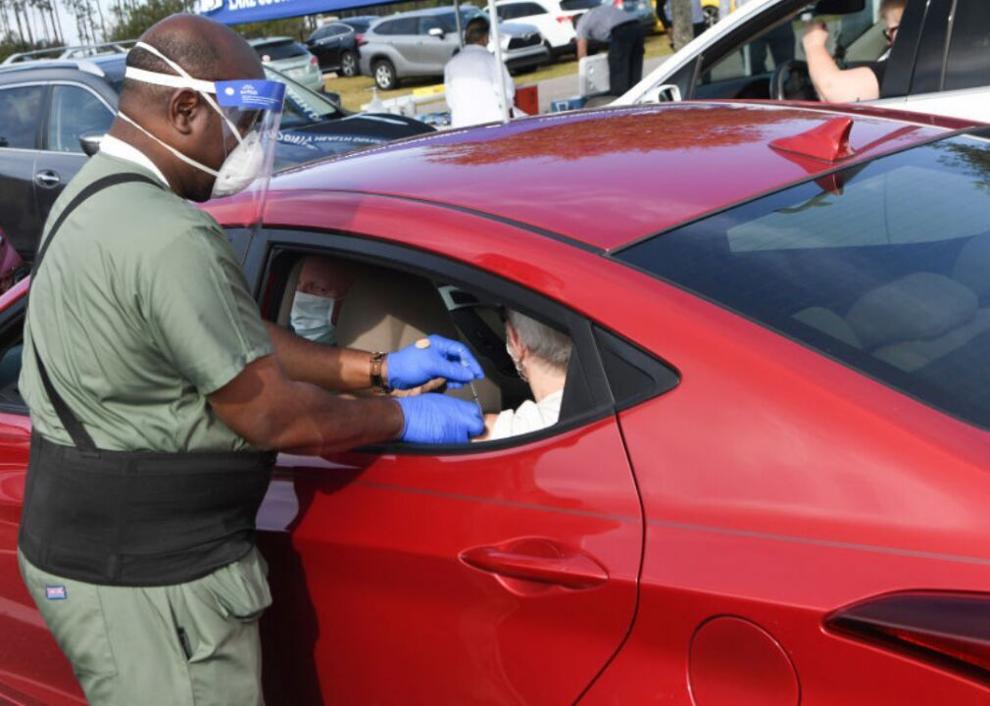 Should I get the vaccine if I'm pregnant or breastfeeding?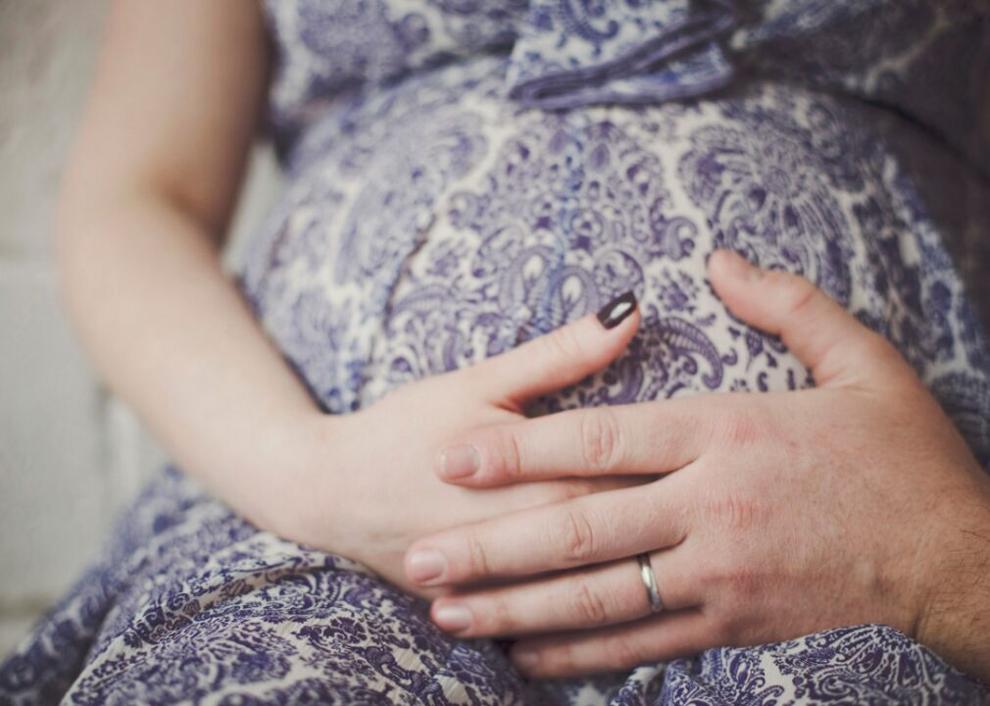 Why have some people had allergic reactions?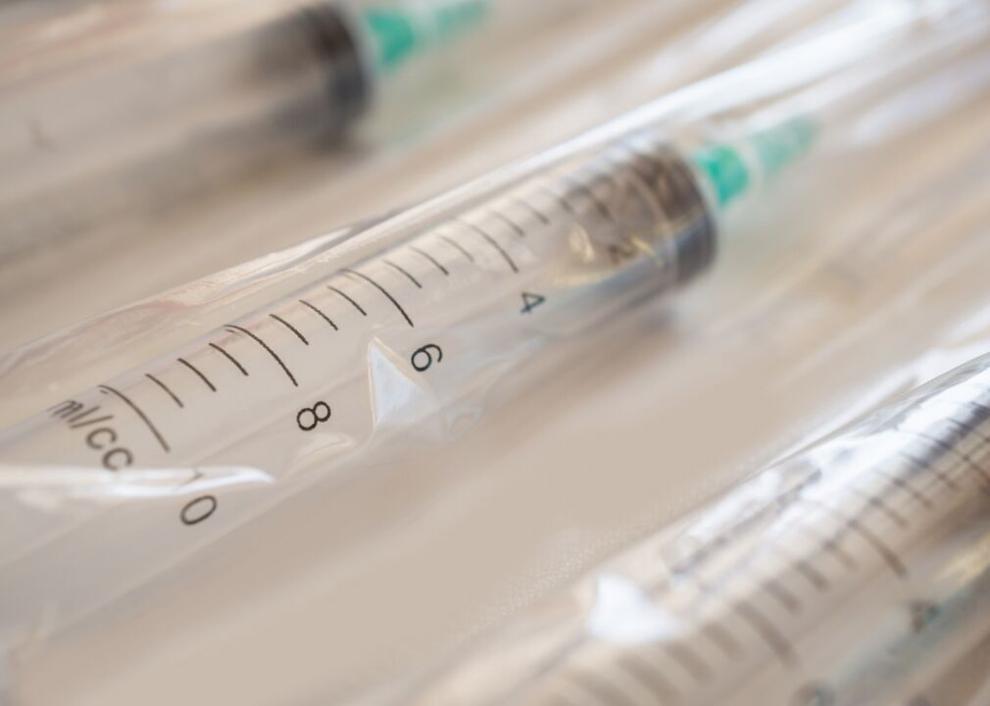 Should I get the vaccine if I carry an EpiPen?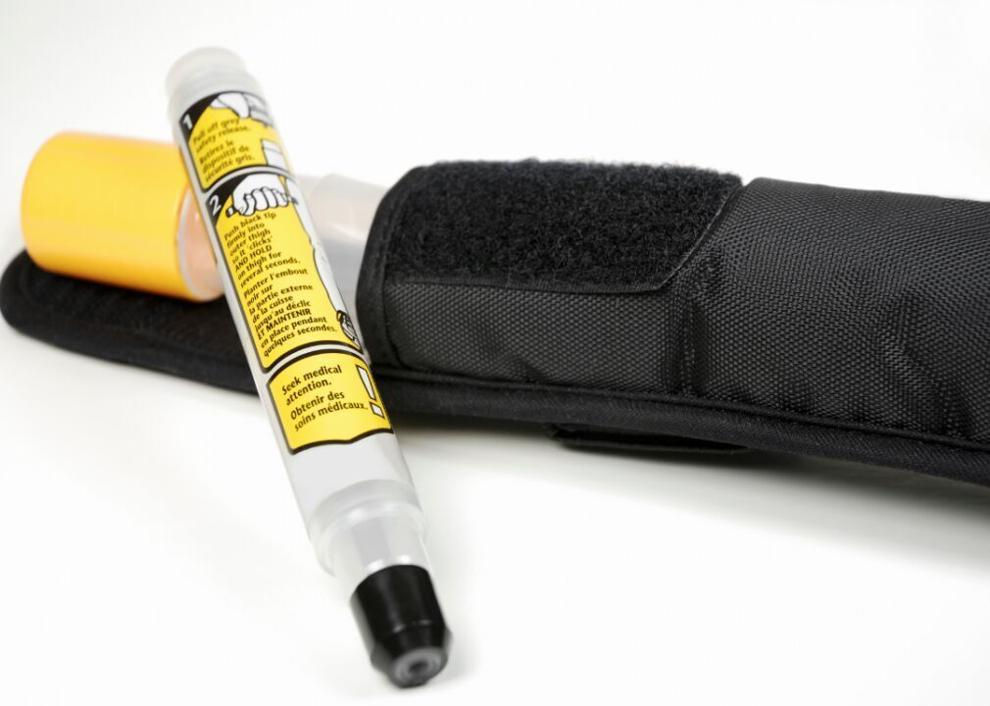 Are COVID-19 vaccines safe for kids?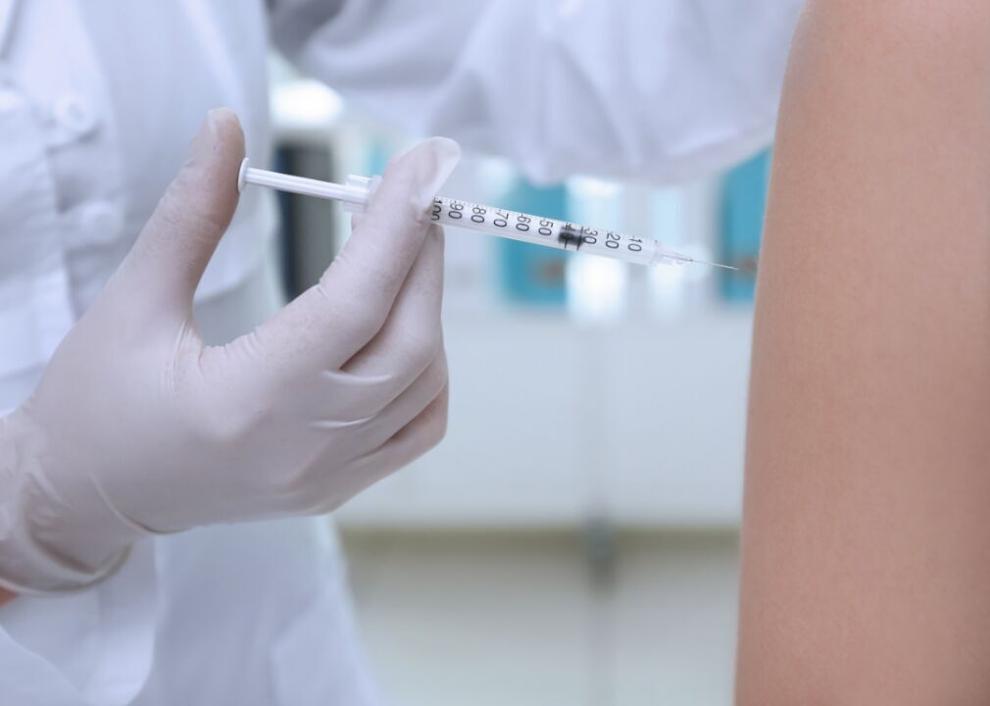 What is a 'first priority' group and who is in it?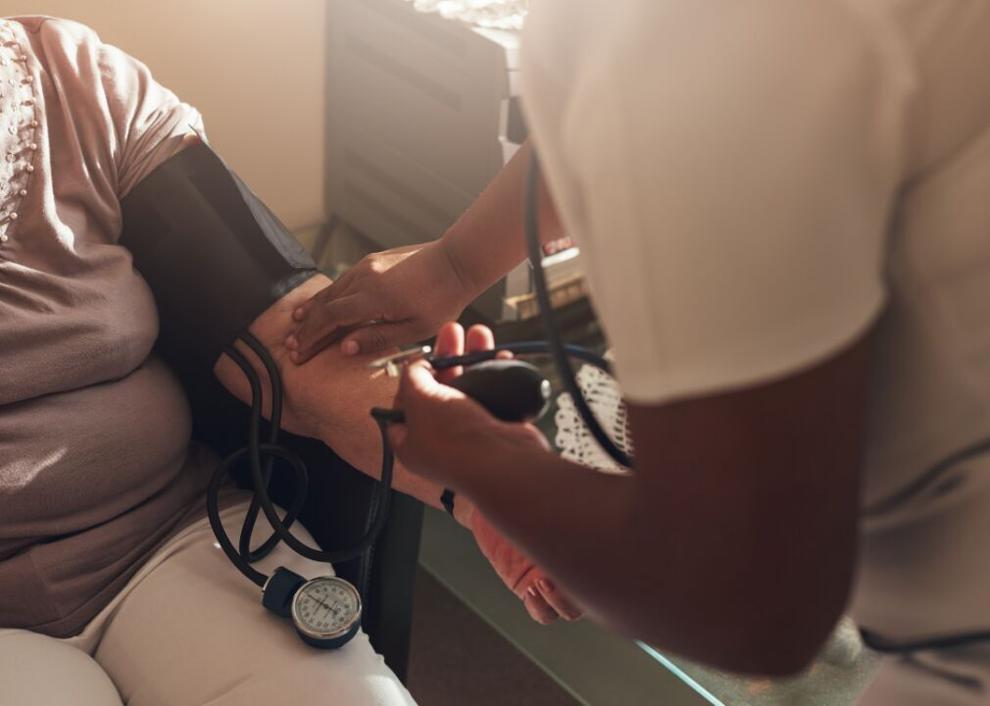 When will I get vaccinated?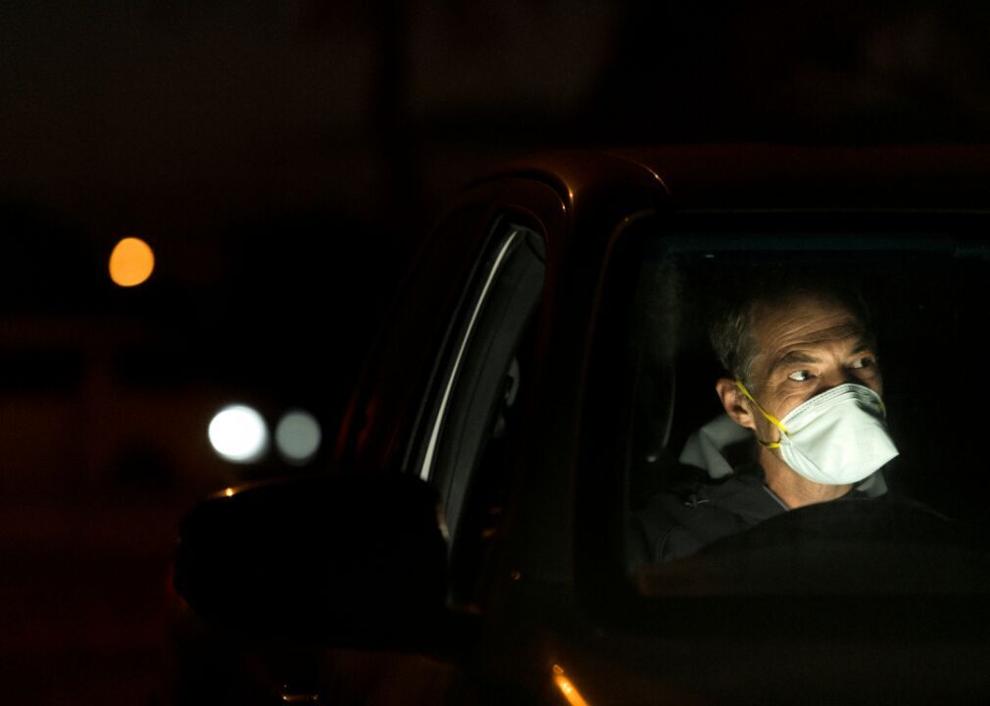 What are the priority health conditions for vaccination?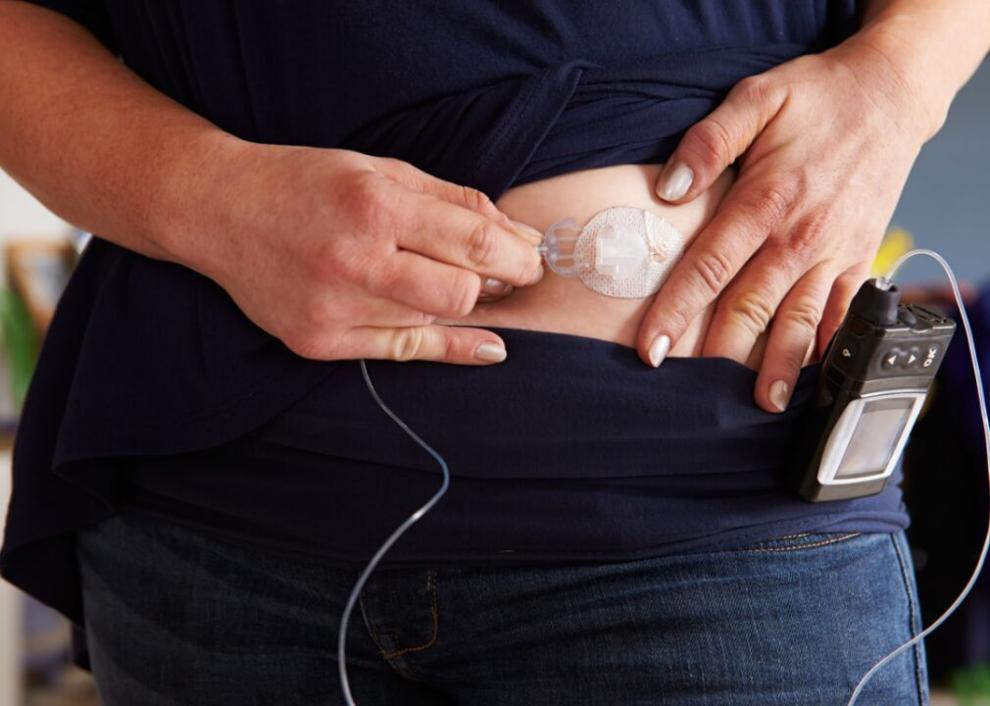 Which jobs are included in top priority essential workers?
Is there an alert system to tell me when I can be vaccinated?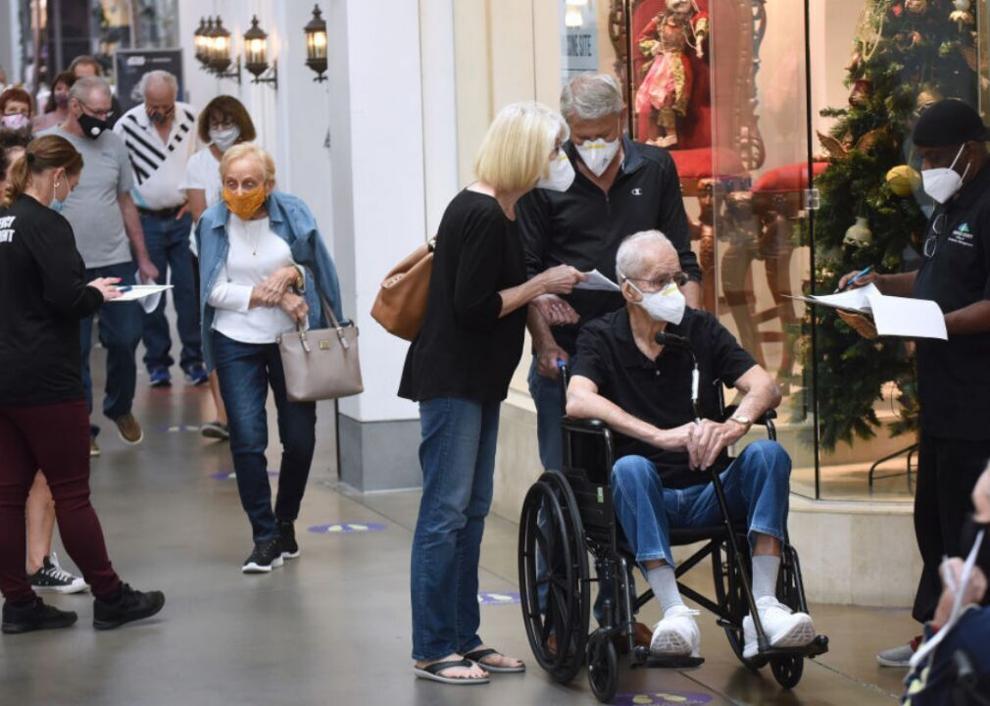 How are doses allocated to states?
How does dose distribution work?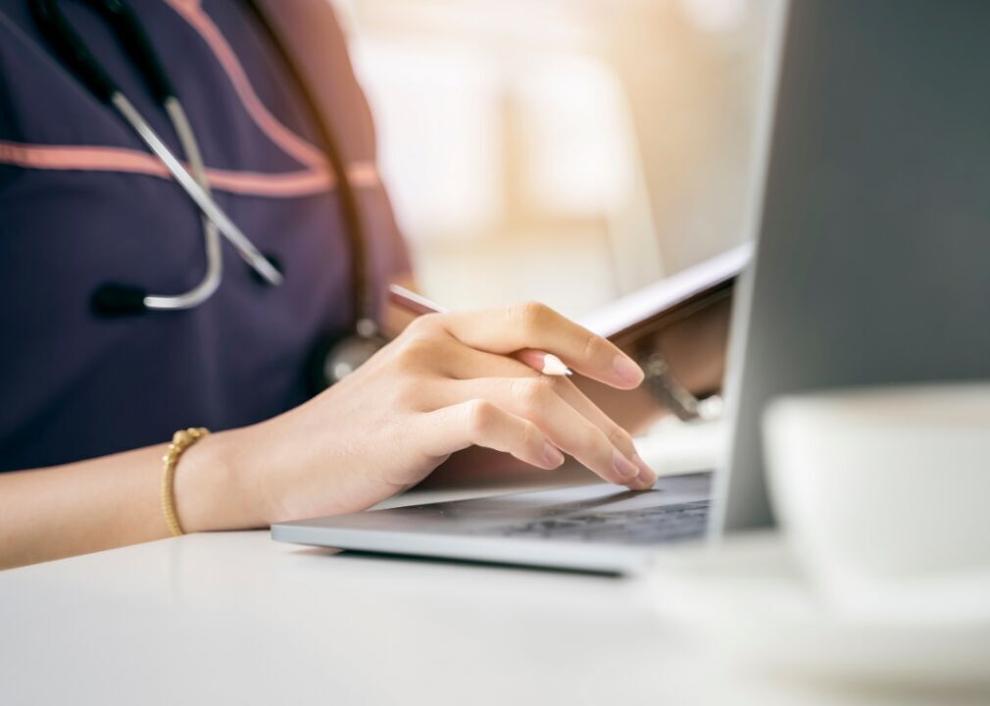 How are vaccinations being counted?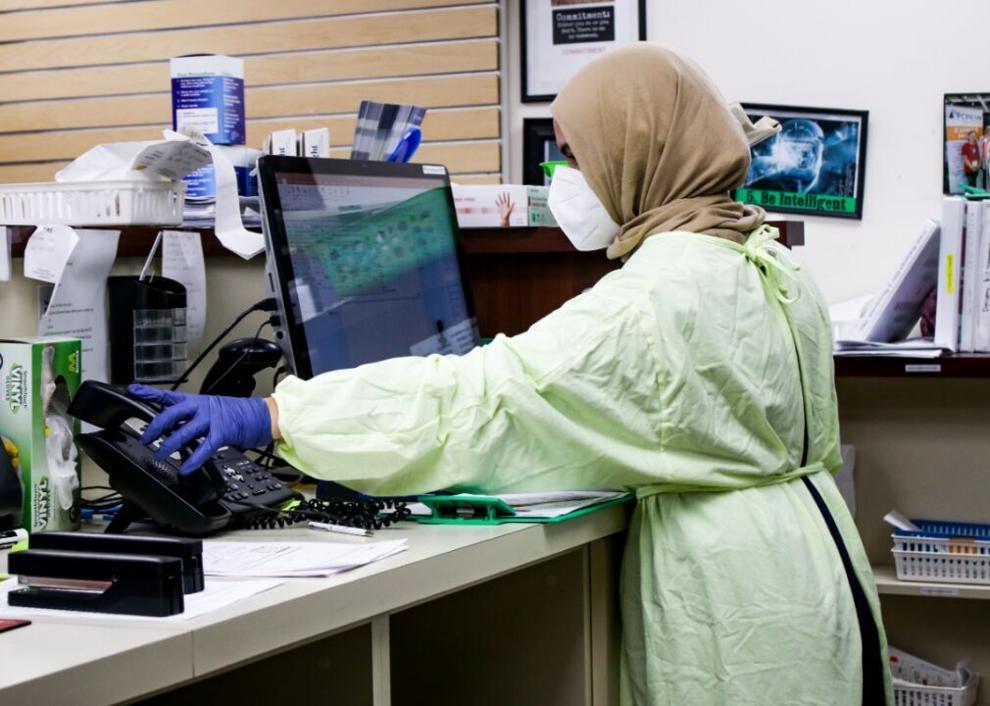 How many people have been vaccinated so far?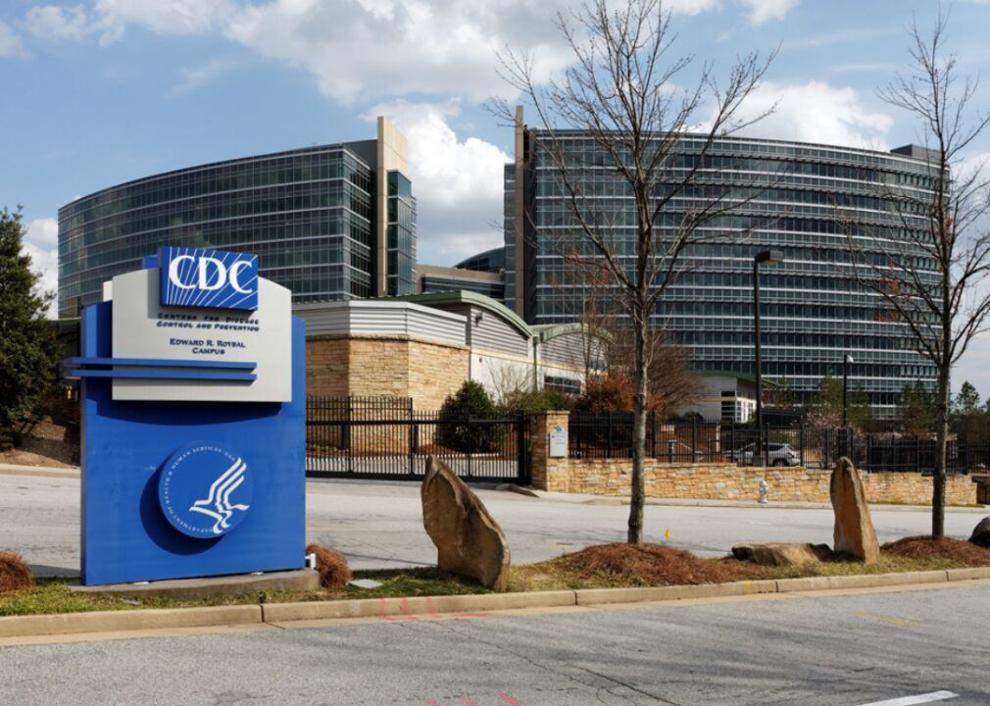 Where will I be able to get vaccinated?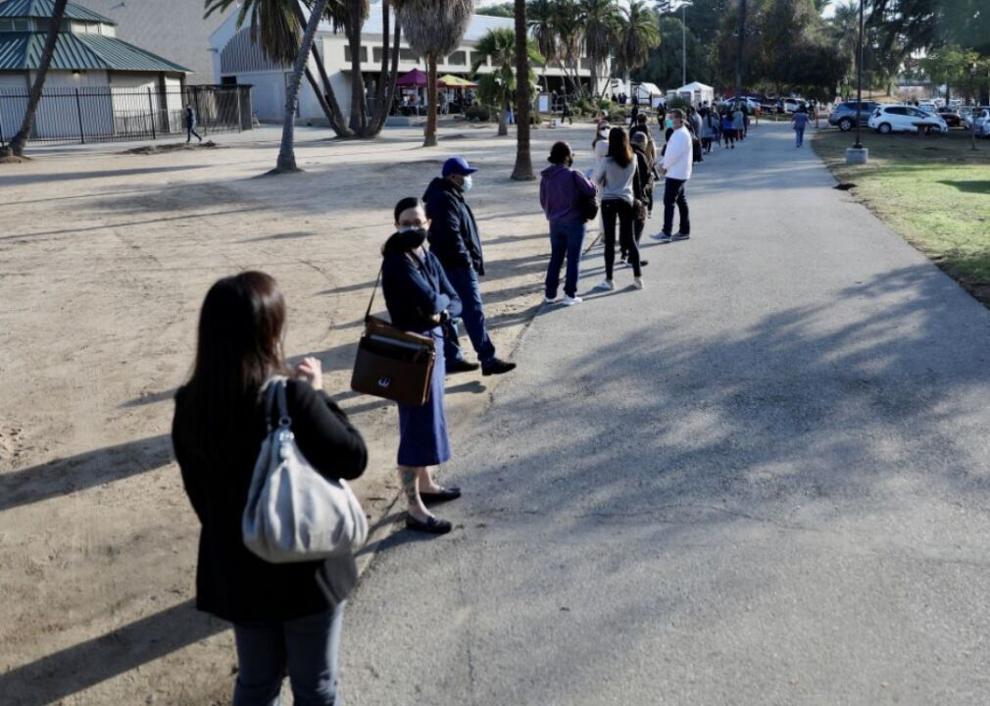 How much does it cost to get vaccinated?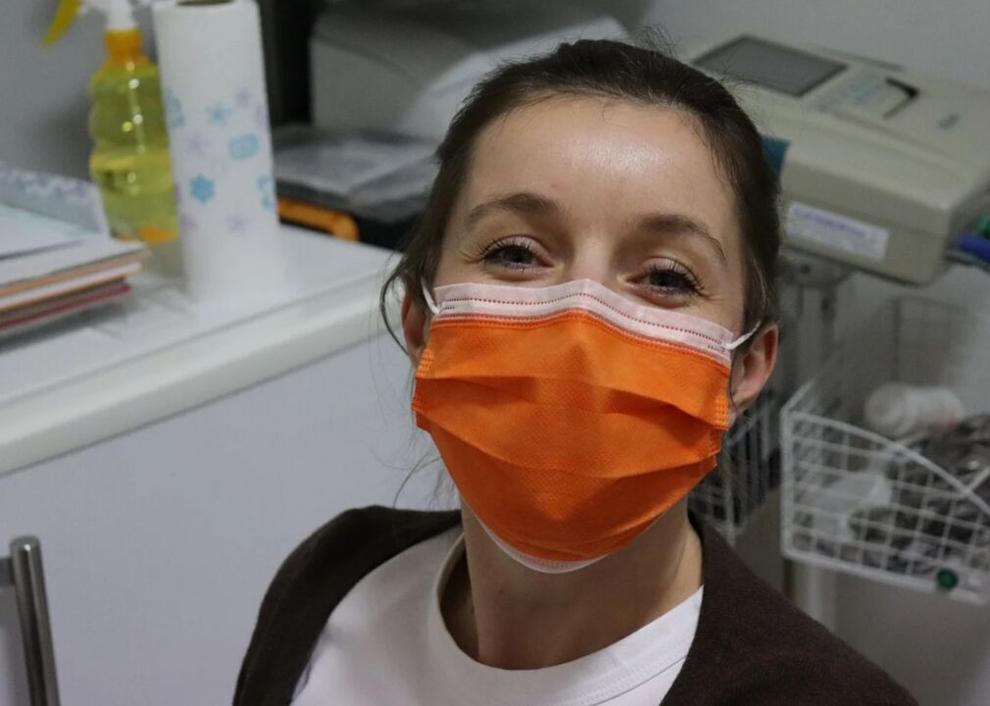 Do I need to provide personal information?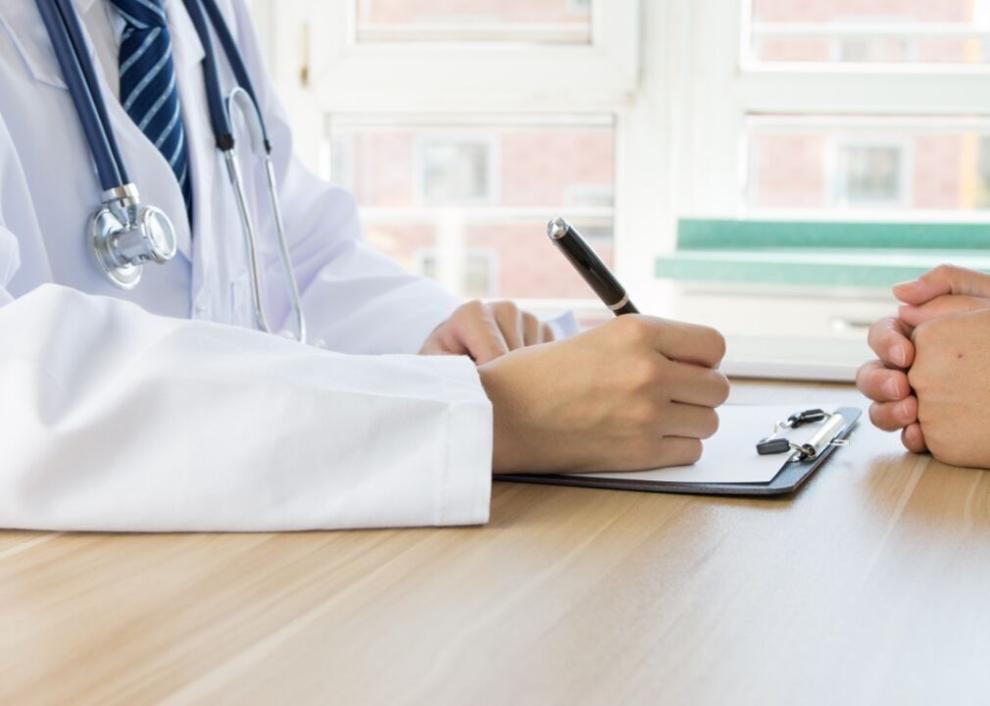 How far apart are the first and second doses?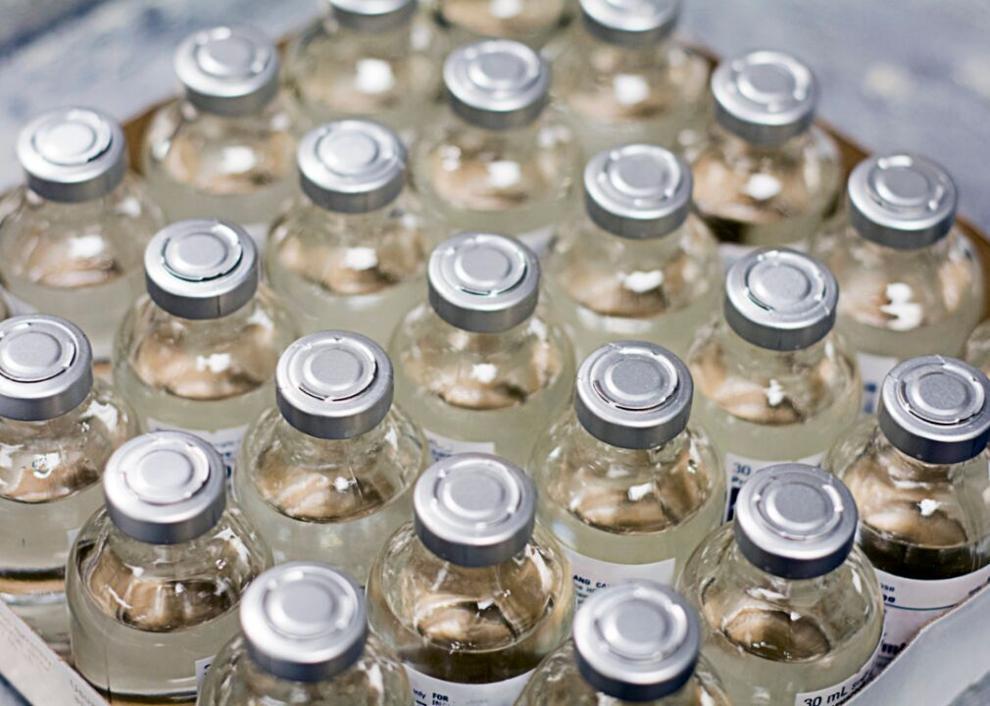 Do we still need masks and social distancing after vaccination?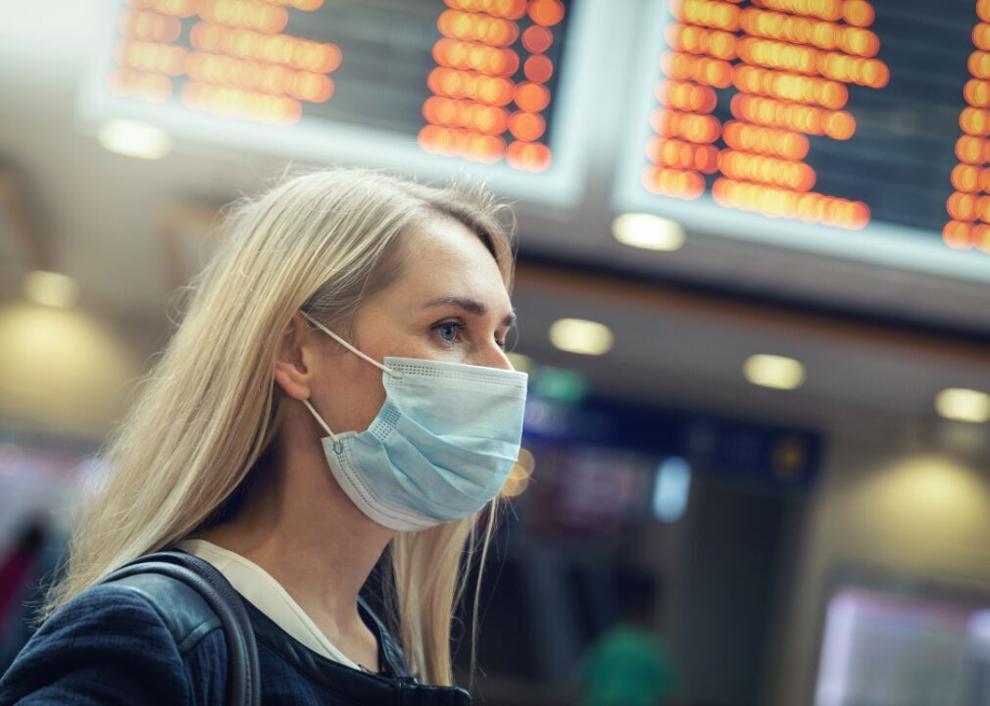 How does the new stimulus bill impact vaccinations?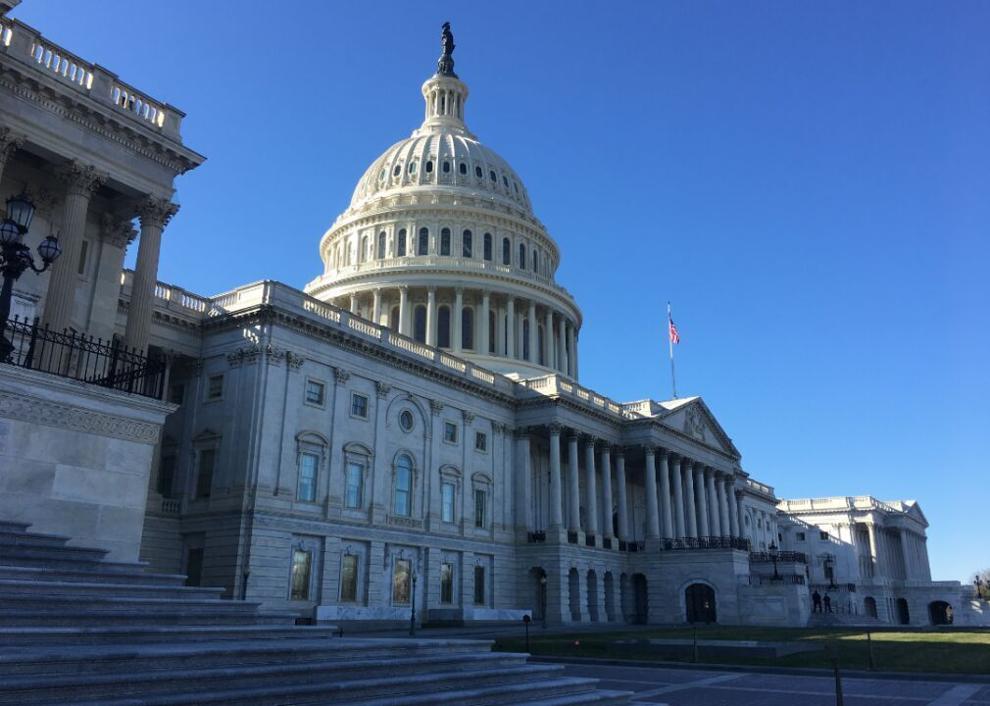 How does the new coronavirus mutation affect current vaccines?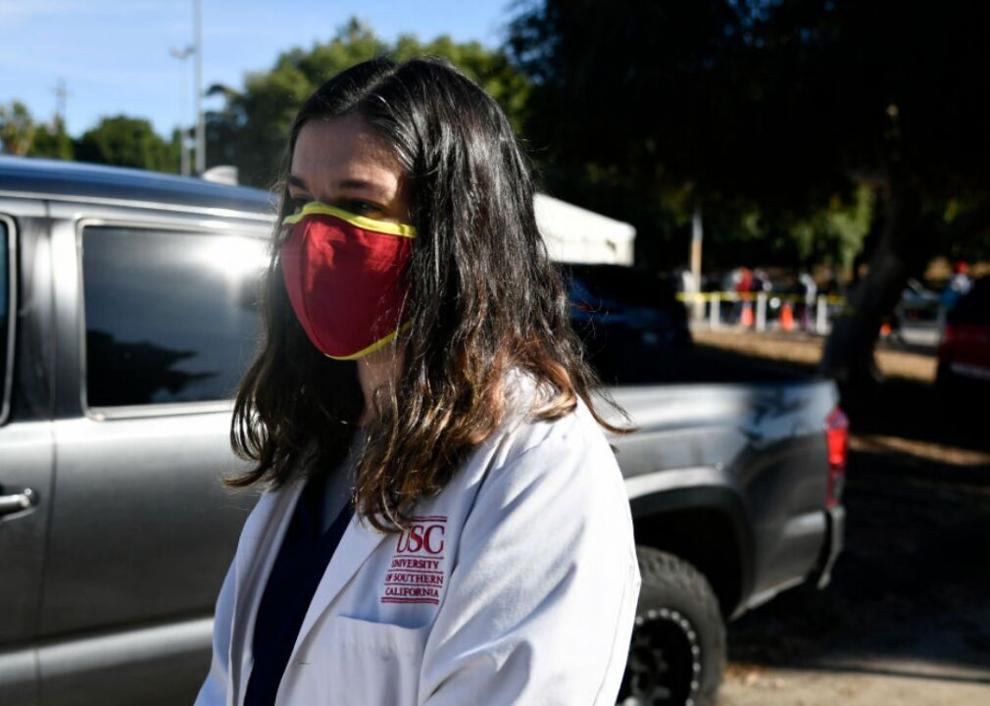 Why did the UK change its dosing strategy?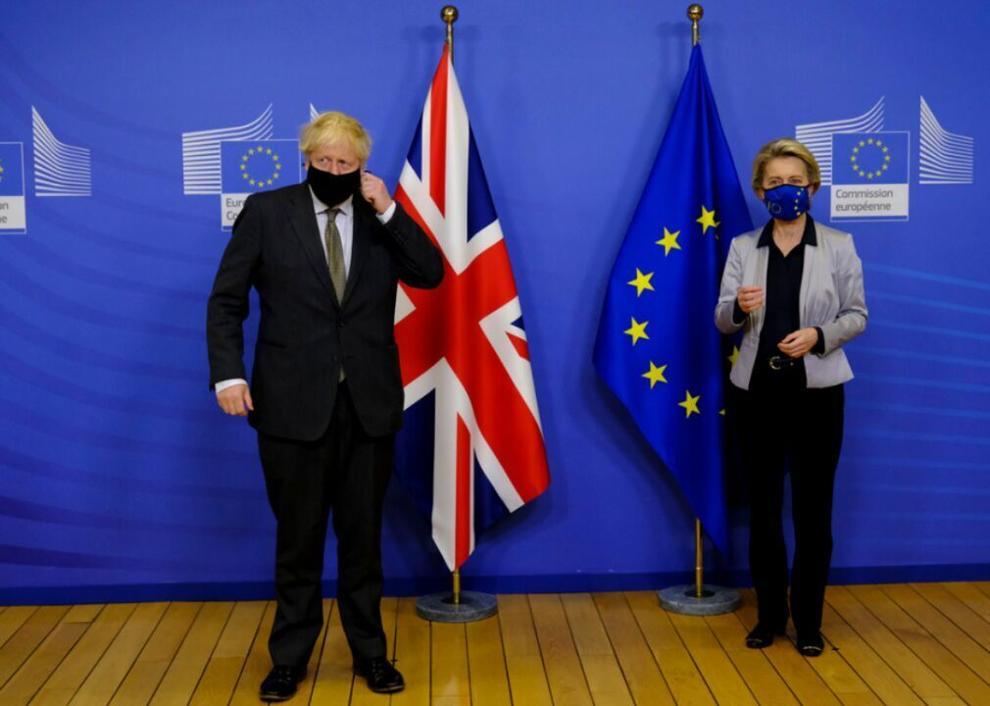 What other vaccines are in the pipeline?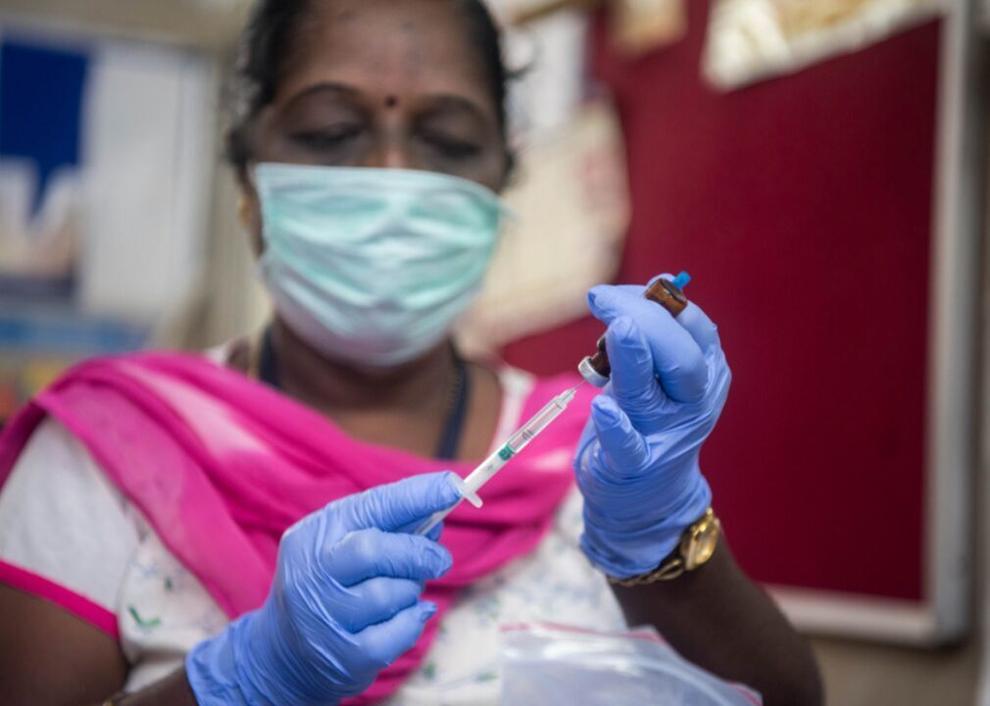 The-CNN-Wire
™ & © 2021 Cable News Network, Inc., a WarnerMedia Company. All rights reserved.