NEW YORK (AP) — Congress on Thursday overturned a set of regulations enacted in the final days of the Trump administration that effectively al…
HONOLULU -- Hawaii is dropping its testing and quarantine rules for vaccinated domestic travelers in two weeks.
BRUSSELS (AP) — European Union leaders confronted Hungary's prime minister during a heated summit Thursday over new legislation in his country…
FRANKFORT, Ky. (AP) — Kentucky's governor signed an order Thursday allowing the state's college athletes — including players on the nationally…
WASHINGTON (AP) — President Joe Biden announced on Thursday a hard-earned bipartisan agreement on a pared-down infrastructure plan that would …
SANTA FE, N.M. (AP) — Two former officials with the New Mexico Children, Youth and Families Department are suing the state under whistleblower…
AUSTIN, Texas (AP) — Civil rights organizations and people who were part of a Biden campaign caravan last fall that was surrounded on a Texas …
SAN FRANCISCO (AP) — San Francisco city workers will be required to be vaccinated against the coronavirus when a vaccine receives full federal…
HONOLULU (AP) — Hawaii will drop its testing and quarantine rules for fully vaccinated domestic travelers in two weeks.
INDIANAPOLIS (AP) — Eli Lilly is nearly ready to take another shot at getting approval for a possible Alzheimer's drug.
WASHINGTON (AP) — Congressional bargainers said Thursday they've agreed to a bipartisan framework for overhauling policing procedures, produci…
SEATTLE (AP) — A Nigerian information technology worker has been indicted on federal wire fraud and identity theft charges, after authorities …
JUNEAU, Alaska (AP) — Alaska faces the prospect of a partial government shutdown next week amid an ongoing fight over how much to pay resident…
NEW YORK (AP) — All 23 of the nation's biggest banks are healthy enough to withstand a sudden economic catastrophe, the Federal Reserve said T…
SACRAMENTO, Calif. (AP) — When California Gov. Gavin Newsom was searching for a new attorney general earlier this year, state Assemblywoman Re…
SURFSIDE, Fla. (AP) — A beachfront condo building partially collapsed Thursday outside Miami, killing at least one person and trapping others …
RENO, Nev. (AP) — The Nevada Air National Guard is activating its airlift wing with air tankers more than a month sooner than last fire season…
RALEIGH, N.C. (AP) — A North Carolina government budget proposal heavy on capital projects, saving reserves and tax cuts and distributes over …
RICHMOND, Va. (AP) — A divided federal appeals court on Thursday ruled that an aerial surveillance program used as a crime-fighting tool by th…
LOS ANGELES (AP) — Songwriter Diane Warren stepped in Thursday to save the life of cow that eluded capture for more than a day after a herd es…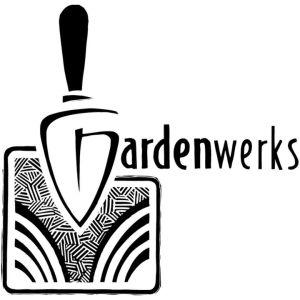 Marysville House Historic Bar & Steak House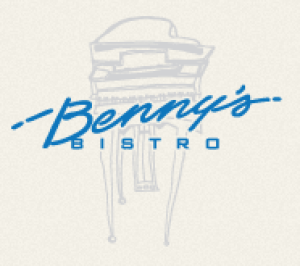 ST. LOUIS (AP) — A St. Louis judge said Thursday that he'll decide by the end of next week whether to allow the special prosecutor to withdraw…
CHARLESTON, W.Va. (AP) — Emergency departments and inpatient medical personnel rarely conducted HIV testing on intravenous drug users in a Wes…
LOS ANGELES (AP) — Britney Spears told a judge at a dramatic hearing Wednesday she wants an end to the conservatorship that has controlled her…
ALBUQUERQUE, N.M. (AP) — Executives with NBCUniversal celebrated the opening of a new production facility in New Mexico on Thursday, as state …
DOVER, Del. (AP) — The state House on Thursday approved an amendment overhauling a Senate gun-control measure that would have outlawed virtual…
SACRAMENTO, Calif. (AP) — Hundreds of child care providers in California marched and chanted Thursday outside the state Capitol demanding high…
Ex-cop Derek Chauvin faces sentencing Friday in the death of George Floyd. Here's what to watch for in a hearing that could run as long as two hours.