Six front doors around Helena will open wide Sept. 14 to welcome visitors to the 26th annual Parade of Homes.
Six front doors around Helena will open wide Sept. 14 to welcome visitors to the 26th annual Parade of Homes.
Put on by the Helena Building Industry Association, the parade traditionally has showcased luxury homes. This year, it showcases six homes with more broad appeal for those looking at what is available. From a mountain estate to entry-level ranch-style living to the first-time-included Habitat for Humanity house, viewers have the opportunity to find something they like and admire in each of the houses.
"There is a variety of homes in different categories this year," said Kevin Horne, chairman for the 2018 Parade of Homes. "Different options for consumers."
The Parade of Homes typically showcases million-dollar homes through which people walk, and ooh and aah over décor and fixtures that are out of most people's price ranges.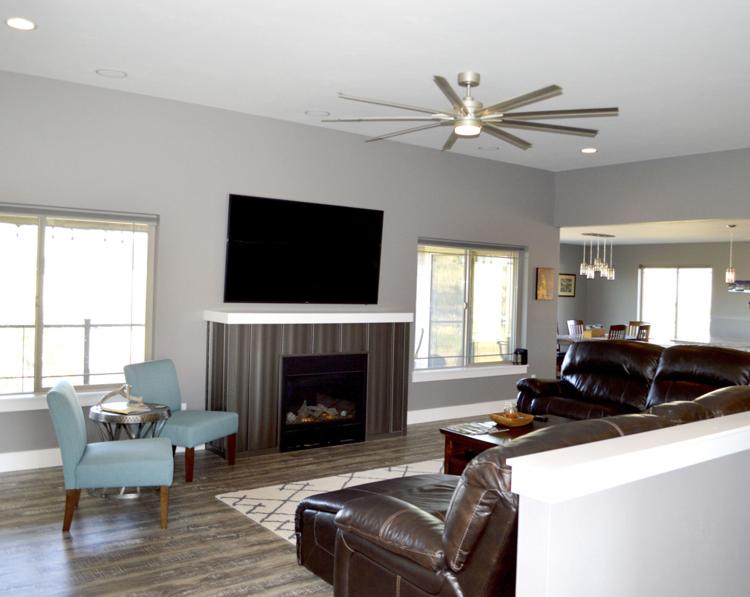 "That can be intimidating," Horne said. "This year the committee made the choice to include more affordable housing."
Horne is the sales manager at Helena Sand & Gravel and said the company had a little bit to do with each of the homes on tour. He encourages people to get out and see the variety of homes and enjoy what local contract builders, suppliers and contractors have put forward as examples of their best work.
"When you walk through the front doors of these terrific homes, you are entering much more than just a house," said Donna Durckel, HIBA's executive officer. "You are experiencing the result of great sacrifice, passion, determination, creativity and pride."
Casteel Custom Homes is showcasing a recently completed home that is "one of our favorites," said Chuck Casteel, business owner and president of the BIA's executive board.
"The house at 5068 Seabiscuit Drive showcases a combination of "fun stuff" from several of the homes Casteel has built over the years. Worth a mention are the big, tiled shower and wide open spaces within the house," Casteel said.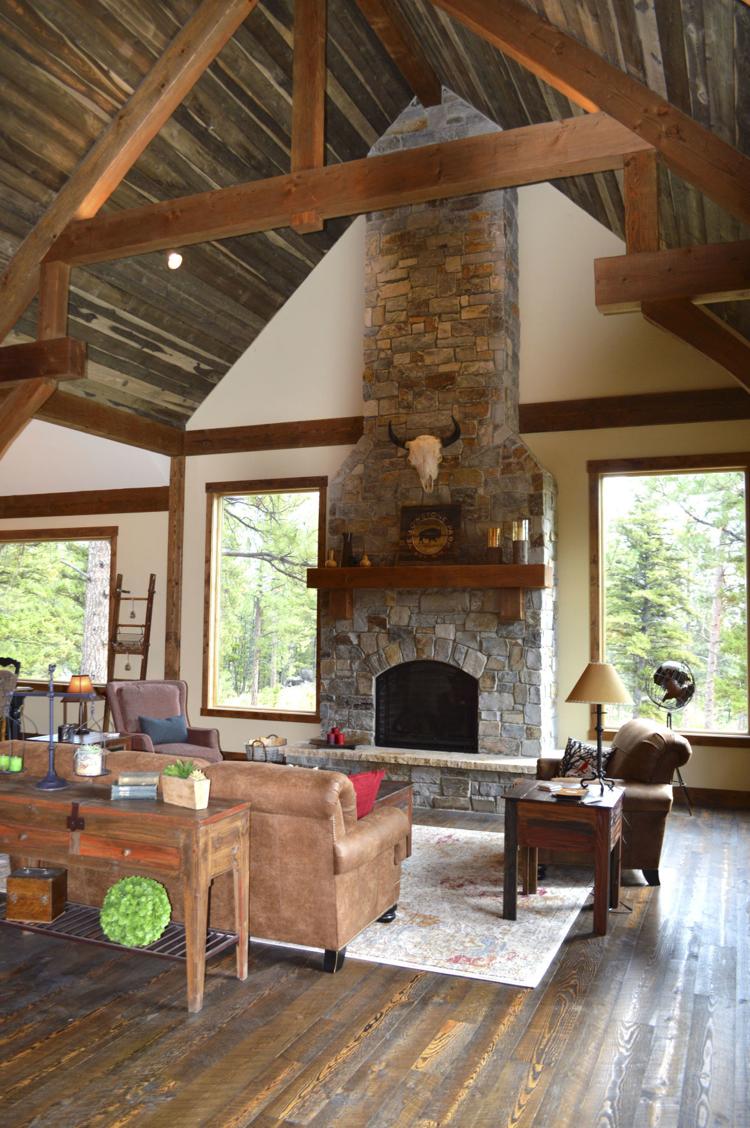 "There's enough room for everyone in this house," he said.
This is the first time Casteel has participated in the parade. He likes the "Park Avenue to Main Street" theme that includes a home for everyone.
"From Habitat to Humanity to ours on up," he said of the price points.
You have free articles remaining.
The last two years have been a really great building season, Casteel said. "It's nice to be busy again."
Home builders have been busier but they also have had to work harder, Durckel said.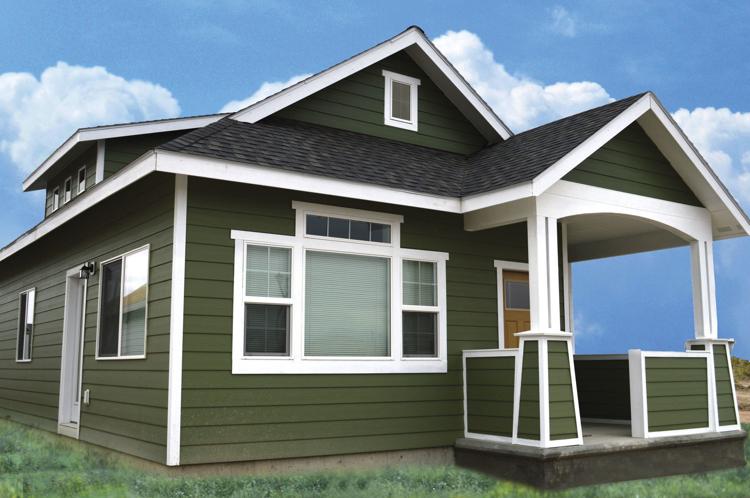 She points out that builders have to "battle government policies that make it harder and more expensive to build, endured all types of Montana weather to meet deadlines, and cultivated key relationships with suppliers to maximize the owner's budget."
The greatest hurdle to building in the area is the lack of available lots, Casteel said. "Prices are going up because land is not available."
Durckel said through it all, Helena builders work with a commitment to quality and craftsmanship.
Many of those within the building industry rely on the HIBA to help overcome some of the aforementioned challenges. Horne said the HBIA is an "awesome" organization and this event is a culmination of everyone in the building industry's hard work.
"Within the HBIA is an overwhelming support for the home building community," he said.
The Parade of Homes are for consumers and Horne advises them to get out and have fun. Visitors are encouraged to lend their voice in competition for the People's Choice award and a Master's Kitchen award.
The six homes included in the parade are: 7 Bighorn Drive, Clancy; 5068 Seabiscuit Drive, Helena; 4250 Wilderness Court, Helena; 68 Grandview Loop, Townsend; 2880 Twilight Ave., Helena; 2 Bobcat Court, Montana City.
Hours are 2-7 p.m. Friday, Sept. 14, 9 a.m. to 6 p.m. Sept. 15 and 10 a.m. to 4 p.m. Sept. 16.
Tickets are $10 online at helenabia.com, available at each parade home or at Builder's First Source, BMC, Opportunity Bank, First Interstate Bank, and Valley Bank.
One ticket is good for all weekend at all of the homes. Visitors can meet the builders, get design ideas, and enjoy a variety of Helena home building. Details, photos and maps are on the app ParadeCraze under 2018 Helena Parade of Homes.
Helena Parade of Homes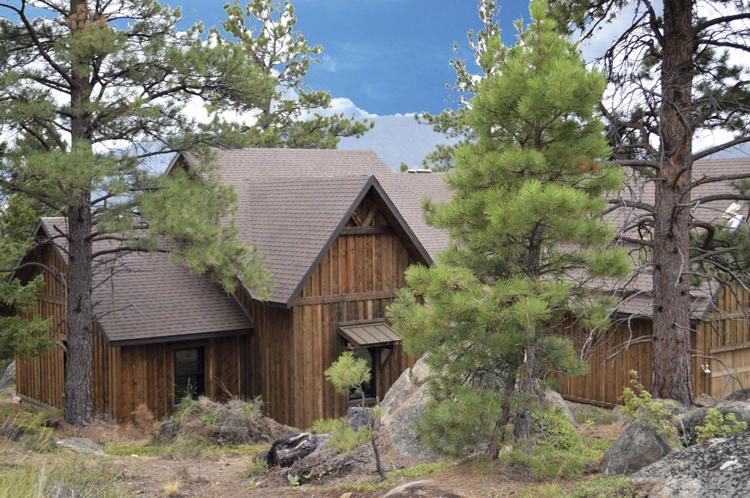 Helena Parade of Homes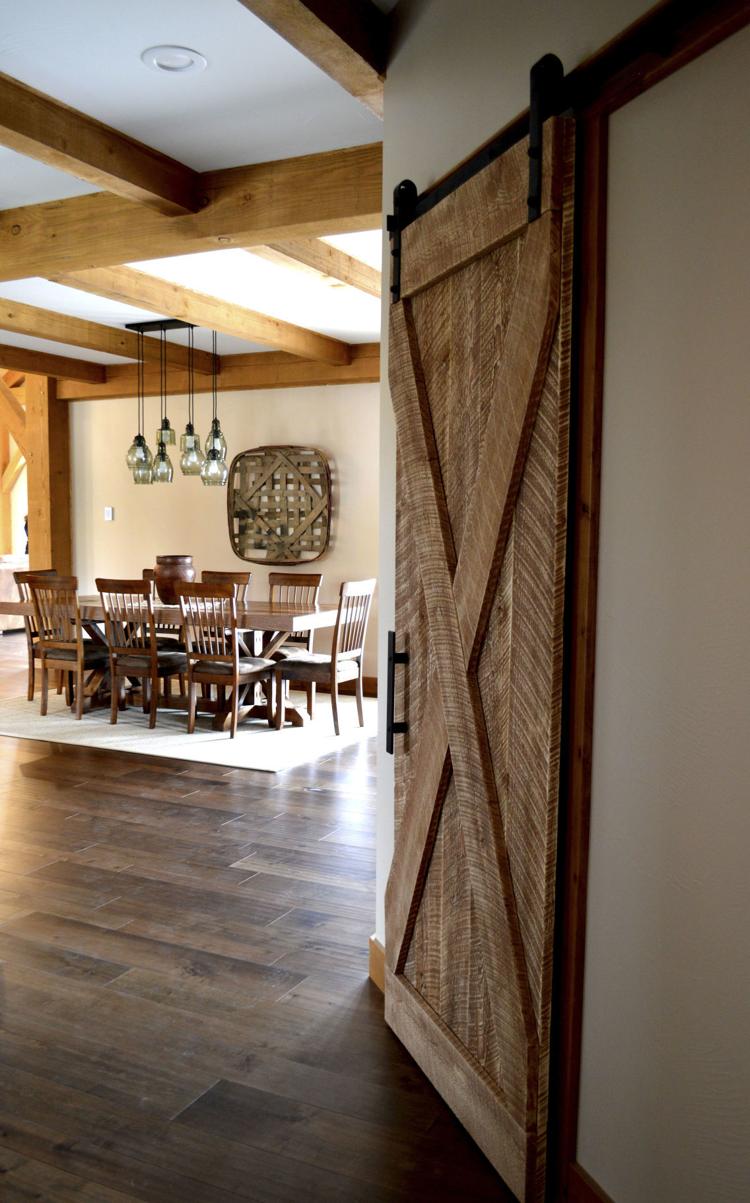 Helena Parade of Homes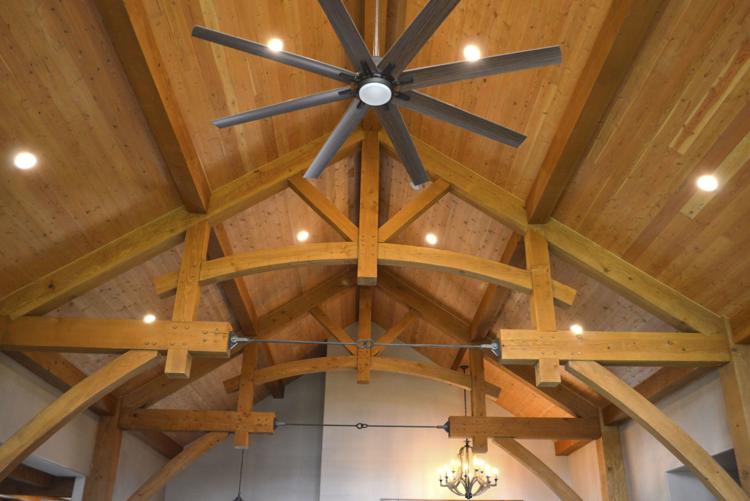 Helena Parade of Homes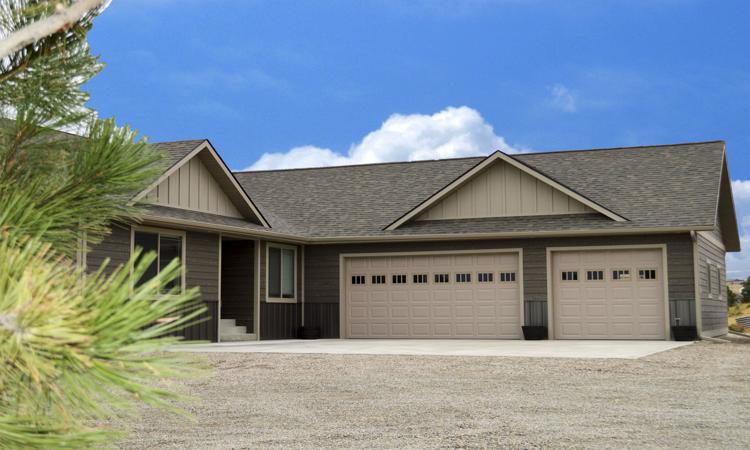 Helena Parade of Homes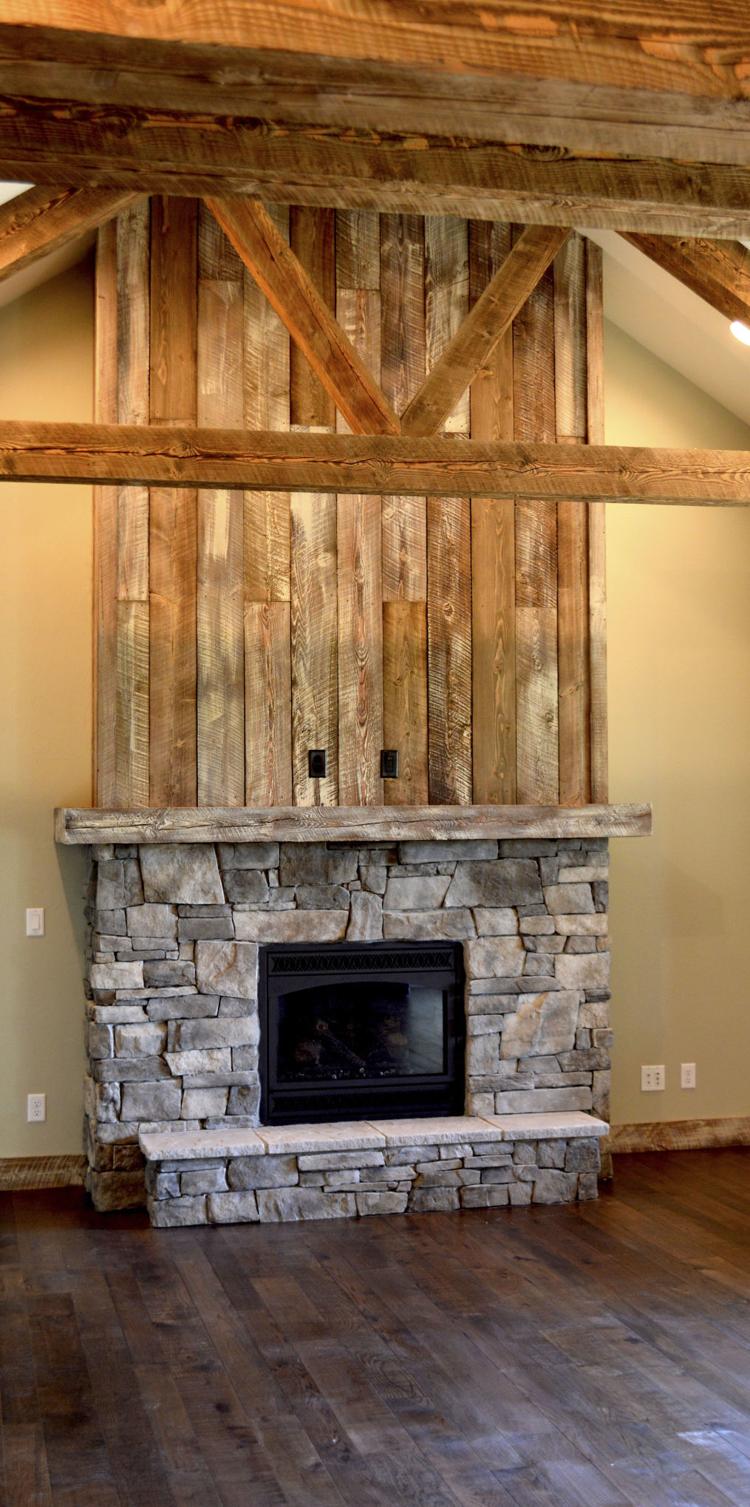 Helena Parade of Homes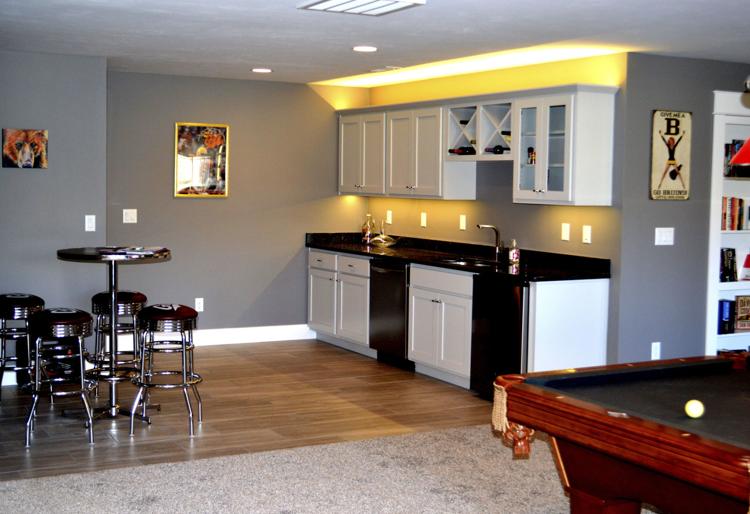 Helena Parade of Homes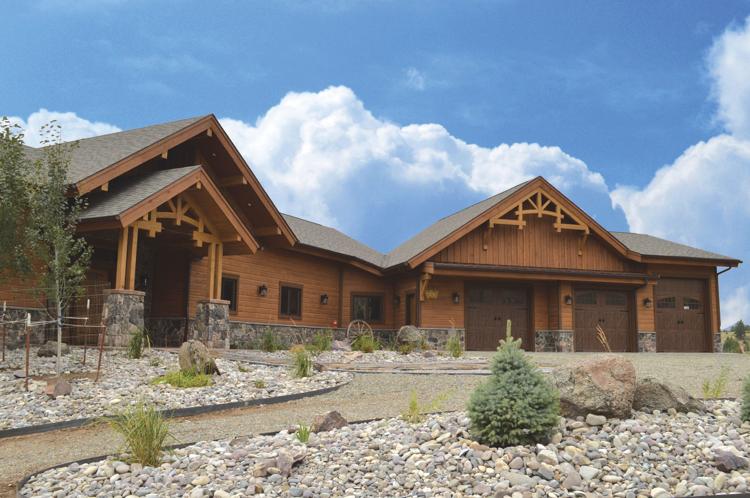 Helena Parade of Homes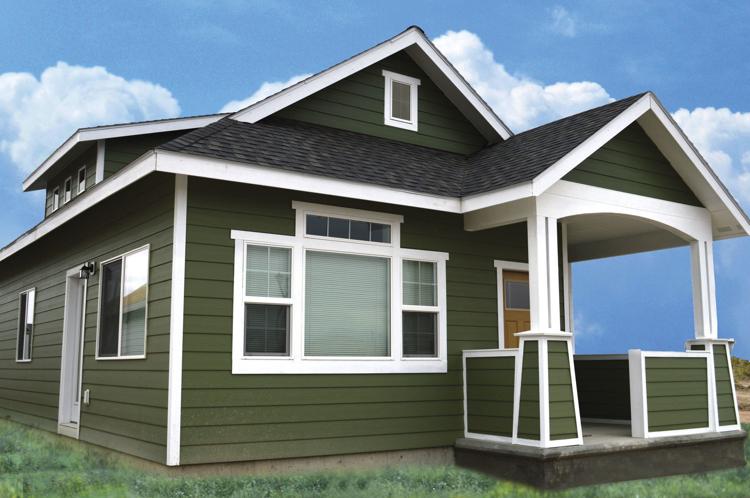 Helena Parade of Homes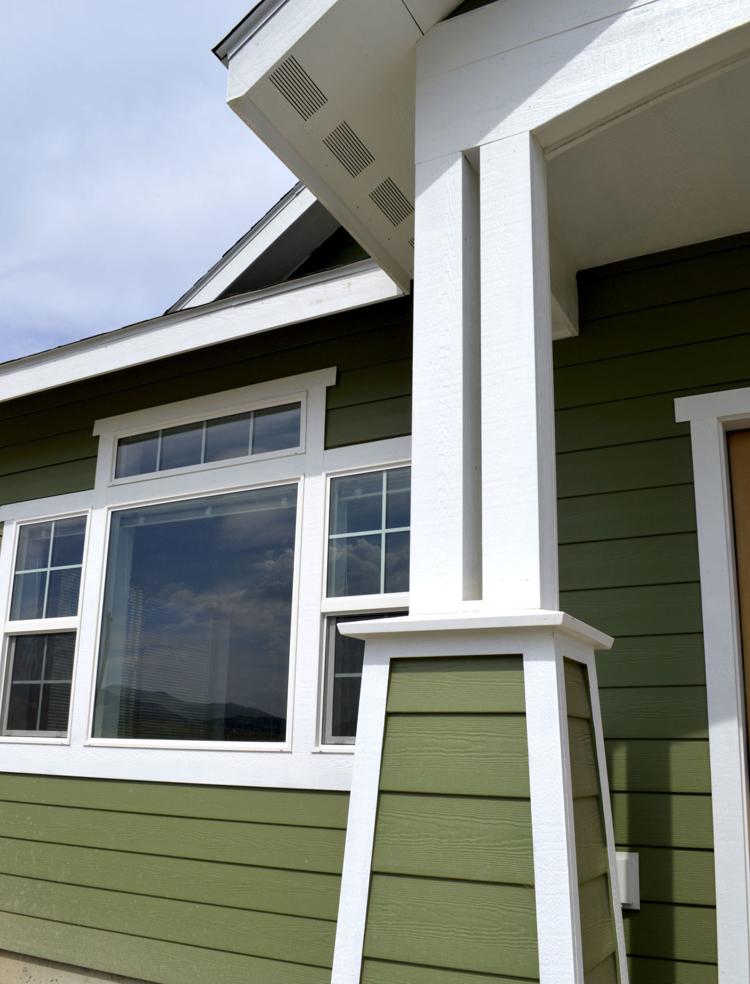 Helena Parade of Homes
Helena Parade of Homes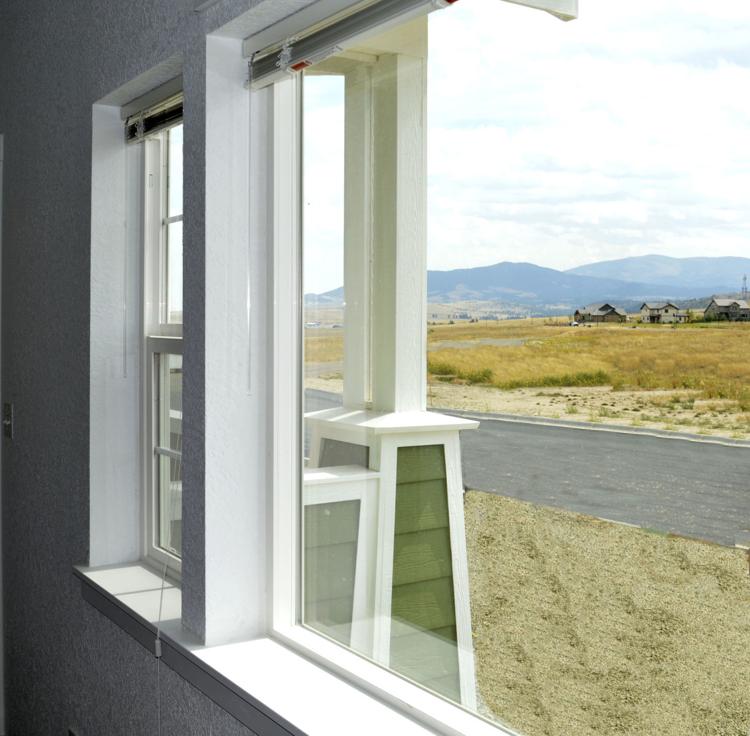 Helena Parade of Homes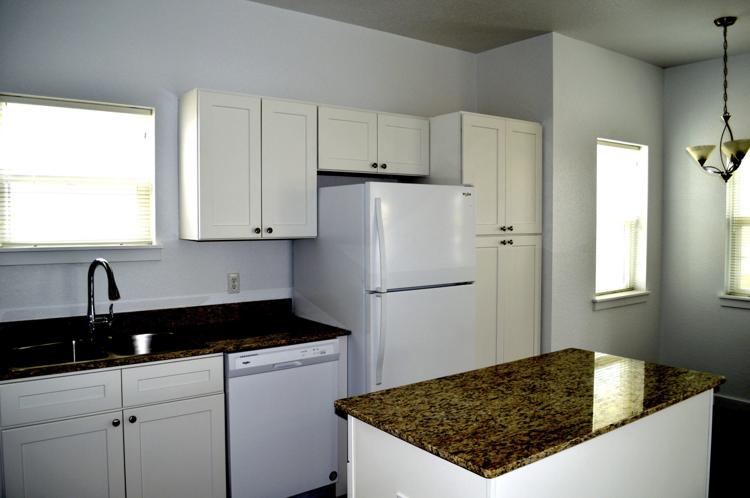 Helena Parade of Homes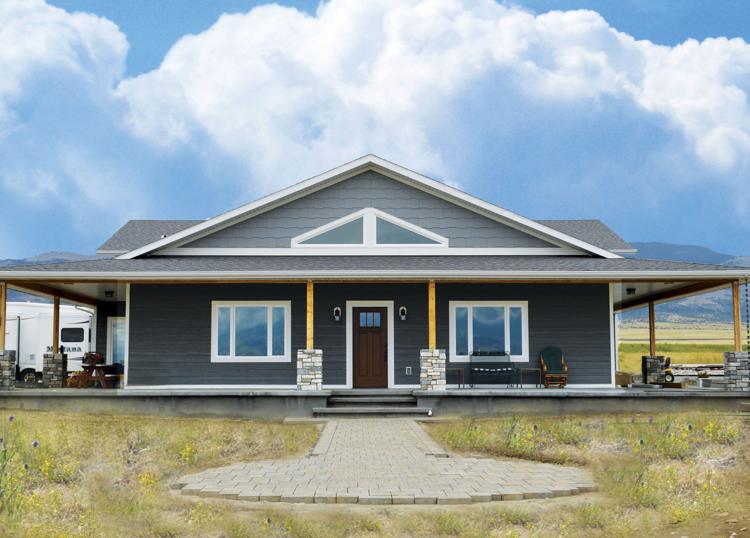 Helena Parade of Homes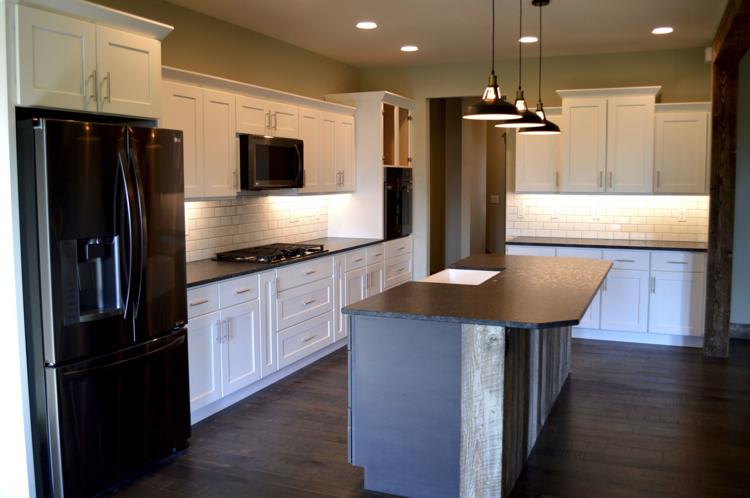 Helena Parade of Homes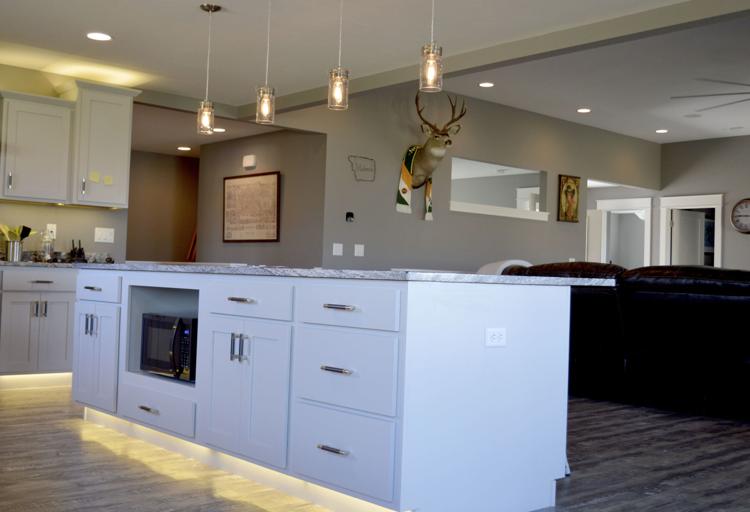 Helena Parade of Homes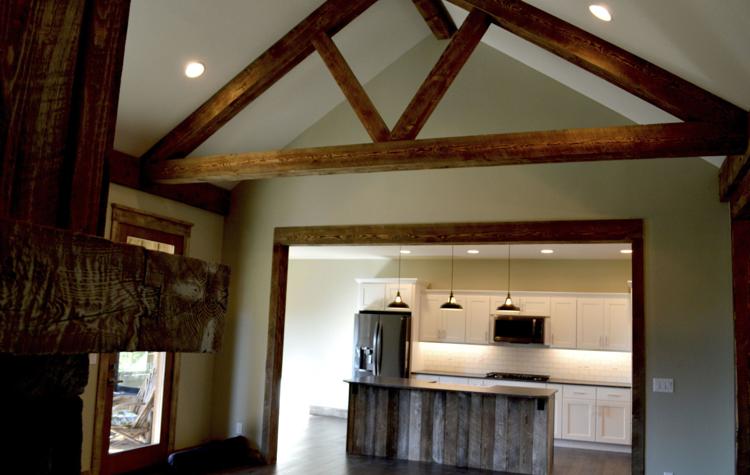 Helena Parade of Homes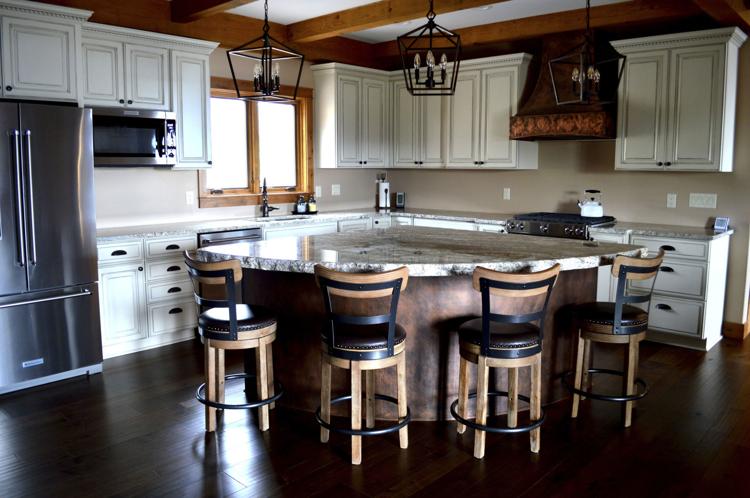 Helena Parade of Homes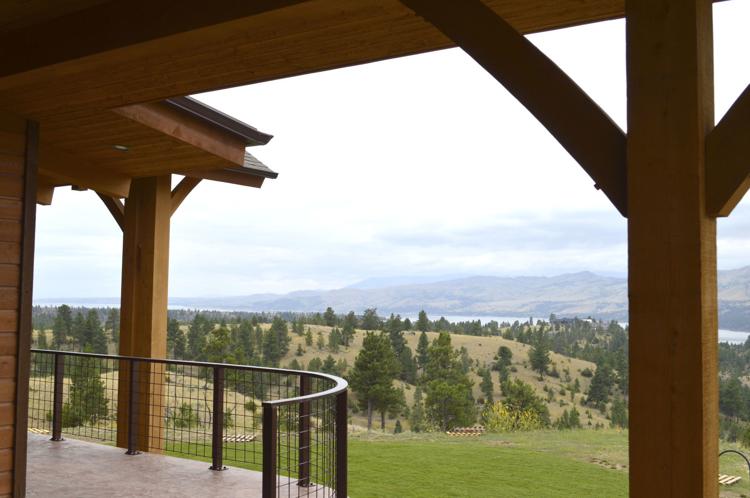 Helena Parade of Homes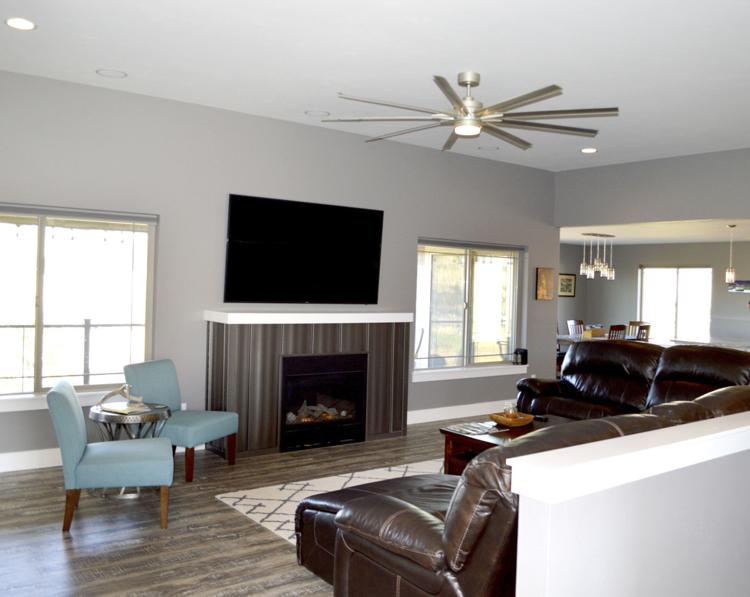 Helena Parade of Homes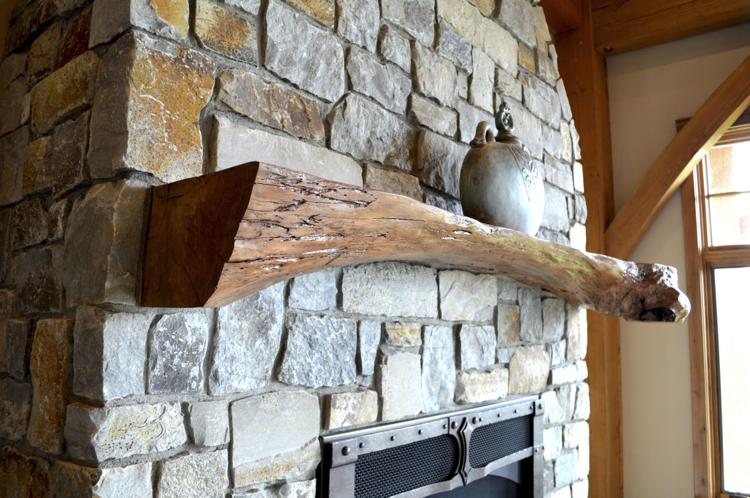 Helena Parade of Homes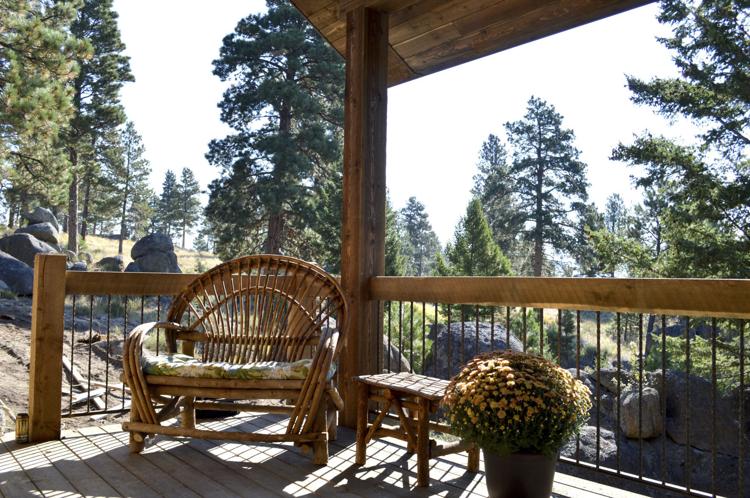 Helena Parade of Homes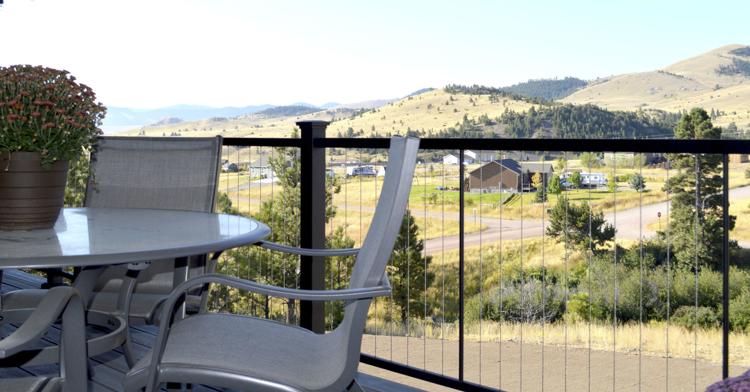 Helena Parade of Homes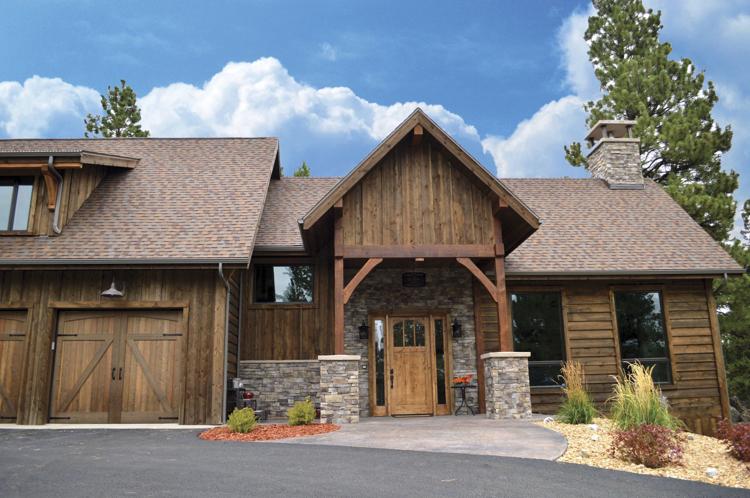 Helena Parade of Homes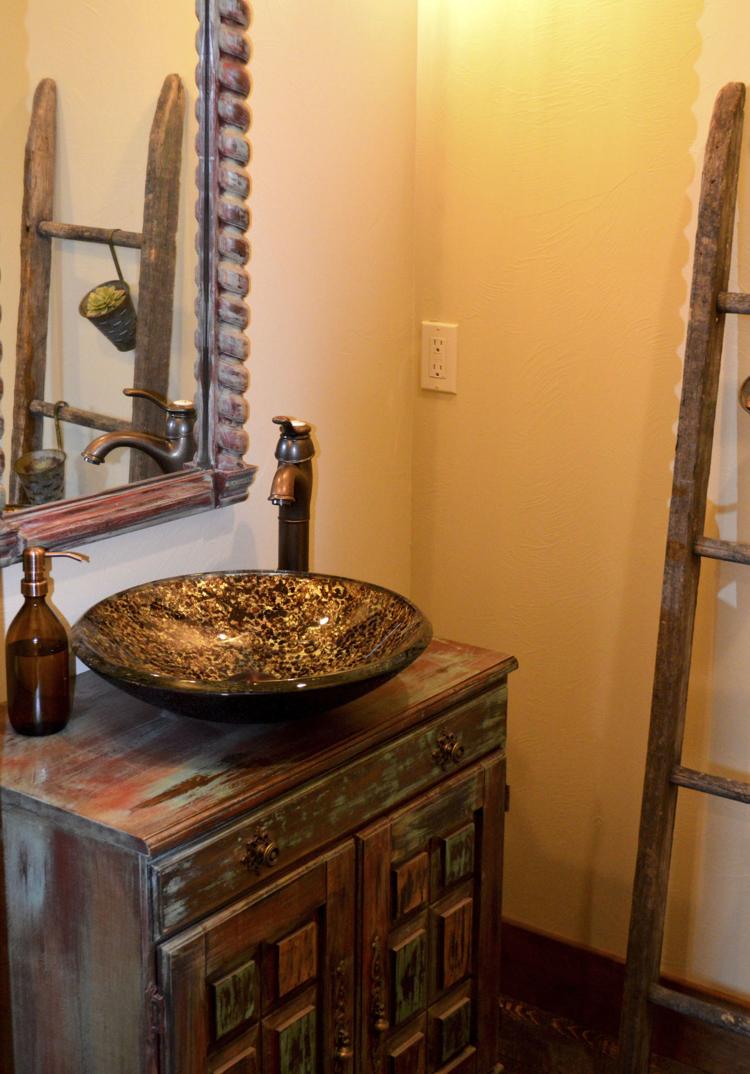 Helena Parade of Homes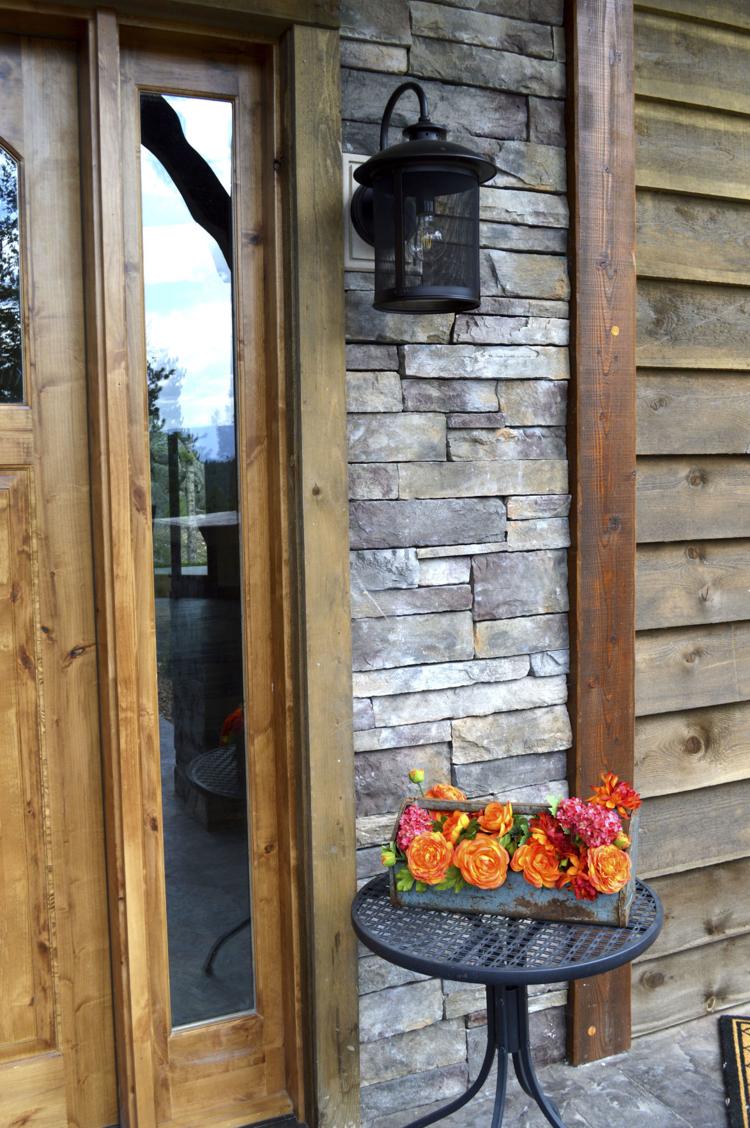 Helena Parade of Homes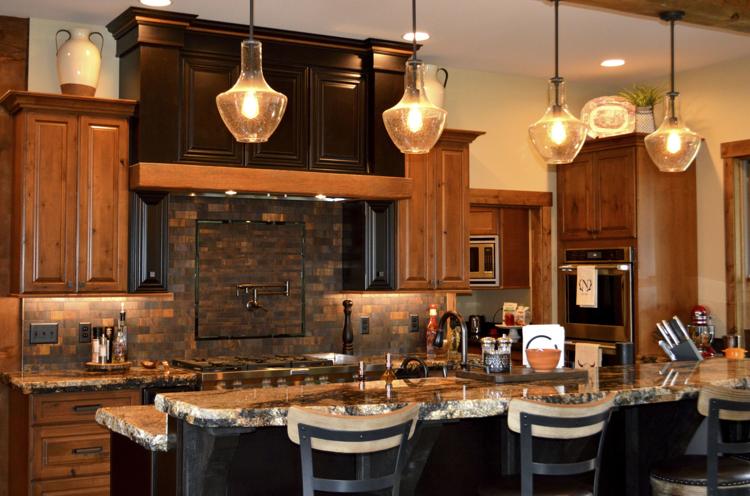 Helena Parade of Homes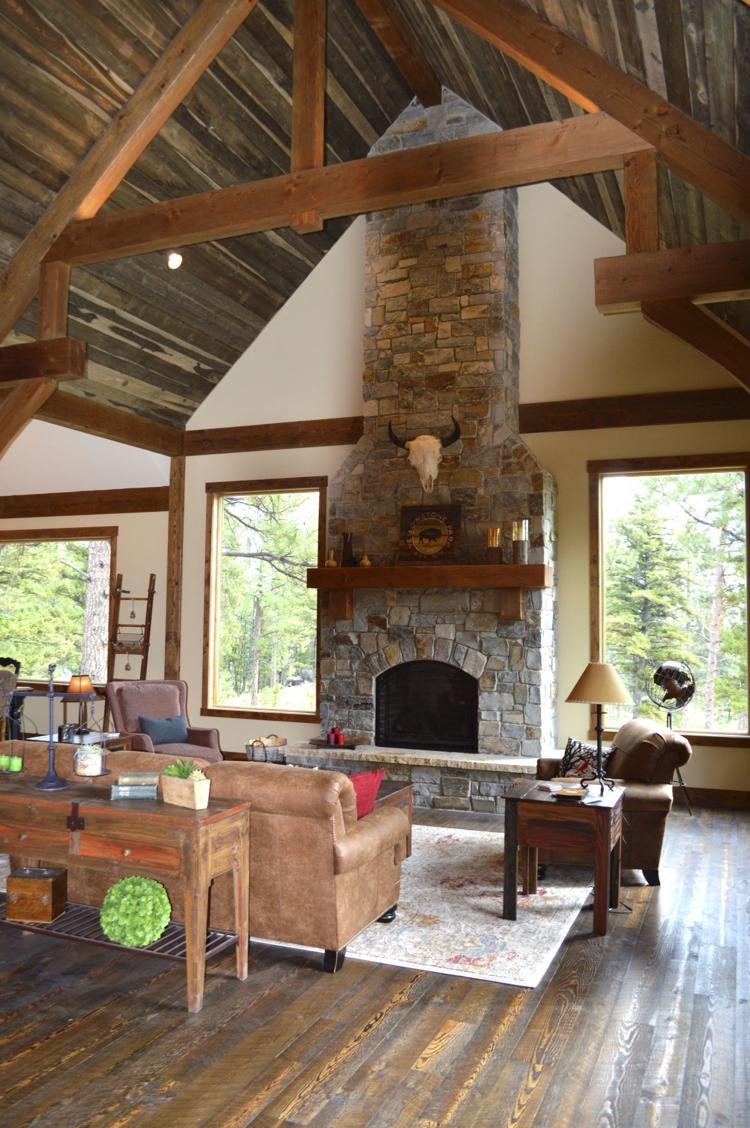 Helena Parade of Homes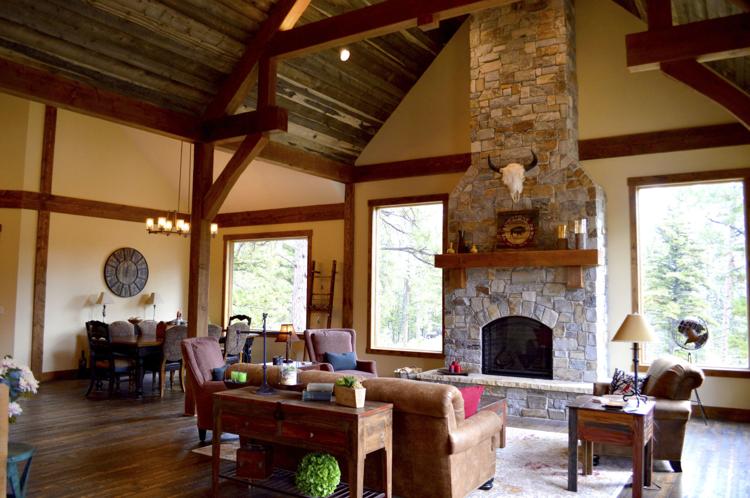 Helena Parade of Homes