Gov. Steve Bullock on Sunday issued an emergency order due to a winter storm that left several feet of snow in some parts of northwest Montana.
As of Sunday, the National Weather Service reported total snowfall of 4 feet in Browning and accumulations of 22 inches west of Choteau and 14 inches in Great Falls. Alex Luckinbeal, a meteorologist with NWS in Missoula, said that what's happening in Browning and Glacier "is insane ... there are no words for it."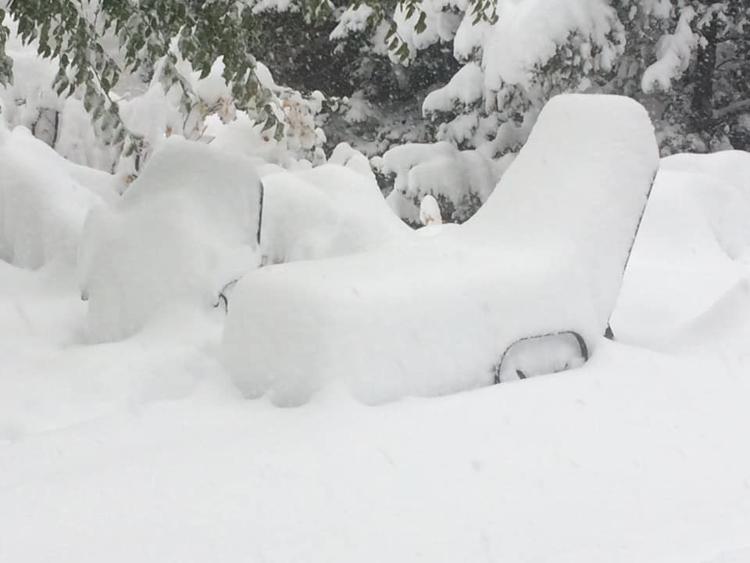 Gusty winds on Saturday knocked down trees and damaged power lines, causing scattered outages in northwestern Montana and along the Rocky Mountain Front.
The storm has also created hazardous driving conditions throughout the region. On Sunday afternoon, the Lewis and Clark County Sheriff's Office issued a warning for extreme driving conditions on Highway 287 from Choteau to Bowman's Corner and Highway 21 from Simms to Augusta. 
Bullock's emergency order allows the state to mobilize all services, equipment and suppliers necessary to help local governments protect Montanans. The Blackfeet Nation and Glacier and Pondera counties also issued emergency declarations.
"With an unprecedented winter storm throwing our state a surprise in September, state and local governments are working closely together to protect the health and safety of Montanans and our top priority is making sure that happens," Bullock said in a press release. "Montanans should heed all warnings from state and local officials, travel safely, and be cautious during this time." 
According to preliminary measurements from NWS, the 9.7 inches of snow that fell in Great Falls Saturday bested the prior Sept 28 record of 6.1 inches set in 1954. Great Falls was also on track to beat its Sept. 29 snowfall record of 1.1 inches, which was also set in 1954. 
As of noon Sunday, a measurement of 1.6 inches of snow in Missoula beat the previous September record of 1.5 inches set in 1934.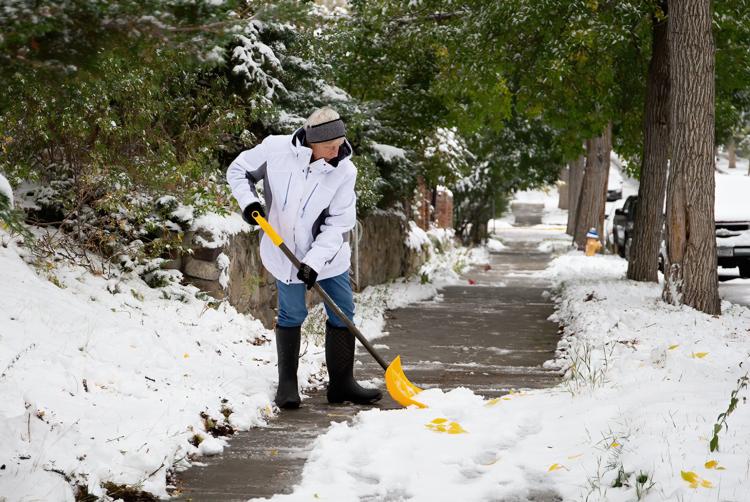 The storm is not expected to break any records in Helena, where around 3 inches of snow had accumulated by Sunday evening. Helena received 13.2 inches of snow from Sept. 22-24, 1934. The city of Helena announced on Facebook Sunday morning that transportation crews were working 12-hour shifts to clear city streets. 
The storm was expected to wind down late Sunday and early Monday.
The Associated Press contributed to this report. 
Helena snow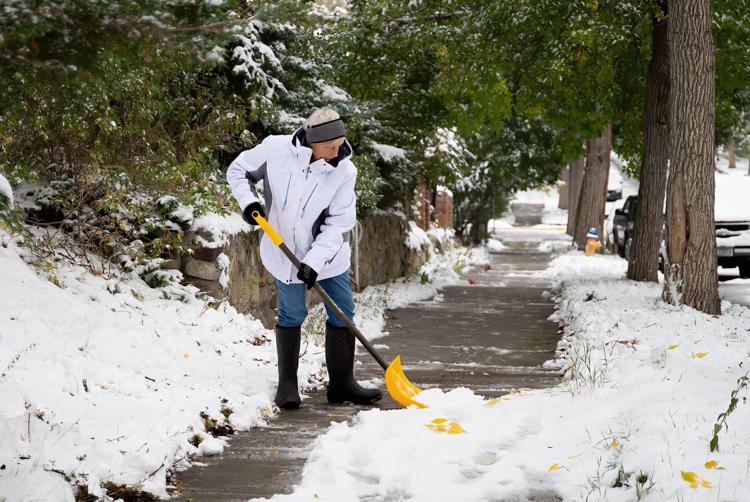 Snow over Helena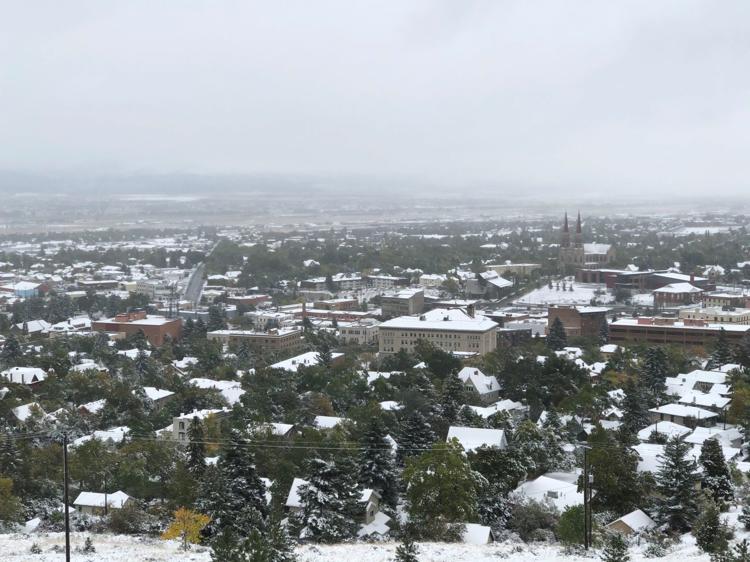 MacDonald Pass snow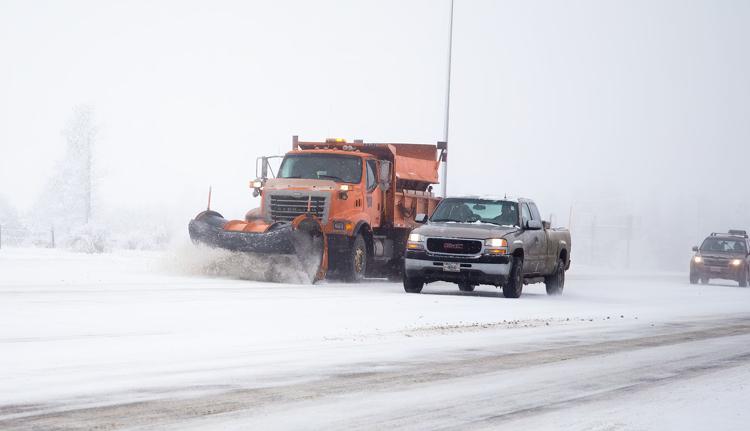 MacDonald Pass snow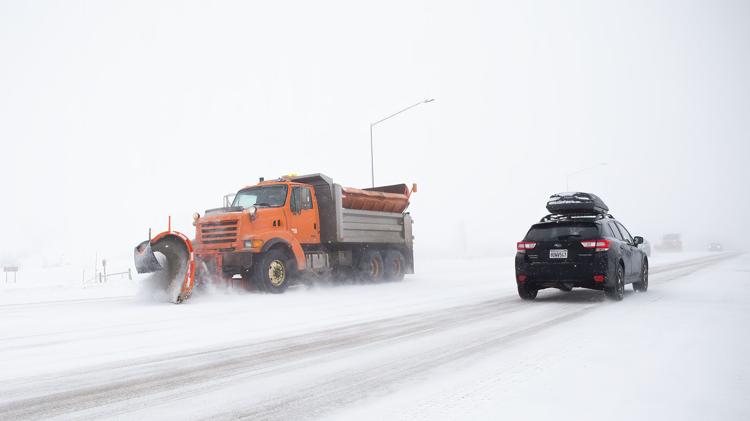 MacDonald Pass snow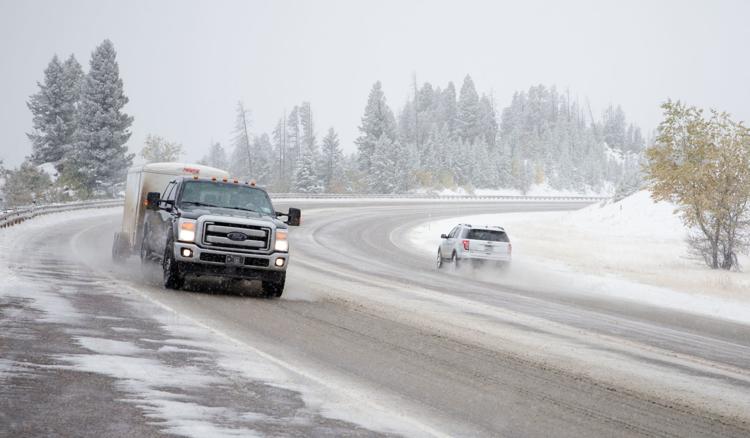 Helena snow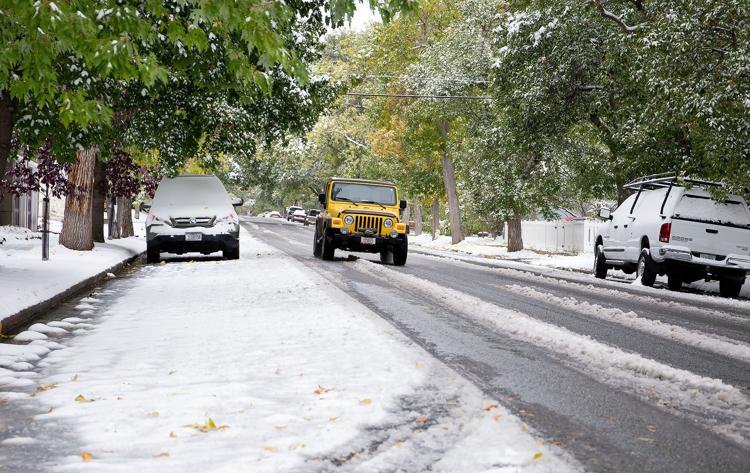 Helena snow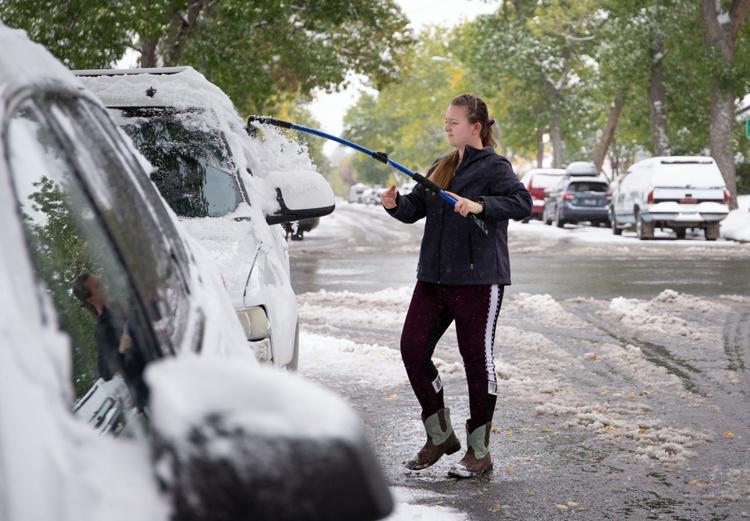 Helena plow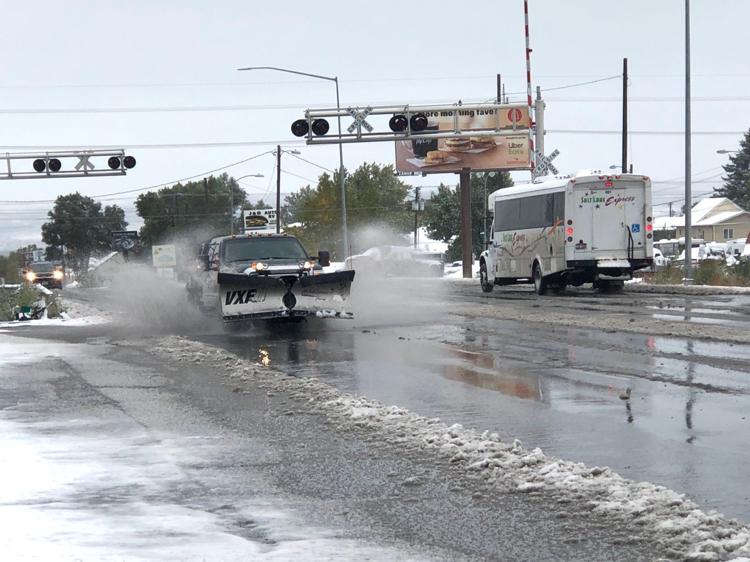 Helena snow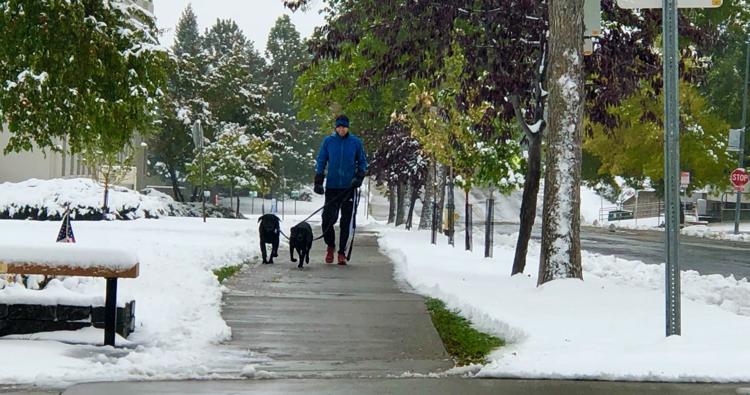 Higgins Street bridge under snowfall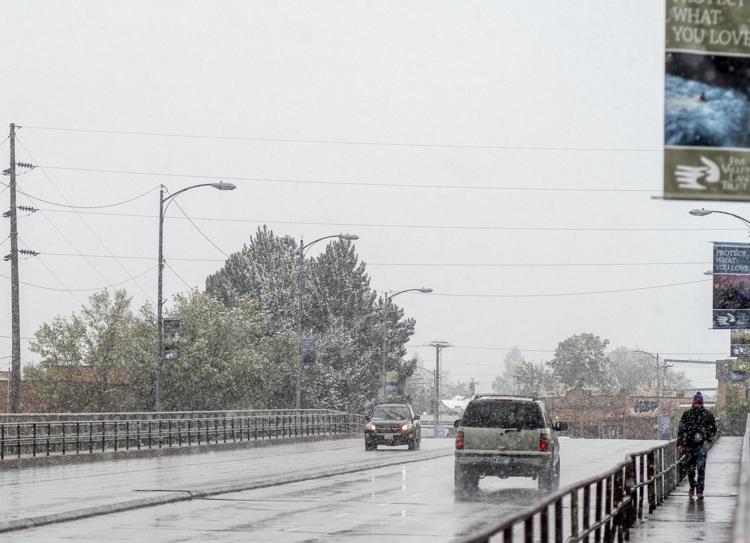 East Glacier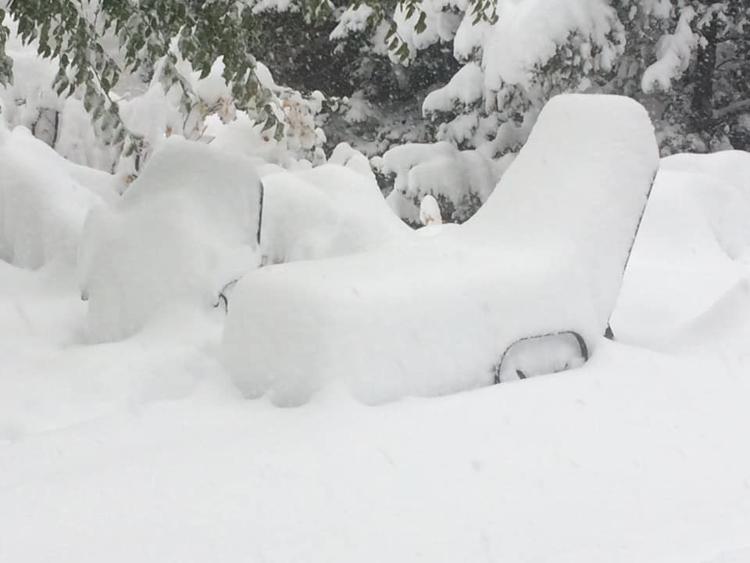 Little family sleds the hill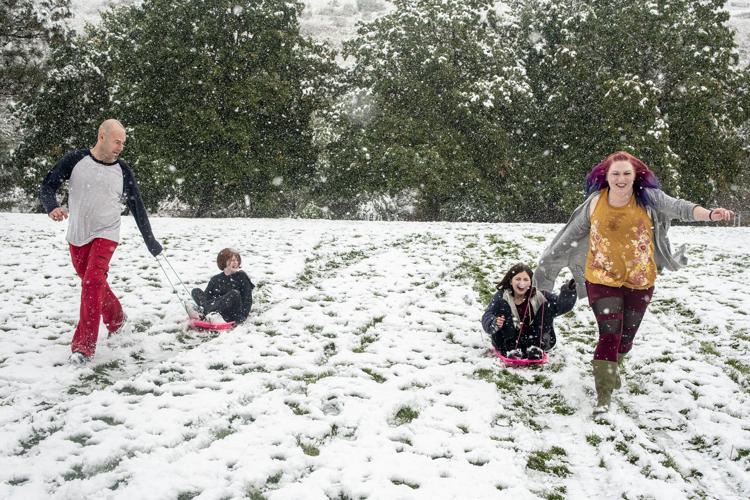 Runners brave the snow on Sentinel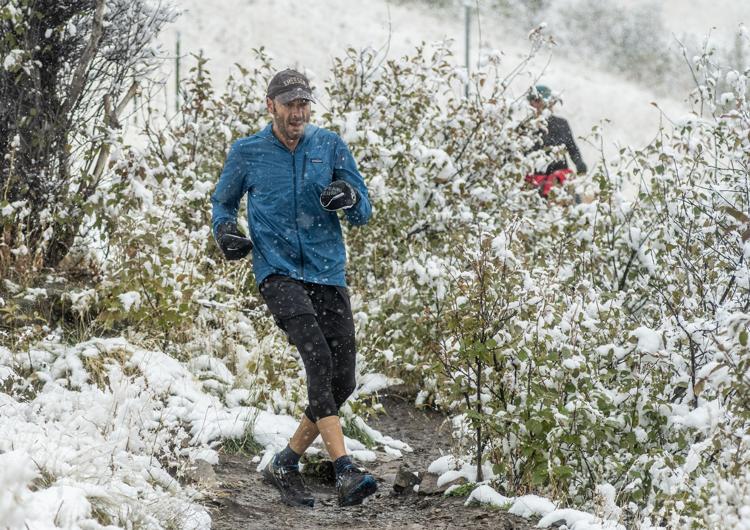 Homestake Pass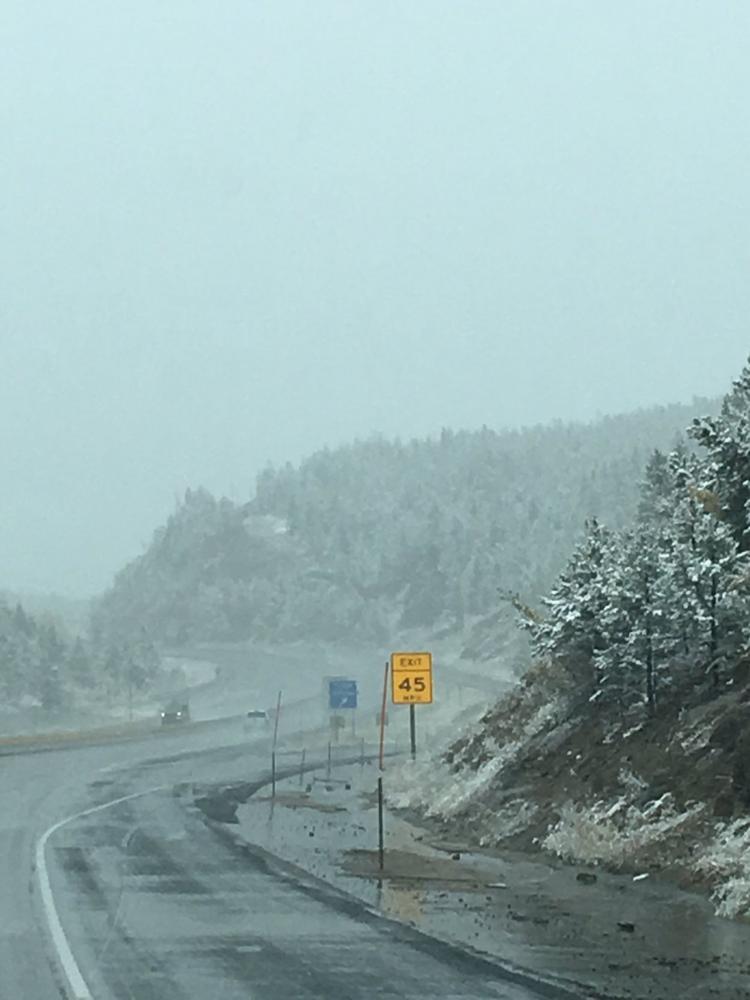 SnowPhoto1.jpg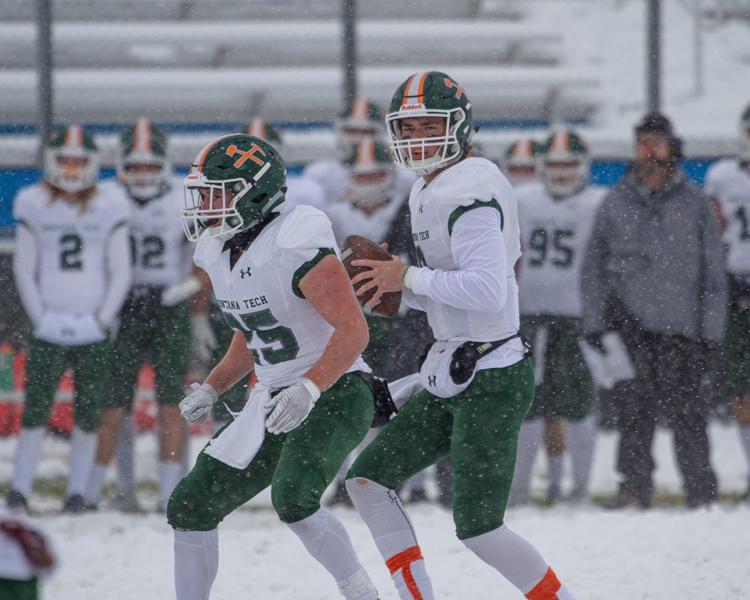 SnowPhoto2.jpg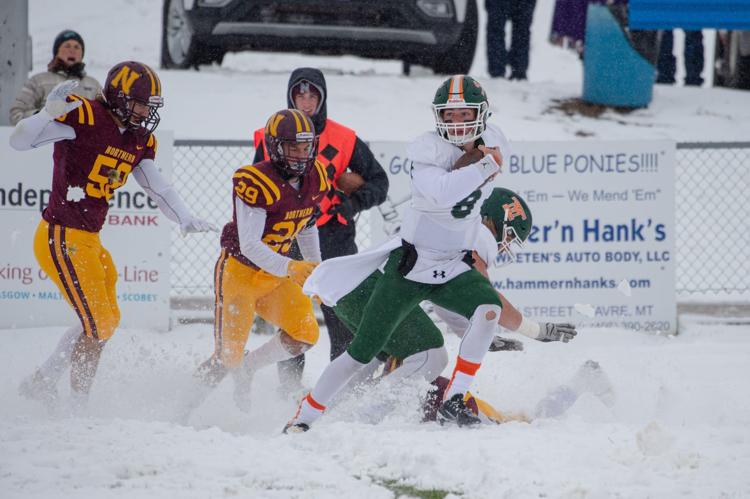 Winter comes to the mountains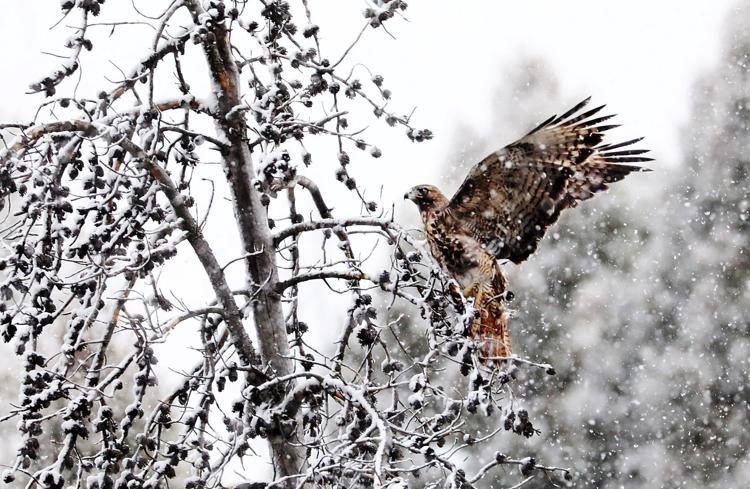 Snow bowl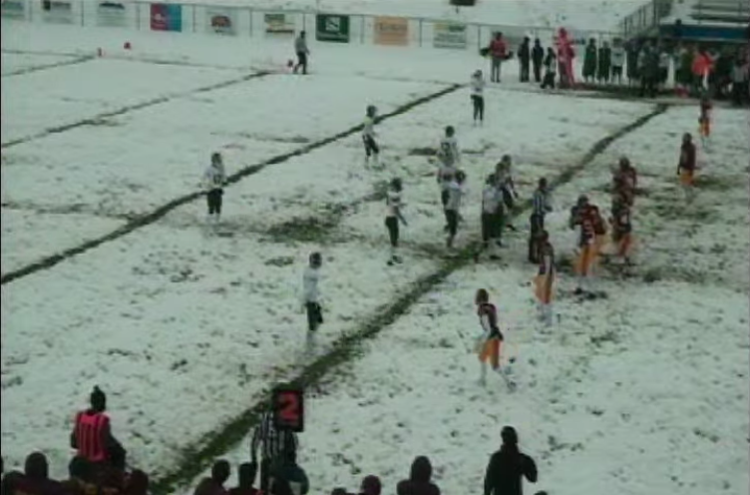 Get local news delivered to your inbox!
Subscribe to our Daily Headlines newsletter.