Members of Capital High School's Health Occupations Students of America were honored Monday by Mountain-Pacific Quality Health for their participation in the What Gives You Hope Instagram contest.
The contest, hosted by Mountain-Pacific, asked students to take photos with the theme of giving hope to help raise awareness for the Let's Talk! app and overall suicide prevention awareness.
The photos were shared to Mountain-Pacific's Instagram page with the hashtag #LetsTalkApp to help raise awareness.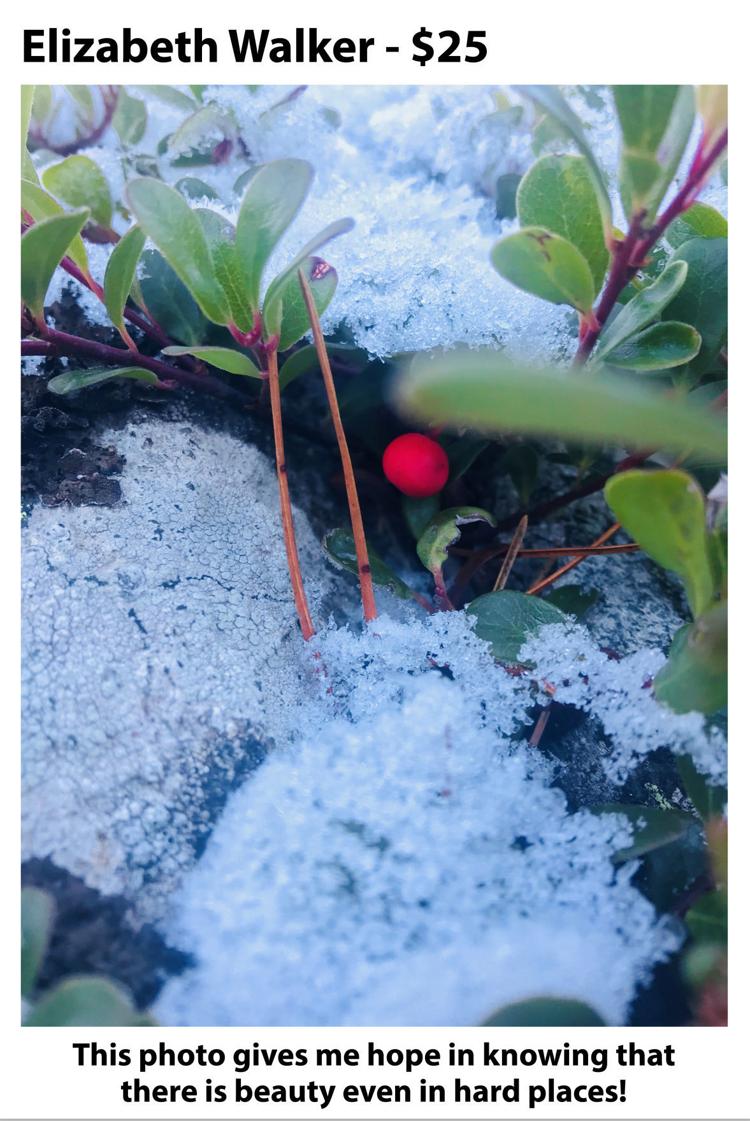 Janet Whitmoyer, Mountain-Pacific's director of Medicaid and coordinator for the project, said the contest encouraged friendly competition between Capital Higha nd Helena High. Capital High came out on top with 154 of the 193 photos submitted coming from the school.
The Capital High HOSA club received a $1,000 check, which will help the students attend the state conference. Helena High was awarded a $500 check for second place.
Individual winners were chosen at random from the photos taken. Capital High student Zoe Brown was a $200 winner and the $25 winners were Amber Edinger and Elizabeth Walker.
Helena High students were $200 winner Dani Stinson and $25 winners Sage Eck-Miller and Alex Fadness.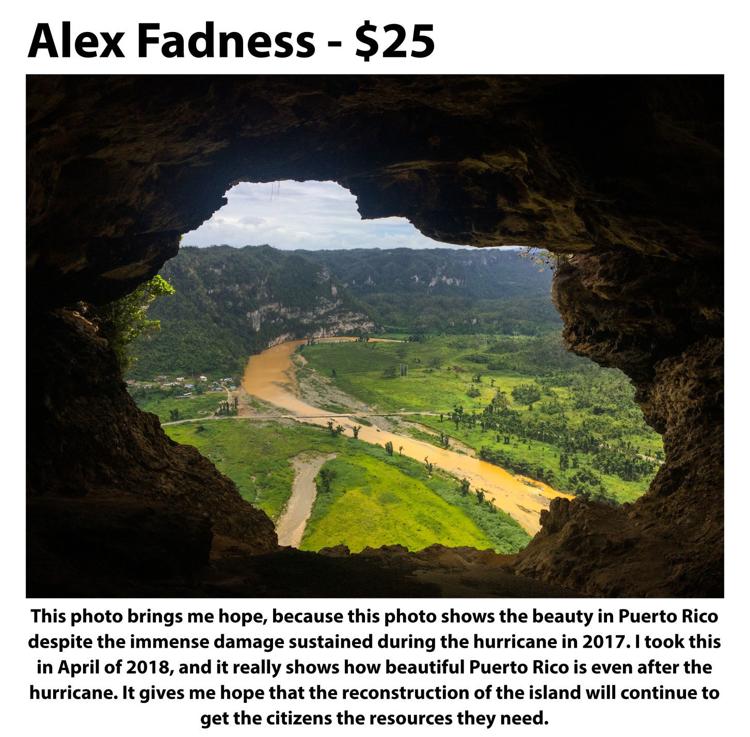 "Montana has the unfortunate distinction of having the highest suicide rate in the nation," Whitmoyer said to the Capital High HOSA club.
You have free articles remaining.
Montana has been at or near the top in suicide rates for nearly four decades. Suicide has a heavy impact on youths, as the second most common cause of death. There were 27 youth suicides in Montana from January 2014 to March 2017. Seven occurred in the greater Helena area.
Whitmoyer said Mountain-Pacific's goal is to reduce that number to zero.
In 2017, Mountain-Pacific received a $50,000 grant from Blue Cross Blue Shield of Montana for a project to establish a youth task force that develops messaging and strategies that increase awareness of problems facing teens. These issues include stress, relationship issues, bullying and the stigma around mental health.
"We wanted to use a format that is compelling to students," Whitmoyer said, regarding the social media approach. "HOSA wound up being a perfect partnership to promote better mental health."
Tanner Duncan, who co-advises HOSA alongside Helena Bosch, said he felt the group had enough discussions revolving around mental health to acknowledge the significance of a resource like the Let's Talk! app.
"The photos are meant to spread the word on the app as a resource for those who need it," Duncan said.
The app acts as a resource for information about mental health and suicide. It provides users with credible information, videos, photos and contact information for other prevention resources. The app also provides a list of safe spaces for those who are in crisis or need immediate help.
Sara Medley, Mountain-Pacific CEO, said the company is honored to be involved in this initiative to raise awareness for youth suicide prevention.
"Suicide has become a major health problem in our country and right here in our state," she said. "Unfortunately, youth suicide has hit very close to home. My hope is that this project will provide youth in our community with much needed resources to help them realize there is always someone to talk to, somewhere to go and a reason to keep looking ahead."
The Let's Talk! app was created through an alliance between the Cascade County Alliance for Youth and two DECA students from Belt. It's available for free on iOS and Android.